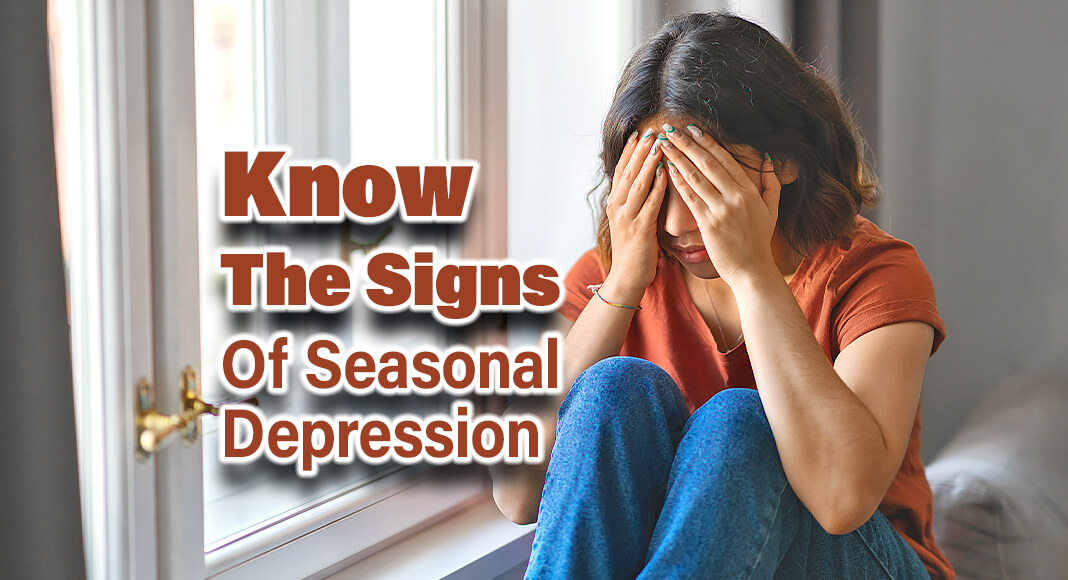 Mega Doctor News
CLEVELAND CLINIC – The days feel shorter now that Daylight Saving Time has ended until next spring.
And for some, all the changes this time of year can trigger seasonal depression, or seasonal affective disorder (SAD).
"The weather's changing, it's dark and cloudy. There might be a lot of rain. Depending on where you live, there may also be snow. We're getting less sunlight as well," explained Kia-Rai Prewitt, PsyD, a psychologist with Cleveland Clinic.
According to Dr. Prewitt, seasonal affective disorder commonly begins in the late fall, and symptoms include things like feelings of sadness, lack of energy and difficulty sleeping.
Although anyone can experience seasonal affective disorder, it's more common among younger adults.
Dr. Prewitt noted people with clinical depression may also be at a higher risk.
Those struggling during the fall and winter months may find some relief with light therapy, which involves using a special lamp to mimic outdoor light.
While we tend to hunker down in the colder months, Dr. Prewitt said it's important to get out every so often to socialize and do other activities we enjoy.
"Sometimes it takes forcing yourself to do something enjoyable even when you don't feel like it. It's kind of like exercise. It can be hard to find the motivation to exercise even though we know it's good for us. But once you work out, you feel better," Dr. Prewitt said. "So, it might be pushing yourself to get out and do something – even if it takes a little bit more effort."
Dr. Prewitt says it's crucial to seek help if feelings of depression do not improve.