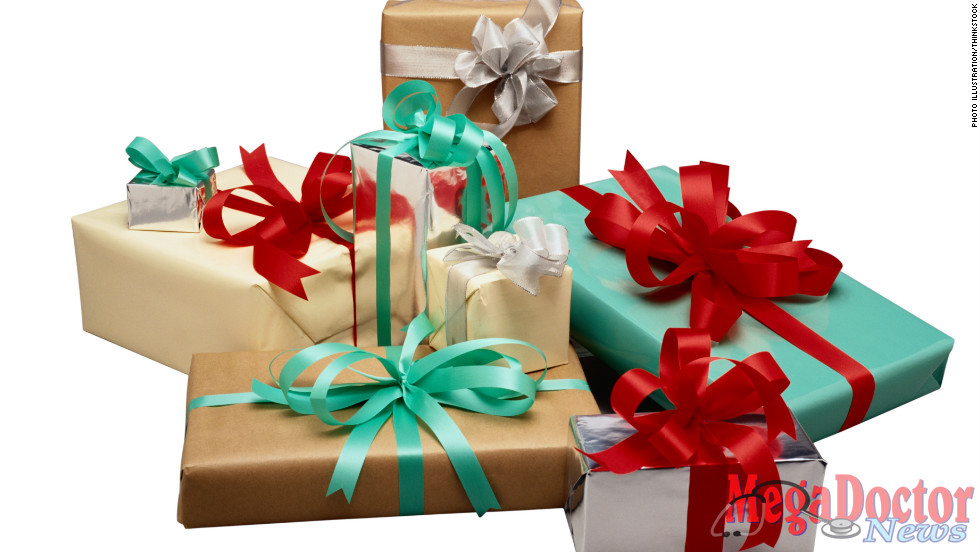 Mega Doctor News
- Advertisement -

HARLINGEN/BROWNSVILLE – More than 1,300 nursing home residents in Harlingen, Brownsville, Olmito, and Raymondville will receive holiday gifts and smiles from Valley Baptist Medical Center employees this Christmas Eve (Saturday, Dec. 24) as part of a "Seniors' Santa" program.  
This is the tenth year that Valley Baptist employees will visit the nursing home residents – some of whom have no family in the area and who otherwise wouldn't receive a single gift. Last year, the residents beamed with delight and surprise as the Valley Baptist employees –with help from their family members, including several children — made sure the residents were not forgotten at Christmas time.
During the program's first year, the level of employee involvement in Seniors' Santa grew and exceeded all expectations, with hundreds of employees at Valley Baptist-Brownsville and Valley Baptist-Harlingen generously contributing gifts and raising a total of more than $5,000. 
Nearly 40 employees and other volunteers helped with gift wrapping for the "Seniors' Santa" program, and many more – including children of several employees — help with distributing presents at the nursing homes.
This year, each nursing home resident will receive a wrapped gift which will be delivered along with a Christmas card signed by a Valley Baptist employee (or another person) who donated $5 to purchase the resident's gift. 
"The nursing home residents are so excited to be visited and to receive a gift," said Becky Stirzaker, Human Resources Director for Valley Baptist-Harlingen, who helps deliver gifts on Christmas Eve.
The "Seniors' Santa" project is spearheaded by the Valley Baptist Ambassadors of Service, a group of employees who assist with special events at the Harlingen and Brownsville hospitals, with assistance from the Valley Baptist Auxiliary volunteers.  
- Advertisement -

The idea for "Seniors' Santa" can be traced back several years ago when Irma Pye, Valley Baptist's Senior Vice President for Human Resource Administration, delivered Christmas gifts to her mother-in-law and some of her friends at Golden Palms Retirement & Health Center in Harlingen. 
"Several days later, my mother-in-law pointed out that one of the ladies in her group would not have received a gift for Christmas if I had not given her one," Pye said. "I was surprised to learn that many residents and nursing home patients receive no gifts because they don't have anyone left in their lives to send them a gift."  
           A committee of Valley Baptist employees met and formed the "Seniors' Santa" program. This Christmas Eve, the Valley Baptist employees will take gifts to residents in the following nursing facilities:
Golden Palms (Harlingen)

Retama Manor Harlingen

Veranda Rehab (Harlingen)

La Hacienda Nursing Home (Harlingen)

Windsor Atrium Nursing & Rehab (Harlingen)

Harlingen Nursing Home

Retama Manor (Raymondville)
Ebony Lake (Brownsville)

Spanish Meadows (Brownsville)

Alta Vista (Brownsville)

Sunshine Haven (Olmito)

Valley Grande Manor (Brownsville)
Brownsville Nursing & Rehab