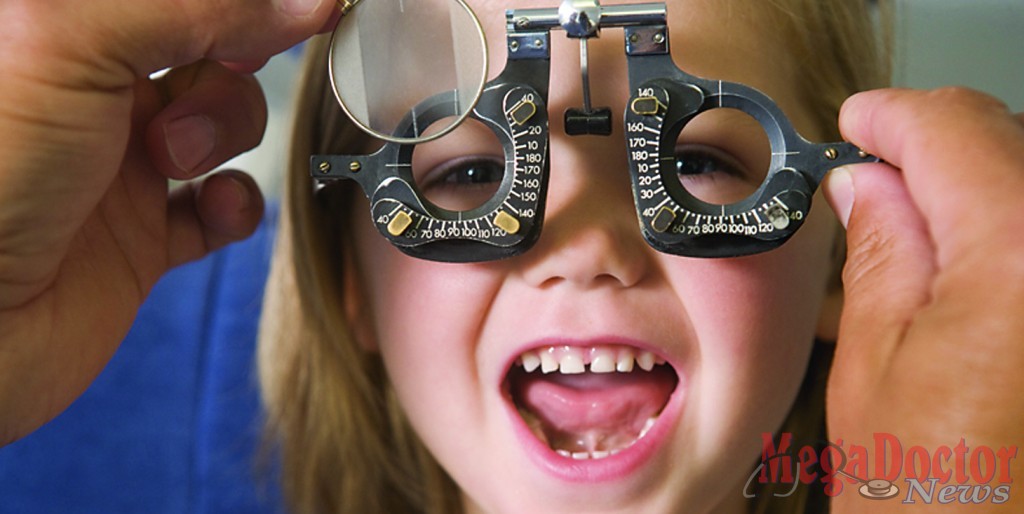 Mega Doctor News – 
The McAllen Chamber of Commerce will host the 31st "Heart of the Valley" Health-Body-Mind Expo scheduled for Sunday, November 23, 2014, at the McAllen Convention Center, from     8:00 am to 1:00 pm.
The Health Body Mind Expo will gather hospitals, health providers, doctor clinics, medical suppliers, nutritionists, fitness centers, yoga studios, sport clubs, and many more.
In addition to free screenings, fitness and yoga classes will be provided. Also, in-house massages as well as important information about professional health care solutions, nutritional information and the importance of following a healthy lifestyle will be offered to educate the local community.
If your business is interested in becoming a sponsor or for booths reservation, please contact Luis Cantu at (956) 682-2871. MDN