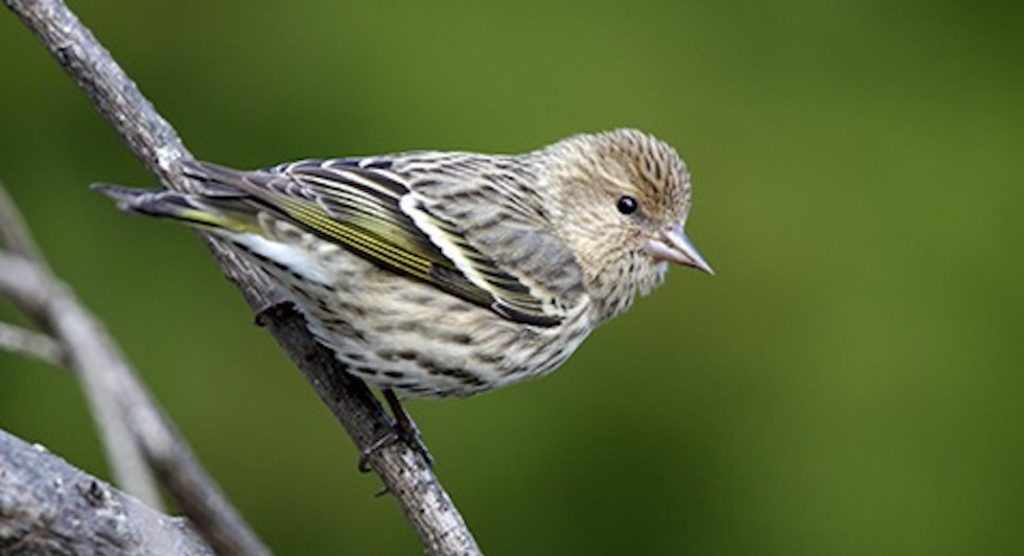 Mega Doctor News
CDC is investigating an outbreak of Salmonella infections in people in eight states linked to contact with wild songbirds and bird feeders. Salmonella germs can spread between species of birds, to pets, and to people. There are reports of wild songbirds, such as pine siskins (small, streaked, yellow-tinged songbirds in the finch family) that are sick with the same strain of Salmonella that is making people sick in this outbreak.
You can get sick when you touch your mouth with unwashed hands after touching birds, bird feeders, or bird baths. Pets can also get sick after contact with wild birds, and their infection can spread to people. Some people—especially children under 5, adults 65 years and older, and people with weakened immune systems—can get very sick from Salmonella.
Follow these steps to stay healthy:
Clean and disinfect bird feeders and bird baths weekly or when visibly dirty.
Keep pets away from bird feeders, bird baths, and the areas under them.
Do not touch or hand-feed wild birds. If you find a sick or dead bird, remove your feeder and bath for at least 2 weeks and clean them outdoors.
Always wash your hands after touching your bird feeder or bird bath, after touching your pets and their supplies, and after cleaning up animal feces (poop).
Call your state wildlife agency or wildlife rehabilitator if you find a sick or dead bird.
Follow information provided by state and local wildlife authorities.