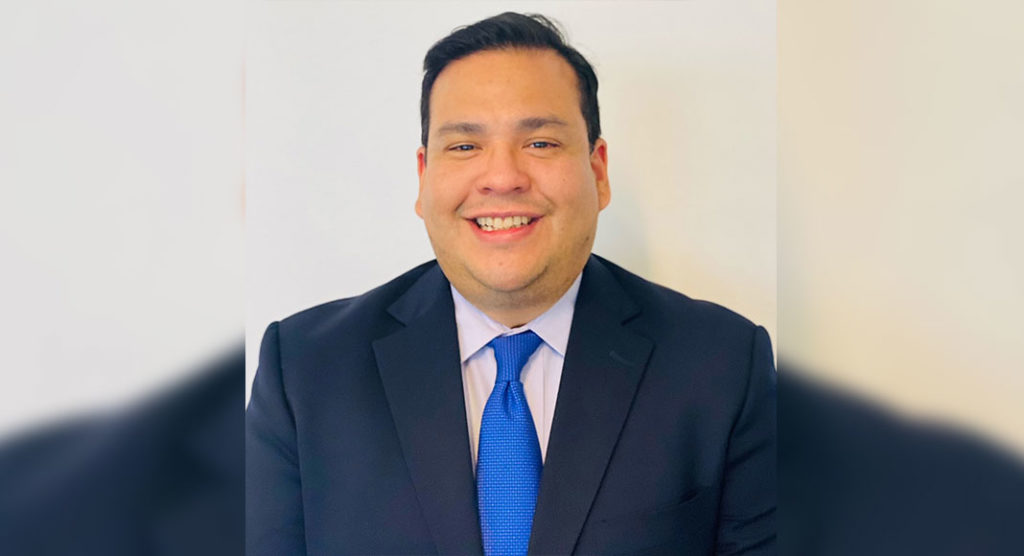 Mega Doctor News
CORPUS CHRISTI – Michael Joseph Dole has been named Director of Government Relations for Driscoll Health System.
Dole will serve as a liaison to elected officials and their staff at all levels of government. He will communicate and advocate for Health System priorities at the local, regional, state and national level.
He returns to Texas after working several years on the East Coast as the State Government Relations Director and Political Action Committee Manager for the Emergency Department Practice Management Association, a national healthcare trade association in Washington, D.C, and as a Chief of Staff in the New Jersey General Assembly.
The native South Texan previously worked in the Texas Legislature for Sen. Judith Zaffirini (D-Laredo) and Rep. R.D. "Bobby" Guerra (D-Edinburg) and interned with Rep. Richard Peña Raymond (D-Laredo). Dole started his career as a middle school teacher and worked in public affairs for the International Bank of Commerce.
"This is a tremendous opportunity to be the voice for the youngest and most vulnerable in our communities. I am excited to advocate for an organization with a stellar reputation and commitment to quality care that extends beyond South Texas. I look forward to being a part of the Health System's growth throughout the region," said Dole.
Dole received his Bachelor of Science in Economics from Texas A&M University Bush School and his Master of Business Administration in International Banking and his Master of Public Administration from Texas A&M International University.