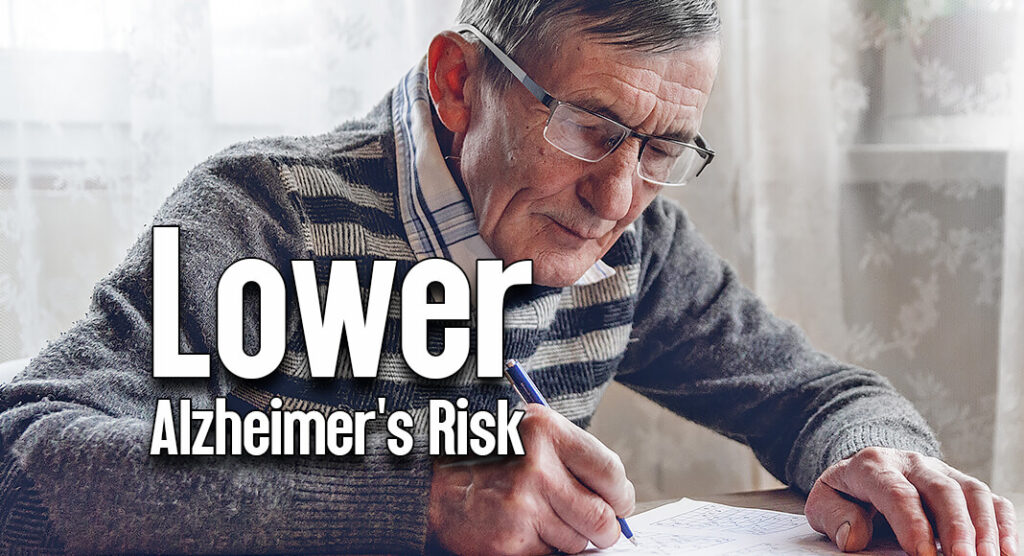 Medical News Today
- Advertisement -

Recent research from UTHealth Houston suggests that the administration of some vaccinations, including those for tetanus, diphtheria, pertussis (whooping cough), shingles (herpes zoster), and pneumococcus, are associated with a reduced risk of developing Alzheimer's disease.
Previous research revealed that individuals who had received at least one influenza vaccine had a 40% lower probability of developing Alzheimer's disease compared to those who had not received any vaccination, leading researchers to investigate other vaccines.
These new findings are particularly notable as they point to a practical and accessible way for Alzheimer's prevention, emphasizing the advantages of routine adult vaccinations.
In a new study whose results appeared in the Journal of Alzheimer's Disease, researchers found that several vaccines commonly given to adults were similarly linked to a decreased likelihood of developing Alzheimer's disease.
Follow the link below to read the full story on Medical News Today:
https://www.medicalnewstoday.com/articles/routine-vaccinations-linked-with-lower-alzheimers-risk?utm_source=Sailthru%20Email&utm_medium=Email&utm_campaign=MNT%20Daily%20News&utm_content=2023-08-23&apid=&rvid=4ba4ec80177cae00eabc43b8bc6648d598c4a356d104663735777e0a0f8b5c9f
Information Source: https://www.medicalnewstoday.com