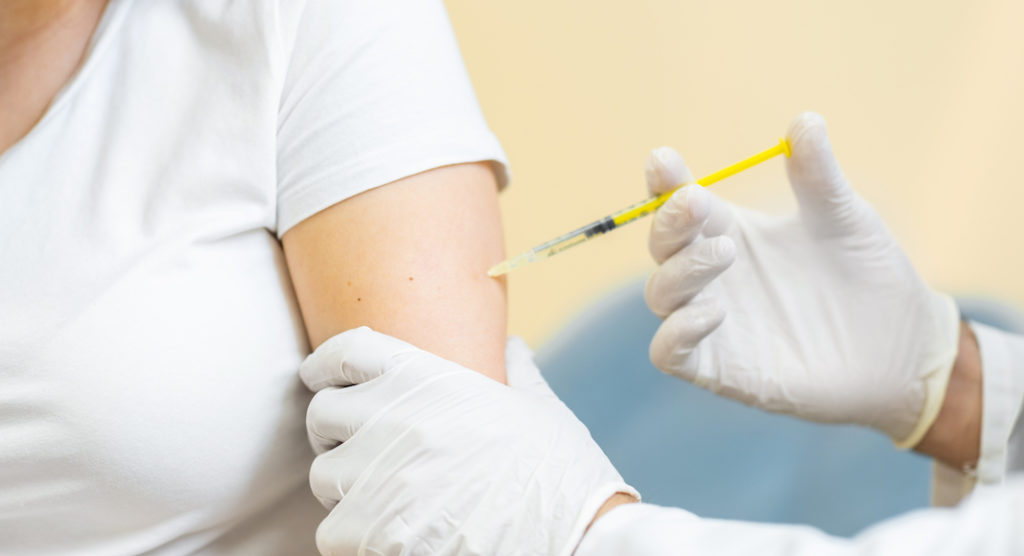 The Texas Tribune
After months of not having enough COVID-19 vaccines to meet demand, Texas suddenly appears to have plenty of shots. But not as many people are lining upto receive them, even though more than three quarters of the state still isn't fully vaccinated. More than 7 million Texans have been vaccinated against COVID-19 — 24.9% of the state's population — and health officials say they are starting to see lower demand at public vaccination sites.
Across Texas, local leaders are trying to ramp up outreach efforts and fill more appointments. So far, local health officials say efforts to vaccinate older Texans have been successful. As of Wednesday, nearly 60% of Texans age 65 and older had been fully vaccinated. Since the state opened vaccinations to all adults March 29, around one-fifth of Texans between 16 to 49 years old — who make up the biggest proportion of eligible adults — have been fully vaccinated.
"It seems we're getting to the point that most people eager to get vaccinated have gotten at least their first dose," Imelda Garcia, associate commissioner of laboratory and infectious disease services for Texas Department of State Health Services, said during a Thursday press conference.
Meanwhile, Texas health officials recently told vaccine providers here they could resume using the one-dose Johnson & Johnson COVID-19 vaccine in all adult recipients. The decision came after a federal advisory panel recommended that it be reinstated. Health officials paused using that particular vaccine earlier this month over a small number of reports of a rare but serious clotting side effect in recipients.
About The Texas Tribune