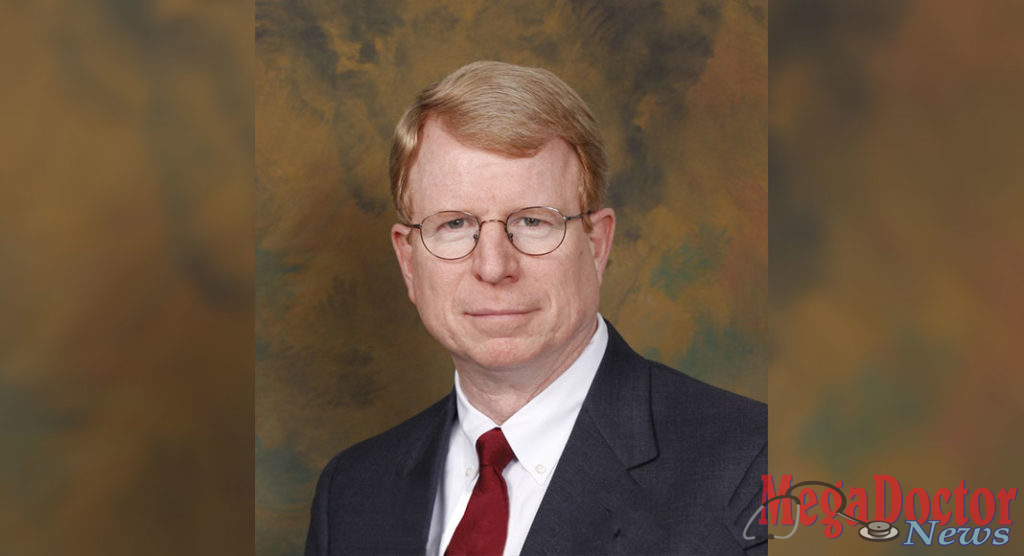 Mega Doctor News
By David C. Fleeger, MD, president of the Texas Medical Association (TMA).
"Thanks to Texans who checked 'yes' in support of Proposition 6 in today's election, the Cancer Prevention and Research Institute of Texas (CPRIT) can build on its legacy of saving countless Texans' lives while saving and making Texas millions of dollars every year.
"Texas can continue to serve as a world leader in cancer research and attract some of the most brilliant minds – including leading cancer research scientists and biotech companies – to fight this awful disease that I see every day in my practice.
"TMA applauds the Texas Legislature for renewing CPRIT last legislative session, and Texas voters for giving the green light to fund this lifesaving venture.
"Prop. 6 is about people; it's about giving mothers, fathers, grandparents, and children battling cancer more days – and better days – with their families and loved ones. That's a fight worth fighting."
TMA is the largest state medical society in the nation, representing nearly 53,000 physicians and medical student members. It is located in Austin and has 110 component county medical societies around the state. TMA's key objective since 1853 is to improve the health of all Texans.