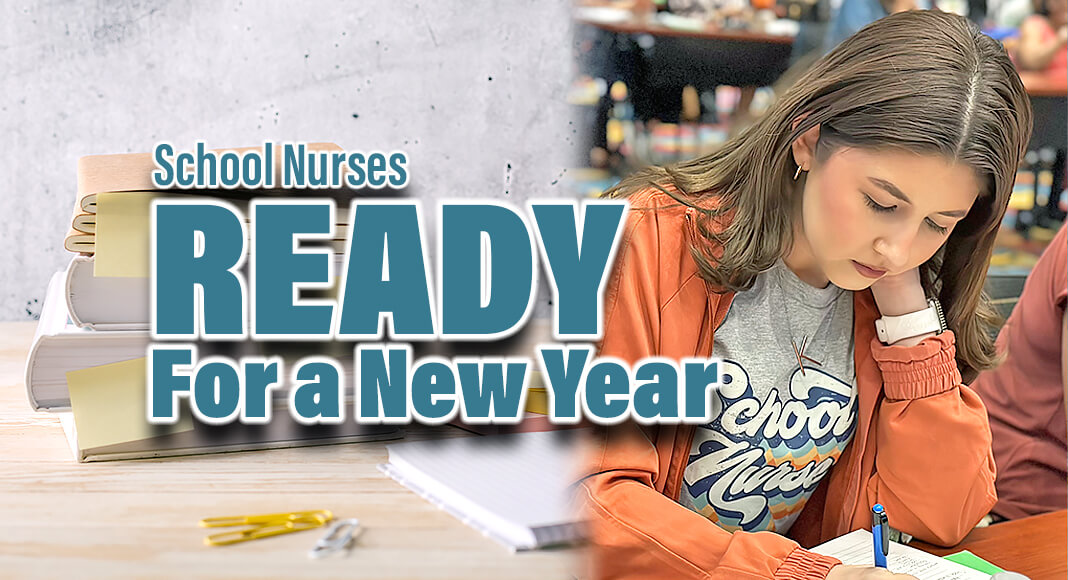 Mega Doctor News
- Advertisement -

EDINBURG – To address new school health legislation, the Region One Education Service Center (ESC) hosted almost 200 school nurses and support staff for a two-day workshop on July 31 and August 1, 2023, at the Region One ESC Conference Center in Edinburg.
The workshop equipped participants with the knowledge and resources to adapt to recent legislative updates and safeguard student health.
During the workshop, nurses analyzed changes involving stock albuterol, medication, seizure management, among other topics.
"Through this workshop, our nurses will go back to their schools and apply all the changes to school health practices with confidence," said Region One ESC Regional School-Based Nurse Jacqueline Harden. "Region One is committed to the health, safety and wellness of our students."
Rio Grande City Grulla ISD Director for Health Services Rolando Barrera, a long-time attendee of Region One ESC School Health professional development, said the district enjoys receiving direct updates to legislation and school health practices.
"We're fortunate to offer professional development to our nurses," Barrera said. "We like to get important information on screenings, legislative updates and immunizations to provide the best care at our schools."
Karen Carranza, a Registered Nurse at Valley View ISD who recently transitioned from the hospital setting, said she believes there is a misconception about what school nurses do.

"There is a belief that school nurses just give Band-Aids and ice packs," Carranza said. "There's a lot that goes into being a school nurse, such as screenings, documentation and procedures, things they do not teach you in nursing school and are not practiced in the hospital."

She said the information she learned was helpful and will enable participants to better care for students.
- Advertisement -

Area school nurses who are interested in attending a professional development session may visit www.esc1.net/school-health for a listing of upcoming workshops.