Order Phone number below of all the stores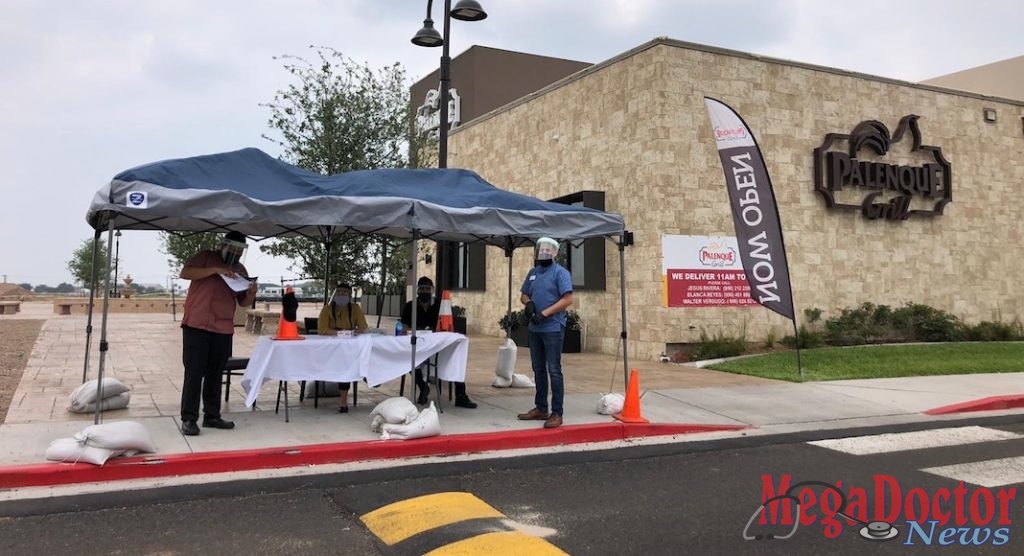 Mega Doctor NEWS
We encourage you to support local merchants. During these times of need, we can rise as a community and help each other out.
Palenque Grill Edinburg
615 E. Trenton Rd. Edinburg, Texas 78504 ☎️ 956-994-9458
Hours of operation: 11 am to 9 pm
Juicy, savory, flavorful and sweet, we've got it all!
Our Parrilladas will leave you on Cloud 9 and don't forget an order of our delicious and fresh Churros for dessert. Call us for pickup or FREE restaurant delivery.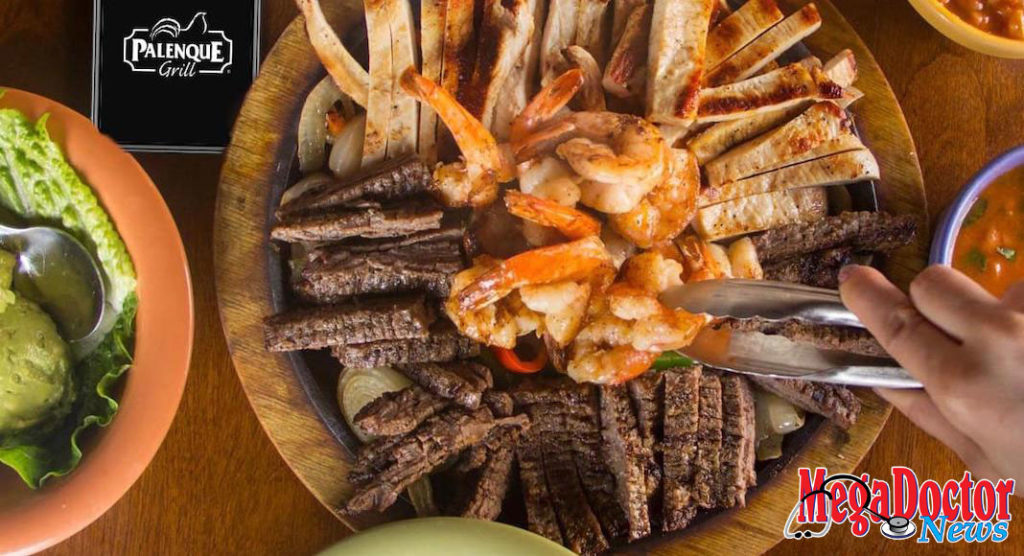 ---
If you are the owner or the manager of a restaurant, we would like to help you promote your curbside specials. FREE of charge. Just send us the information to info@tbbmega.com