How the Health Science Center helps patients battle cancer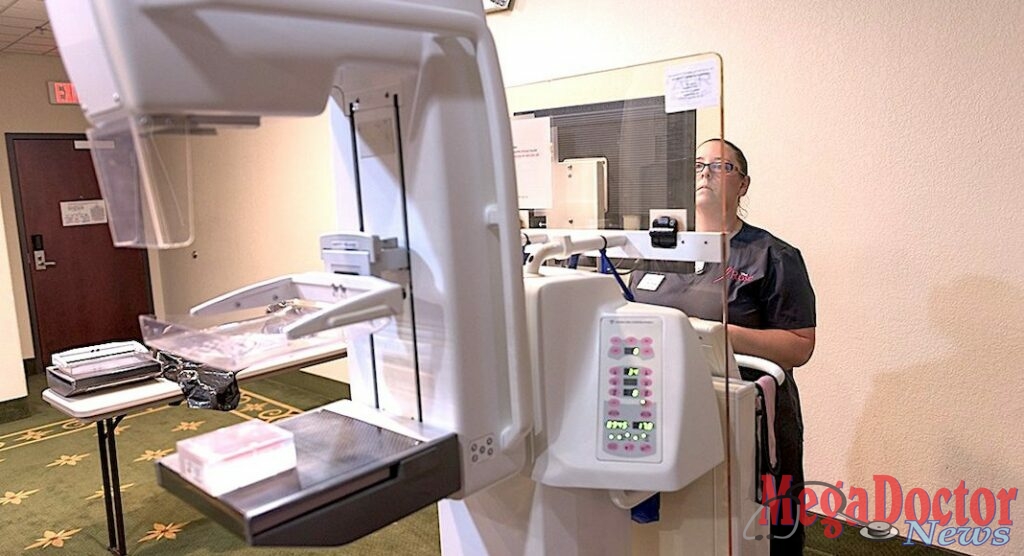 Mega Doctor NEWS
The Texas A&M University Health Science Center is fighting cancer in many ways, from community research that looks at the health disparities in cancer patients in urban and rural settings to finding possible new solutions at the molecular level. The Health Science Center is dedicated to leveraging all its health disciplines to fight cancer now and in the future.
Empowering patients to chart their cancer prevention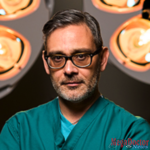 For many types of cancers, there are ways to lower the risk of occurrence or even prevent it altogether. Providers like Hector Chapa, MD, FACOG, clinical assistant professor of obstetrics and gynecology at Texas A&M College of Medicine, are working to help their patients understand the many ways they can take control of their health, and with a provider's help, chart a health care path for preventing cancer. For example, practicing safe sex, being vaccinated against the human papilloma virus (HPV) vaccine, and getting regular screenings can all help prevent cervical cancer.
Providing free breast and cervical cancer screenings
The Health Science Center helps screen women for breast and cervical cancer. For the last several years, the Cancer Prevention and Research Institute of Texas (CPRIT) funded initiatives to promote cancer screenings among underserved Texans while giving future nurses and physicians educational opportunities. Health Science Center students conduct the exams, under the supervision of faculty, to women who could not otherwise afford screenings.
In its first three years, screenings provided through the grant found 11 breast cancers, two cervical cancers, and 141 cervical cancer precursors. The uninsured patients diagnosed with cancer were referred to appropriate treatment programs, such as the Texas Department of State Health Services for the Medicaid for Breast & Cervical Cancer treatment program.
Research to understand why patients don't get cancer screenings
Some people who can afford screenings don't get them, and researchers don't always understand why. A study from the Texas A&M School of Public Health indicates that one reason for lower screening rates, at least for breast cancer, is depression and anxiety. These results may help providers and public health practitioners implement extra support to help those with mental health issues get the screening that can catch the disease early, all the more reason comprehensive health care—including mental health care—is so important.
Improving patient-provider communication after cancer treatment
Another way to improve cancer outcomes is by studying how survivors communicate with their providers. Keeping follow-up appointments, screening for cancer recurrence and maintaining a healthy lifestyle are all important after undergoing cancer treatment, and communication with providers to make sure this happens is increasing via mobile phones and the internet. Researchers at the Health Science Center have shown that having technology alone isn't enough for good outcomes using this route: Demographics play a role in the use of mobile and online health communication tools, with younger cancer survivors and those with higher education levels and household income using these services more.
Understanding why mortality rates are higher in rural areas
Researchers at the School of Public Health, led by Timothy Callaghan, Ph.D., assistant professor, build on prior work to study differences in mortality from common cancers—breast, lung, cervical, prostate, and colon—across levels of rurality in the United States. Their analysis found a striking difference in cancer mortality across levels of rurality and cancer type. When analyzing lung cancer, prostate cancer, and colon cancer, they found higher mortality rates in rural areas than in urban areas.
Finding solutions to "undruggable bio targets" for cancer therapy
One of the biggest impediments in chemotherapy is drug resistance—that is when cancer cells become insensitive to drugs that were once effective. To help find ways to circumvent drug resistance, researchers at the Texas A&M Institute of Biosciences and Technology have delineated a possible new solution. The Texas A&M team used CRISPR-Cas gene-editing technology, which is a faster, cheaper, more accurate and more efficient way to edit an organism's genome.