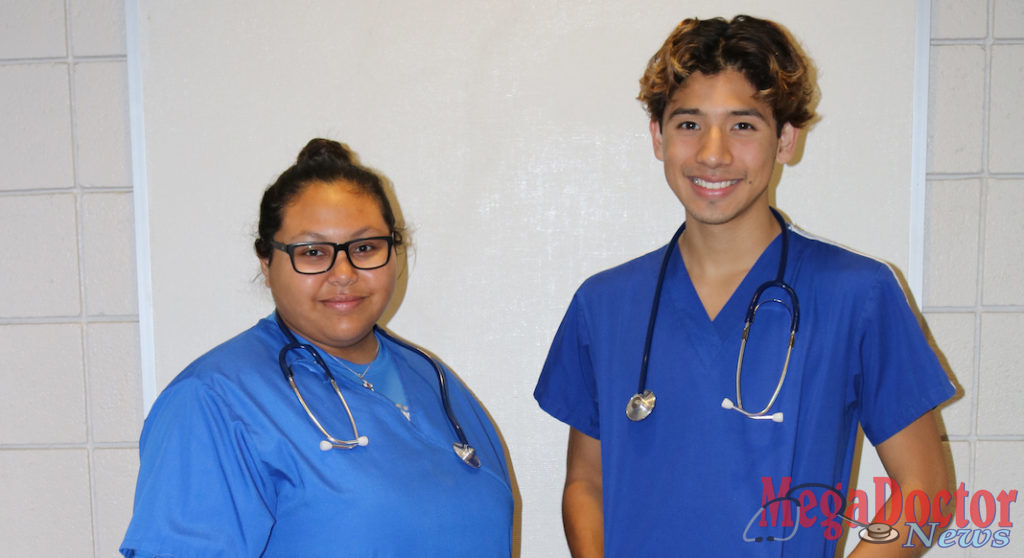 Mega Doctor NEWS
There is quite a bit of buzz surrounding a new program being offered at Mission Consolidated Independent School District (CISD) for high school students seeking a future in allied health. Two students, Felix Perez and Julia Riggs are taking advantage of this already and will be part of the first cohort to graduate with a certification as a medical assistant this May.
"I like this program because it allows me to take advanced courses and get an idea of what this career path has to offer," states Felix Perez, Mission High School senior. "This is of benefit to me since I plan to attend the University of Texas – Rio Grande Valley (UTRGV) and major in nutritional science to later pursue a career as a registered dietitian."
The medical assistant program is taught at Mission High School, and once they receive their certification, students are considered allied health professionals. Their assistance will support the work of physicians and other health professionals.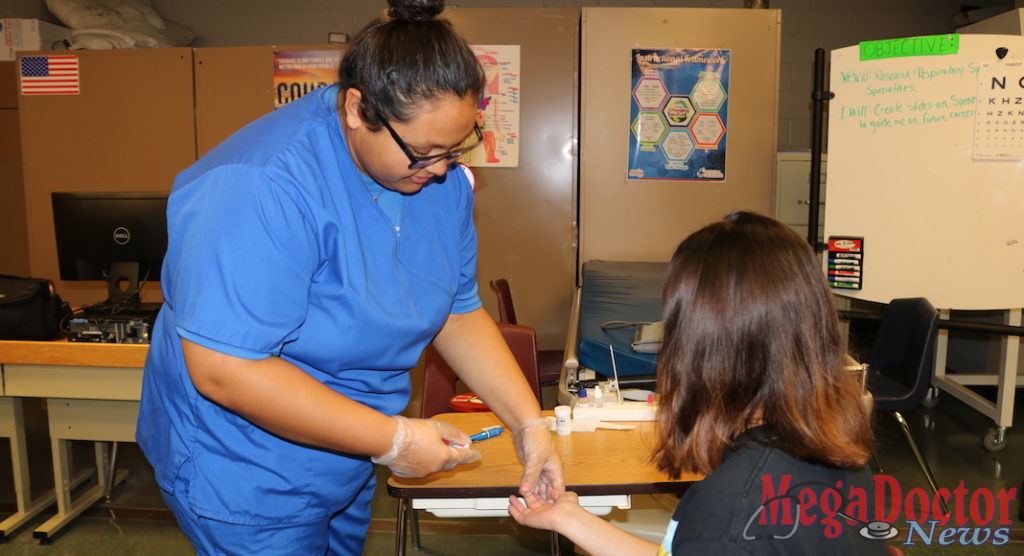 "I would like to first job shadow a physician and then eventually get a job while I attend UTRGV," states Julia Riggs, Veterans Memorial High School senior. "I am pursuing a career in physical therapy because I love helping people. My interest in this field started when I would watch the trainers mend our athletes back to health."
"Once students receive their certification, they can begin working in a variety of settings such as a doctor's office, emergency room, chiropractor's office, and many others," states Melissa Gonzalez, MHS Medical Assistant Program teacher. "They will be responsible for many tasks that include both clinical and administrative."
According to Ms. Gonzalez, a medical assistant's duties and responsibilities will vary depending on their place of employment. Clinical duties may include taking a patient's vital signs, documenting medical history, preparing patients for tests and exams, explaining medical procedures, and sterilizing medical equipment. Administrative duties may include, updating patient records, filing insurance forms, managing billing, ordering lab tests, and scheduling patient procedures.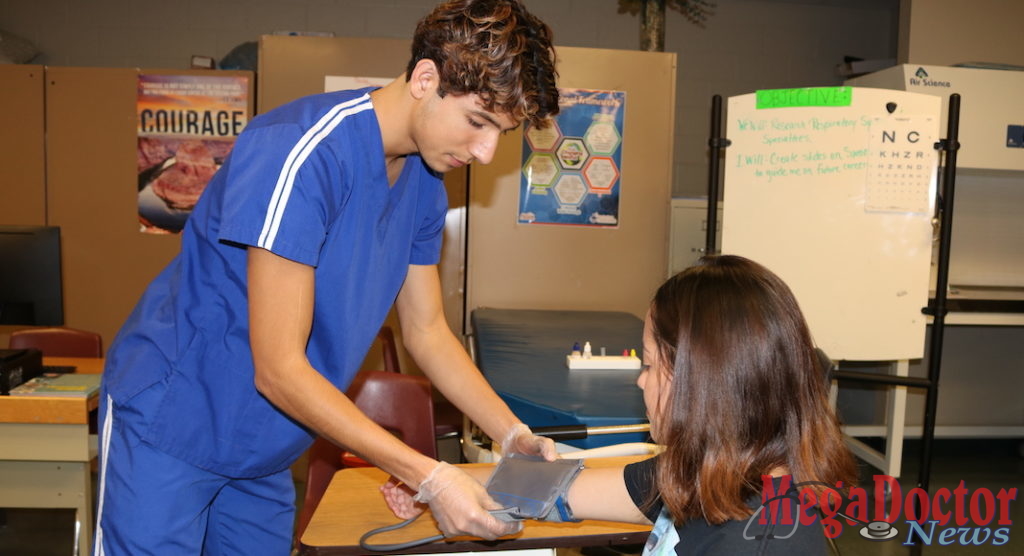 The average salary for a medical assistant in the Rio Grande Valley is around $30,000 but may vary depending on important factors such as; education, certifications, additional skills, and number of years in the profession.
Both Perez and Riggs are set to graduate from high school this year but before that happens, they will take their exam to become certified as a medical assistant. This certification just opens up many possibilities for these two students and earning close to $30,000 straight out of high school is something they would never have imagined before starting this program.