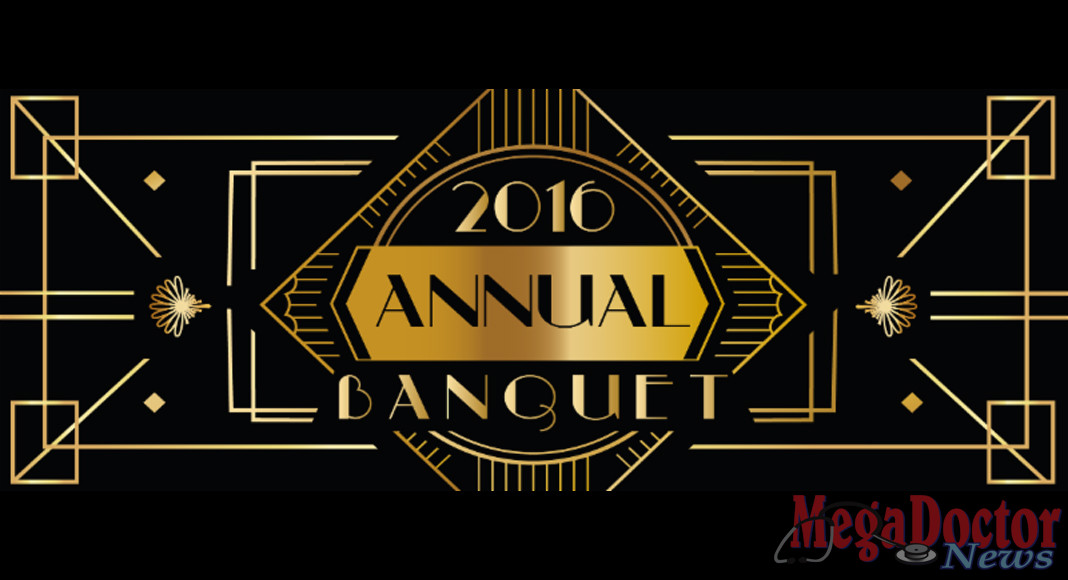 Mega Doctor News –  
The Greater Mission Chamber of Commerce is proud to actively support the continuous growth and expansion of the City of Mission and its business community. Every year the Chamber hosts its Annual Banquet in October to introduce its new Board of Directors to the members and the community, and partners with the Progress Times to acknowledge Mission's hard working and supportive citizens.
In addition to the 2016-17 Board of Directors introduction, the Chamber will also present awards to the Business of the Year, Business Leader of the Year and Partner of the Year.
The event will take place from 6-9 p.m. on Thursday, October 13 at Mario's Banquet and Conference Center located at 1716 E. Griffin Parkway in Mission, Texas.
This year's theme is Roarin' 20's. The evening promises to be enjoyable and entertaining, so get your tickets now before they sell out. Tickets are $100 per person. Full tables and sponsorship opportunities are available.
To purchase tickets or tables or to request more information, please contact the Greater Mission Chamber of Commerce at 956.585.2727 or via email at events@missionchamber.com.
You may also purchase tickets online directly at:
- Advertisement -

httpss://www.eventbrite.com/e/2016-annual-banquet-tickets-27283151641