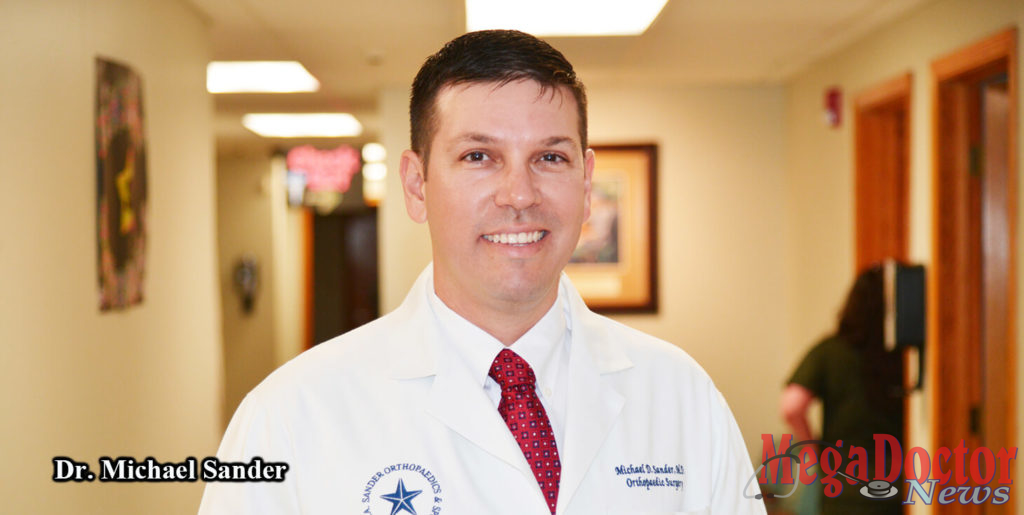 Mega Doctor NEWS
By Jennifer L. Berghom
Michael Sander, M.D., a fellowship-trained orthopedic surgeon who is board certified in orthopedic sports medicine, has joined the faculty at the UTRGV School of Medicine as an assistant professor in the Department of Surgery and the division chief of Orthopedic Surgery.
In addition, Dr. Sander's practice is now operating as UT Health RGV Orthopedics and Sports Medicine and is seeing patients at its Weslaco and Harlingen locations. UT Health RGV Orthopedics and Sports Medicine is located at 1315 E. Sixth St. #10 in Weslaco and 1214 Hale Drive in Harlingen.
"As a Rio Grande Valley native, I am excited and honored to join the UT Health RGV team," Sander said. "As the medical school grows and expands, the patients in our home will benefit by increased access to primary and specialty care. Ultimately, training our own doctors in the Rio Grande Valley will completely change healthcare in the region."
With Dr. Sander and his team, which includes Evy Gonzales, NP, and Sharon Gelman, PA, joining UT Health RGV, this is the patient care enterprise's first orthopedics practice.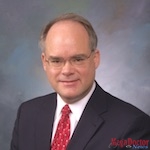 "We are delighted to have Dr. Sander and his care team join UT Health Rio Grande Valley," said Dr. John H. Krouse, dean of the UTRGV School of Medicine and executive vice president of Health Affairs at UTRGV. "Dr. Sander brings years of experience and is highly respected in his field. We look forward to continuing to offer excellent healthcare services to the Valley through Dr. Sander and his team."
UT Health RGV Orthopedics and Sports Medicine offers:
Anterior cruciate ligament (ACL) reconstruction.
Platelet-richplasma injections.
Direct Anterior hip replacement.
Rotator cuff repair – arthroscopic.
Fracture treatment.
Sports medicine.
Knee replacement.
Total shoulder replacement.
For more information, or to schedule an appointment, call (956) 447-9797 or 1-833-887-4863 (UTRGVMD).