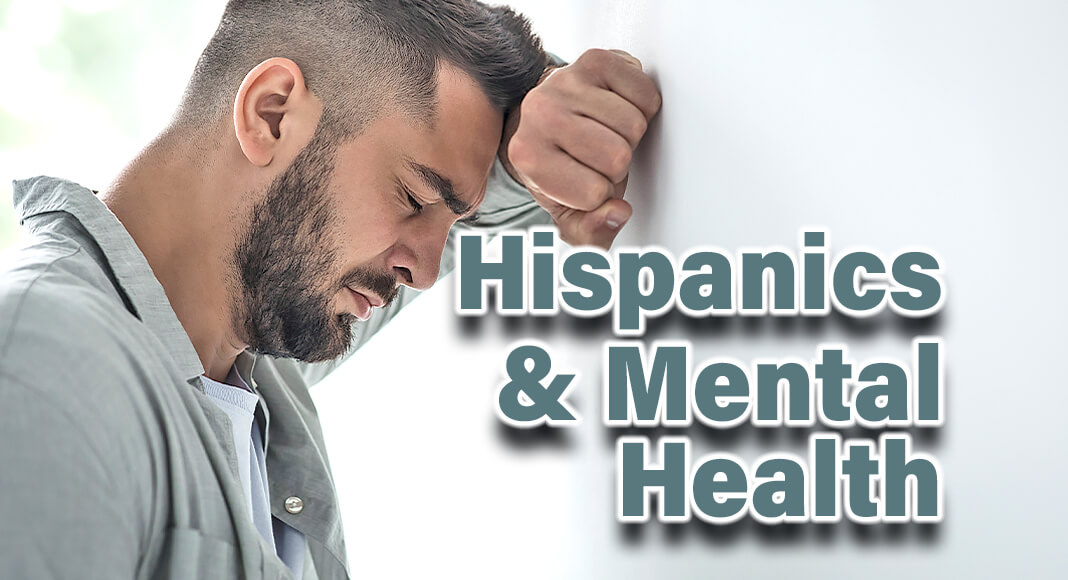 Mega Doctor News
- Advertisement -

By Texas Tech University Health Sciences Center El Paso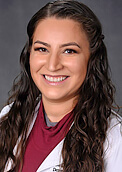 Mental health is a significant issue across the country. In 2021, over 57 million adults in the United States – about 1 in 5 – experienced mental illness, according to the National Alliance on Mental Illness.
As of February 2023, 36.8% of adults in Texas reported symptoms of anxiety and/or depressive disorder, compared to 32.3% of adults in the U.S., according to a Kaiser Family Foundation analysis of U.S. Census Bureau data.
According to the National Alliance on Mental Illness, 35.1% of Hispanic/Latinx adults with mental illness receive treatment each year compared to the U.S. average of 46.2%.
Some cultures place a stigma on seeking mental health care, adding to the difficulties of treating a diverse patient population. According to a 2020 National Institutes of Mental Health and Health Disparities report, Hispanics are more likely to drop out before completing treatment and are less likely to obtain follow-up care.
What does that look like?
What are the most common serious mental illnesses among Hispanics?
What is being done to ensure people in Hispanic populations follow through with treatment plans?
What are the barriers to mental health care for Hispanics?

Language
Poverty – 0%of Hispanic/Latinx people in the U.S. live in poverty (compared to 8.2% of non-Hispanic whites). Individuals who live in poverty have a higher risk of mental illness and, conversely, individuals with mental illness have a higher risk of living in poverty.
Cultural competence (miss diagnosing due to lack of cultural understanding and language)
Stigma – Some people do not seek treatment for mental illness out of fear of being labeled as "locos" (crazy) or bringing shame and unwanted attention to their families.