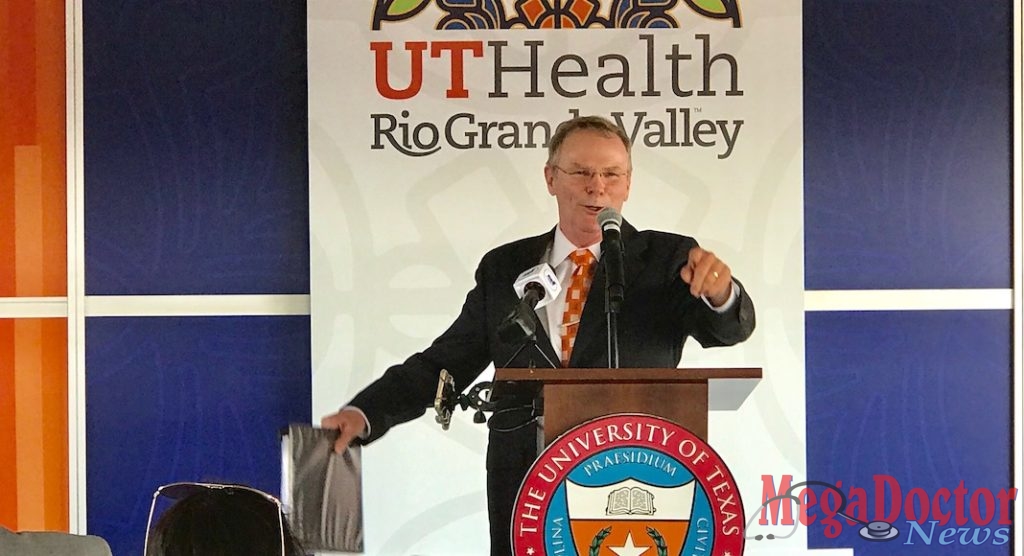 Mega Doctor NEWS
McAllen Mayor Jim Darling continues to interview key leaders in the community, discussing issues important to McAllen and the Rio Grande Valley. His latest installment of "Meeting with the Mayor" features Dr. Richard Moore, Medical Director of Emergency Services at Rio Grande Regional Hospital. Dr. Moore joined Mayor Darling for the first installment with medical specialists in the area to help answer urgent questions regarding the current COVID-19 global pandemic.
"I want to ask questions that our residents have about this disease from our local experts who understand our community," said Mayor Darling. "As we continue to move through this pandemic together, I hope these meetings will help alleviate any confusion or misunderstanding that our community may have."
Mayor Darling has hosted state and federal officials as part of his series "Meeting with the Mayor."
Mayor Darling will continue his series with local, regional and state leaders, to help keep the community informed from the decision and policy makers of the area.