Rapes increasing, advocate sounds the alarm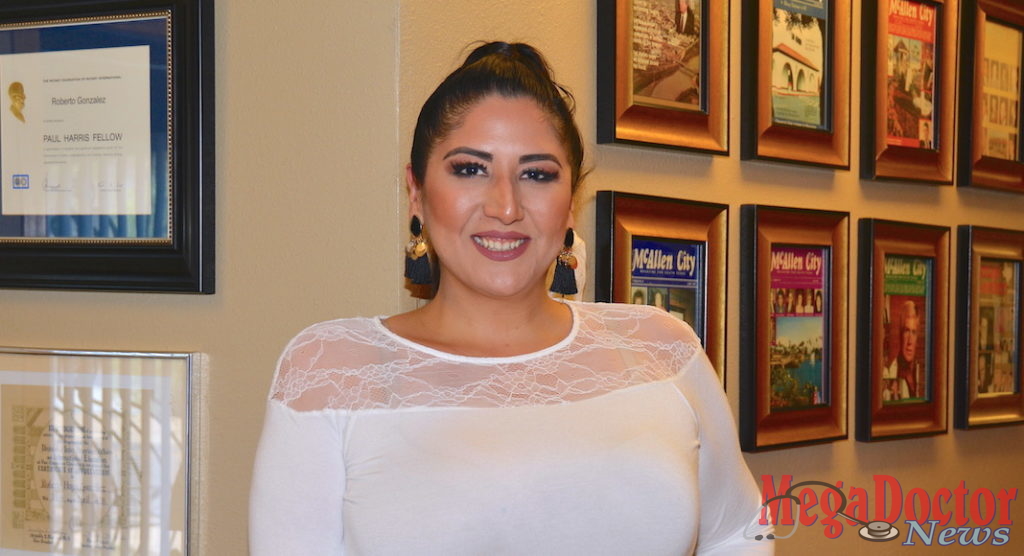 Mega Doctor News
McAllen Medical Center now offers testing for the top three date rape drugs; flunitrazepam (Rohypnol), gamma-hydroxybutyric acid (GHB), and ketamine.
These drugs are sometimes called "club drugs" because they are often used at dance clubs, concerts, bars, or parties. Most drugs, including club drugs, have nicknames that change over time or are different in different areas of the country.
According to a 2018 annual McAllen Police Department crime report, 39 rape cases were reported in 2018. According to yearly data from a 2017 crime report, authorities documented a 41 percent increase since 2017.
Eliza Garza, a local advocate, teamed with the hospital and the medical community to create this service for Hidalgo County.
"Over the past three years, I had two friends that were drugged, one of them sexually assaulted," said Eliza Garza.
Now, McAllen Medical Center is one of two hospitals in Hidalgo County that offers sexual assault forensic exam testing kits.
"We take blood from a victim of sexual assault using drugs like Rohypnol, GHB or ketamine and send it for analysis," said Registered Nurse, Francisca Adcox.
Garza believes the forward-thinking from medical professionals will give victims a sense of power and create a change in sexual assault protocol.
"They're open to collaborating, they're open to raising awareness and lifting up the consciousness of our community on this topic. I'm just really proud that I live in this community that actually hears us out and makes an effort to make a change," Garza stated.
If you think you may have been drugged and raped, get medical care right away. Call 911 or have a trusted friend take you to a hospital emergency room.
In these cases, even though it is difficult, victims should follow these recommendations. It is vital for victims not to urinate, douche, bathe, shower, wash your hands, brush your teeth or hair, change clothes, or eat or drink before testing. A doctor or nurse may be able to collect evidence of the assault from your body.
Ask the hospital staff to take a urine sample to test for date rape drugs. Some date rape drugs leave the body very quickly. If you wait to get help, it may be challenging to prove that drugs were involved. For this reason, it is crucial to get medical help as quickly as possible.
After a sexual assault, you may feel fear, shame, guilt, or shock. All of these feelings are normal. Each survivor can feel a different range of emotions at different times in the healing process.
Even if you wanted to drink alcohol or take drugs at the time, sexual assault is never your fault. You may be afraid to think about talking about the assault, but it is essential to get help. You can call these organizations anytime, day or night. The calls are free and confidential.
National Sexual Assault Hotline, 1-800-656-HOPE (4673). You can also chat online in English or Spanish with a trained hotline specialist on the National Sexual Assault Online Hotline. National Domestic Violence Hotline, 1-800-799-SAFE (7233)