Seven sponsored Medicare Shared Savings programs deliver high quality and demonstrate significant savings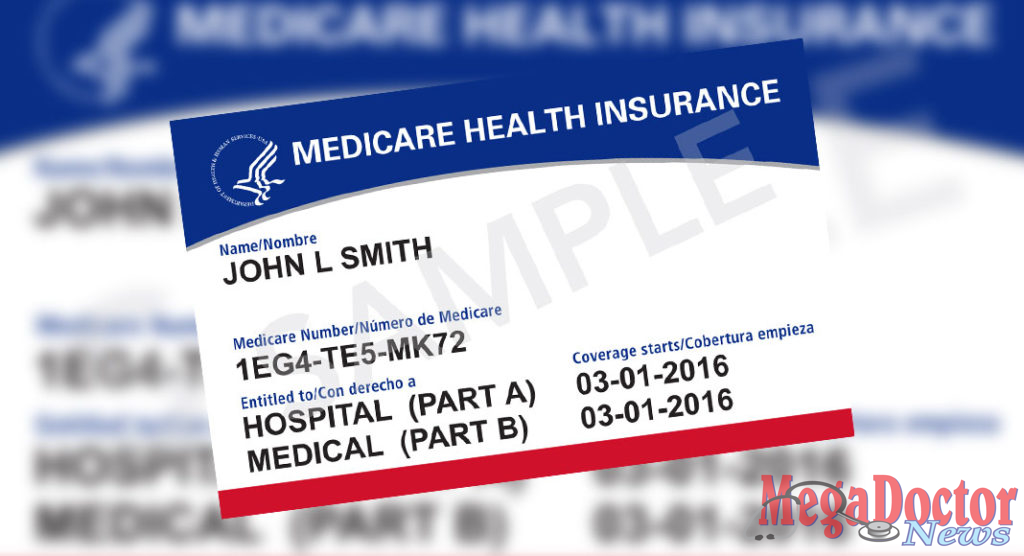 Mega Doctor News
McAllen, Texas — Prominence Health Plan, a subsidiary of Universal Health Services (UHS), announced the 2018 results of its seven UHS Accountable Care Organizations (ACOs) showing a continued trend of increased cost savings and improved quality.  In 2018, the ACOs saved Medicare $65.2 million, earning $30 million for its 3,000 participating physicians. Since the establishment of the first UHS ACO in 2014, the entities have saved more than $113M and averaged a 96% quality score.  
ACOs are groups of physicians who agree to reduce costs and increase quality within a value-based contract, which results in a shared savings agreement. Physicians are incentivized to bend the healthcare cost curve, manage utilization and maintain high-quality care by shifting from volume-based payments to value-based payments. Within the shared savings program, providers can earn back part of the savings they generate for Medicare by hitting pre-determined spending goals. 
"The ACO concept is changing the way primary care medicine is being practiced in the United States, a change long overdue," said Kamal Jemmoua, CEO, Prominence Health Plan. "This success is the outcome of intentional partnership within UHS communities, empowering local primary care clinicians with the necessary data and resources to provide high quality, high-value care. The model rewards both the patient and physician as the patient receives better healthcare and the physician is financially incentivized for keeping them as healthy as possible."
UHS ACO Highlights:
Silver State ACO in Nevada: Ranked first in the state for program savings with $33.9 million, ranked in the top 2% nationally.
Texas Panhandle Clinical Partners: Ranked sixth out of 53 ACOs in the state of Texas for savings rate and brought in $13 million in program savings to rank in the top 7% nationally.
South Texas Clinical Partners: Ranked 10th in the state in program savings at $11.4 million, the highest total savings compared to market competition, with a 100% quality score.
GW Health Network: Ranked first of nine ACOs in the DC area in savings rate with a total program savings of $3.3 million, with a 100% quality score.
UHS ACOs are physician-led and hospital-sponsored, centered on primary care with community partners in post-acute and specialty care. Hospital sponsorship is a differentiator in UHS ACOs as the hospitals provide capital funding, partnership in downside risk, and integrated ACO-friendly hospital initiatives focused on avoiding unnecessary utilization and increasing communication with ACO providers. The support from UHS facilities allows for ACO leadership and governance to be driven by participating providers in the community – a vital component to success in value-based care. 
"The ACO has encouraged our providers to focus on specific high-value activities for our patients, as well as consider non-traditional social and environmental factors when addressing their overall care," said Robert Sanders, MD, TexomaCare. "This process has improved the quality of care all of our patients receive."
UHS also provides administrative oversight and data analytics for ACO operations in addition to ACO-friendly hospital initiatives within each UHS facility. These initiatives include PCP notification of ACO beneficiary admit/discharge, ACO patient flags within the hospital EMR, partnerships with hospitalists and ED providers to ensure appropriate utilization, and integrated case management navigating PCP communication and post-acute care.
- Advertisement -

The Center for Medicare and Medicaid Services established the ACO program to improve the quality of care for Medicare beneficiaries and lower Medicare costs. If an ACO achieves high quality and saves money for Medicare, then the ACO shares in those savings. Since the beginning of the ACO program in 2013, ACOs have saved Medicare $2.66 billion.