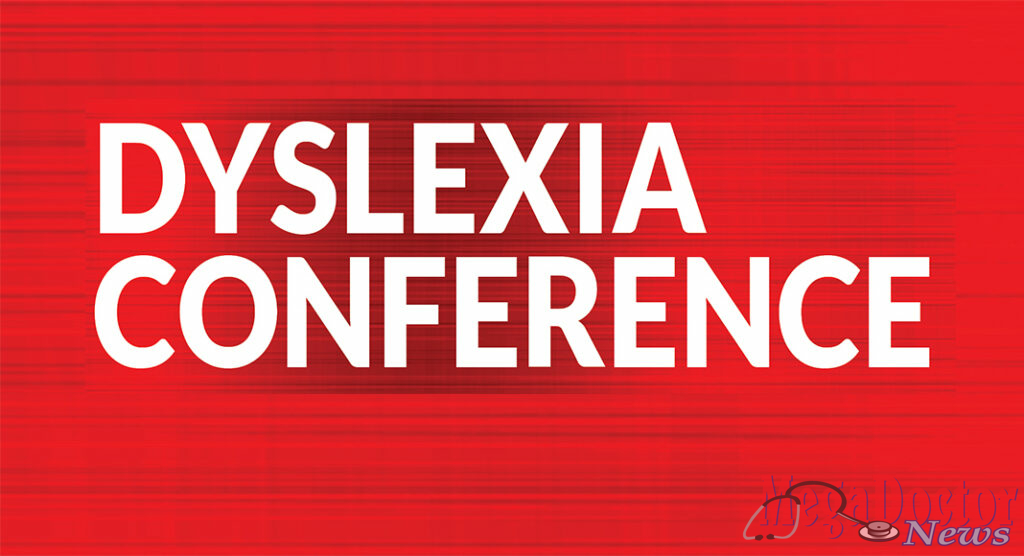 Mega Doctor News
Parents can increase their knowledge about Dyslexia and learn strategies for home and school at the McAllen ISD inaugural Dyslexia Conference on Saturday, October 19, at McAllen High School.
This free event will be from 8 a.m. to 12:30 p.m. McAllen High School is located at 2021 La Vista Ave.
Dyslexia, also known as reading disorder, is characterized by trouble with reading despite normal intelligence. (Dyslexia is a learning disorder involving difficulty reading due to problems identifying speech sounds and learning how they relate to letters and words, according to the Mayo Clinic.)Different people are affected to varying degrees.
Their problems may include difficulties in spelling words, reading quickly, writing words, "sounding out" words in the head, pronouncing words when reading aloud, and understanding what they are reading. Often, these difficulties are first noticed at school. The difficulties are involuntary and people with this disorder have a normal desire to learn.
October is Dyslexia Awareness Month. McAllen ISD will hold a variety of break-out sessions. The keynote speaker will be Dr. German Corso – a child and adolescent psychiatrist. Dr. Corso will share his knowledge of ADHD and behavioral disorders that can accompany Dyslexia.
For more information, please contact McAllen ISD Dyslexia Director Salvador Flores at 956-661-6882 or salvador.flores@mcallenisd.net.
You can also register at https://forms.gle/mtXWLxsHpMQcnWSg9
Dyslexia 18 Conference Flyer