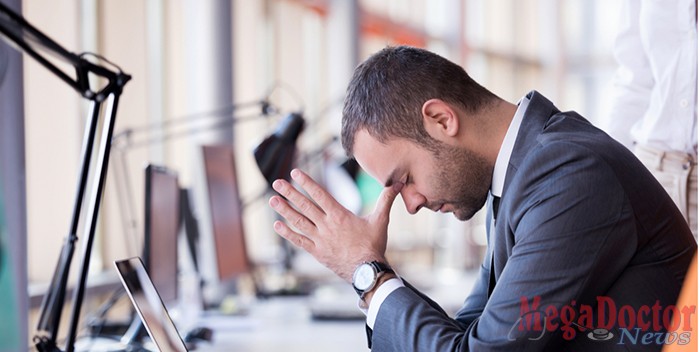 - Advertisement -

Mega Doctor News
First aid often refers to responding to sudden, unexpected physical injuries. But it can also apply to mental health. That's the idea behind some training for McAllen ISD educators taking place this week.
About two dozen teachers, counselors and nurses will undergo training called Youth Mental Health First Aid from from 8 a.m. – 5 p.m. Tuesday, July 28, at the Behavioral Hospital at Renaissance in Edinburg (5510 Raphael Dr.). McAllen ISD became the first school district in Texas to participate in Youth Mental Health First Aid training back in 2013.
Youth Mental Health First Aid is designed to teach anyone how to help an adolescent (age 12-18) who is experiencing a mental health or addictions challenge or is in crisis.
McAllen ISD's Family Treatment Program Manager, Adrian Garza, says  this training is so educators can better recognize when a child is going through a mental-health crisis and how best to respond to such situations.
"It's essentially CPR for a child in a mental-health crisis; that's the idea," Garza said.
Training for the district began in 2013. The goal is to eventually get every teacher, administrator, nurse and counselor trained. The certification lasts three years.
- Advertisement -

Ultimately, students who have support structures in place to address their needs can perform better in school.
McAllen ISD's partners include Behavioral Hospital at Renaissance, South Texas Behavioral Health Center and Tropical Texas Behavioral Health.
During the school year, the district provides support for children including bully-prevention efforts that teach students coping skills. The new school year begins Aug. 24.
The McAllen ISD Family Treatment Program will hold seminars for parents during the school year including the Back to School Fair on August 19 at McAllen High and Family Engagement Conferences in the fall and spring. To learn more about the program, call 688-5427.
The trainers on Tuesday will be Adalia Del Bosque, McAllen ISD Director for Comprehensive School Health and Yvonne Muzquiz, Prevention Health Specialist with the district.
Behavioral Hospital at Renaissance is two blocks east of Doctor's Hospital at Renaissance on the corner of Owassa Road (Dove Ave.) and Raphael Drive.