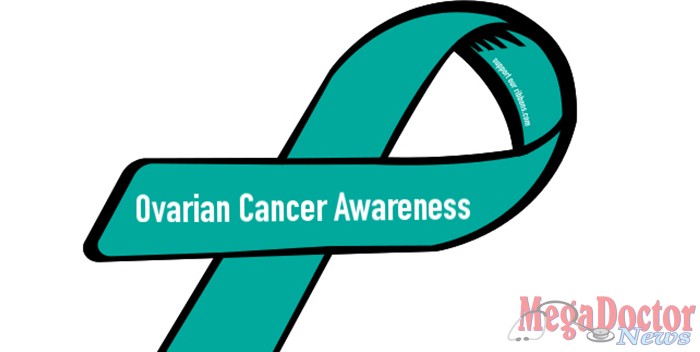 By Roberto Hugo González 
- Advertisement -

Join The Cancer Center at Renaissance and The Renaissance Cancer Foundation for the upcoming Ovarian Cancer Awareness Seminar for the purpose of promoting prevention and early detection.
This event to be held on Thursday, February 27, 2014 at the Edinburg Conference Center at Renaissance located at 118 Paseo Del Prado, Edinburg, TX 78539. From 11:30a.m. to 1:00p.m.
The presenters of this seminar are: Dr. Carlos A. Herrera, M.D., F.A.C.O.G, Gynecologist/Oncologist; Dr. Enrique Griego, Family Medicine and Dr. Alejandro Tey, M. D. specializes in Obstetrics & Gynecology.
Ovarian cancer is often called a "silent killer," and for good reason. The symptoms of ovarian cancer are common and often attributed to other, more common illnesses and conditions. In many cases, by the time ovarian cancer is diagnosed, it has already spread to other parts of the body, making it difficult or even impossible to treat.
That is why early detection is important to save lives. Every woman should take this opportunity and attend the Ovarian Cancer Awareness Seminar and listen to three medical professionals that will inform you and answer any questions you might have.
This seminar is open to the pubic and free of charge. There will be lunch offered and door prizes as well. Please remember that sitting is limited so it is important that you reserve your seats today by calling 956-217-7050.
Ovarian cancer, if it is detected, is caught early!