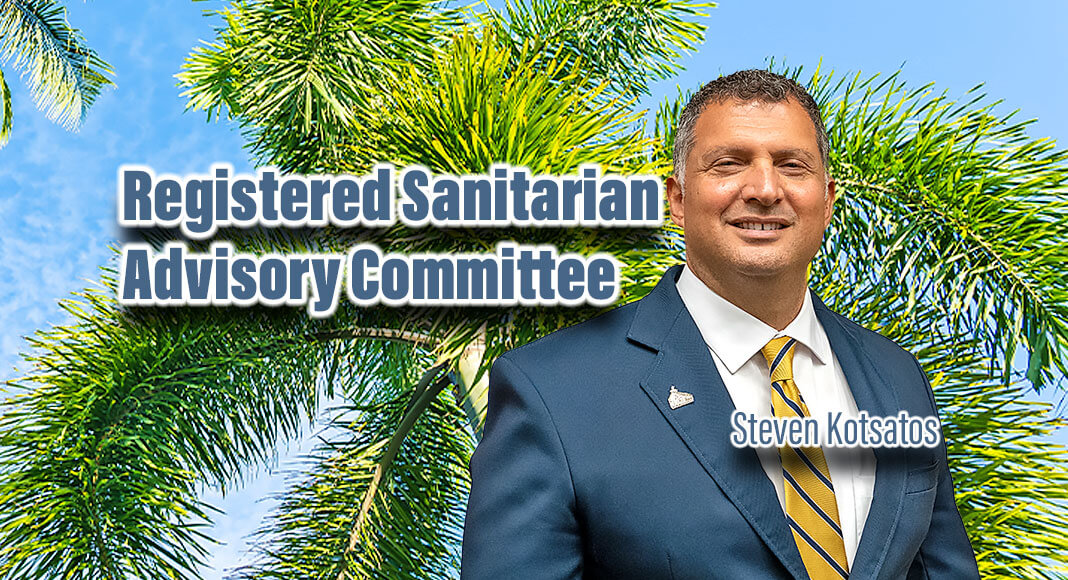 Mega Doctor News
- Advertisement -

MISSION, Texas– Steven Kotsatos, City of Mission Health Director, has been reappointed to the Registered Sanitarian Advisory Committee of the Texas Department of Licensing and Regulation (TDLR). Mr. Kotsatos will serve on the committee until February 1, 2029.
This council provides technical knowledge and industry expertise to TDLR about the Registered Sanitarian program, which registers and regulates sanitarians in Texas. Registered sanitarians are public health professionals qualified by specific education, specialized training, and field experience to protect the public's health, safety, and general welfare from adverse environmental determinants.
"I am honored and humbled to have been selected to serve on the Texas Department of Licensing and Regulation Sanitarian Advisory Committee. This privilege represents an unparalleled opportunity to advocate for sanitarian health professionals and make recommendations to enhance the workforce to protect public health. I look forward to continuing serving my constituents."
Mr. Kotsatos recently joined the City of Misson in March 2023 and brings 22 years of government experience, with 11 years of environmental health services experience at the municipal and state levels.
"I am proud of Steven Kotsatos for his recent appointment to the committee. We are glad to have such an experienced, knowledgeable individual join the team. He has extensive knowledge of code enforcement, environmental issues, public health, and restaurant food safety," said City Manager Randy Perez.