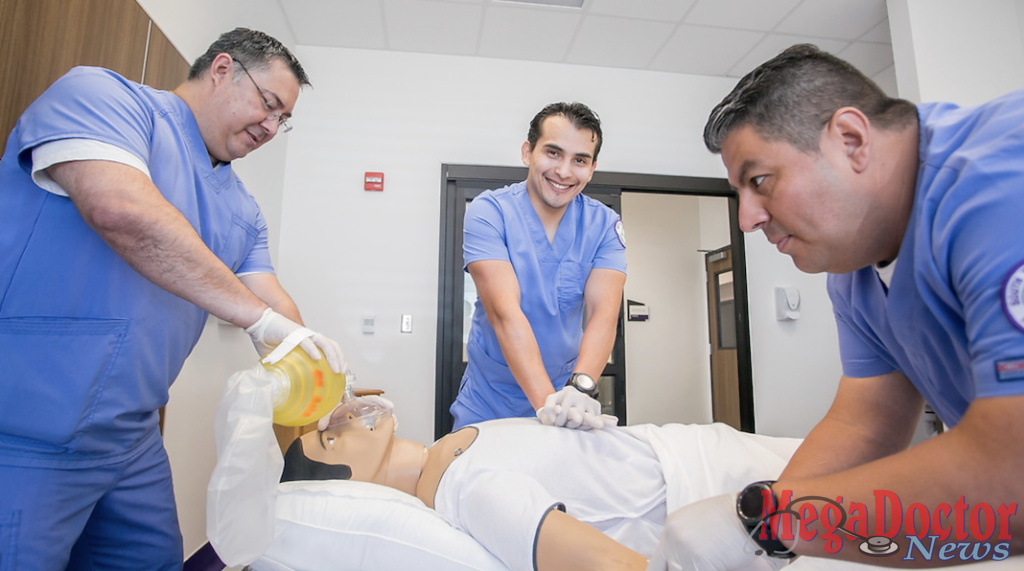 Mega Doctor NEWS
South Texas College will be the recipient of a $75,000 grant by Texas Workforce Commission (TWC) for their Associate Degree of Nursing Program.
The Jobs and Education for Texans (JET) grant is part of an initiative by Texas Workforce Commission in their efforts to enhance curriculum and high-demand jobs training for students in high school and community colleges.
"Through innovative partnerships between employers and educators, Texas students will have the advanced skills in the workplace to help meet the demands of the 21stcentury," said Chair and Commissioner Representing Employers Ruth R. Hughs.
The grant provides funding for equipment to eligible educational institutions for the purpose of developing career and technical education programs or courses leading to a license, certificate, or post-secondary degree. The equipment must be used to train students for jobs in high-demand occupations.
South Texas College is one of 27 institutions to receive the JET grant through Texas Workforce Commission totaling $5,718,073. The grant was awarded to multiple public community colleges, public technical institutes, public state colleges, and independent school districts.
STC will support dual credit for career and technical education students who will have access to equipment purchased through this grant. STC will be partnering with Mission CISD for a $206,584 grant that will train welders, cutters, solderers, and brazers. Monte Alto ISD for a $112,614 grant that will train licensed practical and licensed vocational nurses, and Weslaco ISD for a $268,501 grant to train welders, cutters, solderers, and brazers.
Texas Workforce Commissioner representing labor, Julian Alvarez, presented the grants during a check presentation at the STC Nursing and Allied Health Campus on Thursday, Aug. 1, 2019.