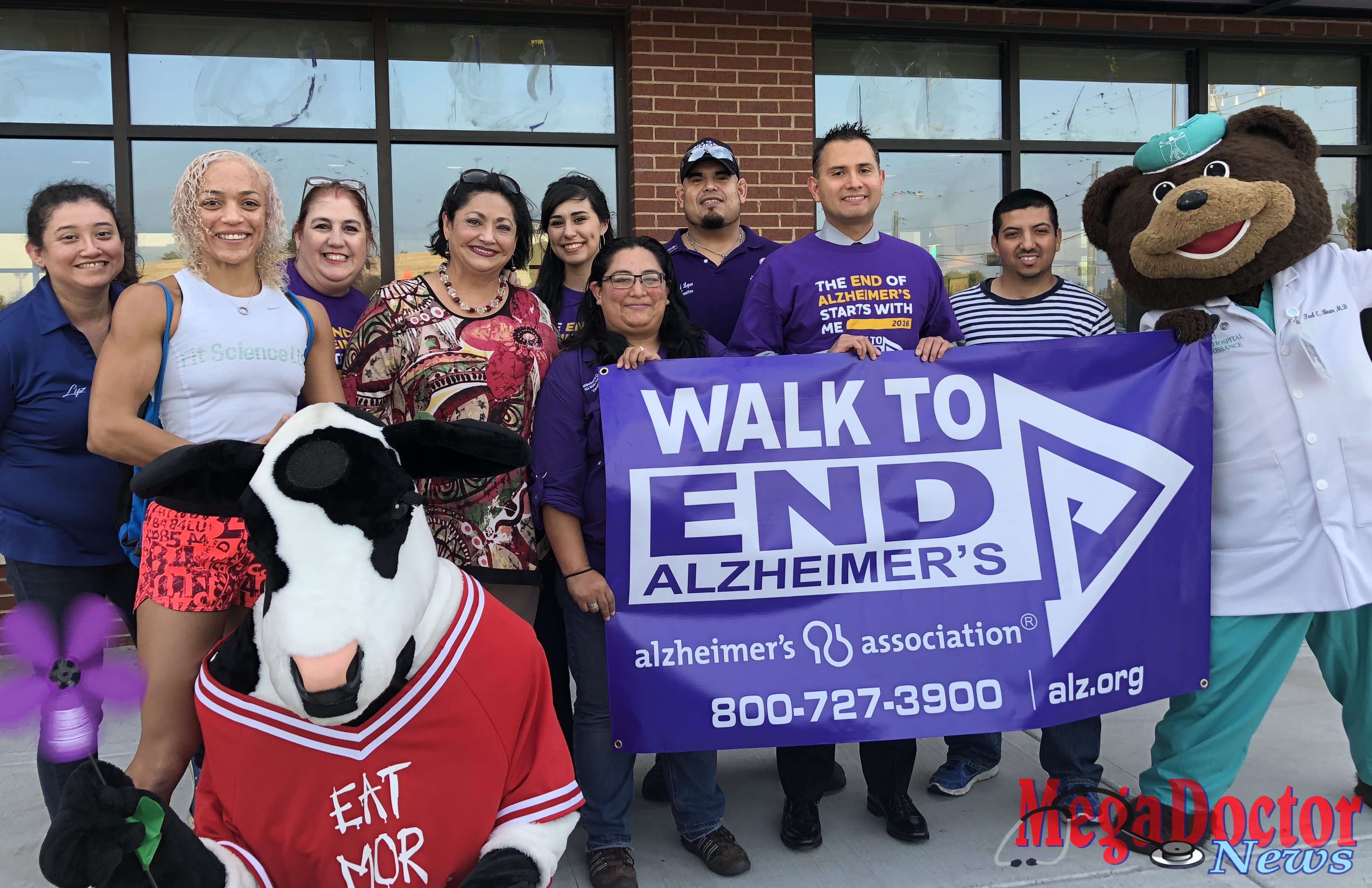 Mega Doctor News
- Advertisement -

Alzheimer's disease is a progressive form of dementia in which suffers experience memory issues that begin gradually and gradually worsen, explains the Alzheimer's Association.  Alzheimer's disease typically occurs in senior citizens aged 65 and over, but symptoms can also develop in individuals in their 40's and 50's.  Because of the increased concern of Alzheimer's, the RGV Hispanic Chamber and the Alzheimer's Association invite you to attend a free workshop on Tuesday, November 7th from 6pm to 8pm at 801 E. Fern in McAllen.
A panel of doctors and Alzheimer's Association staff will be present to answer such questions such as How do you know if a person is suffering from dementia versus Alzheimer's?  What are the common symptoms of Alzheimer's and dementia?  What is the most common test for Alzheimer's disease?  A lot of people have experienced a personal loss or current situation of a family member suffering from dementia or Alzheimer.  The RGVHCC Health committee urges the public to attend and educate yourself on this horrible disease.
In addition to the free workshop, the Alzheimer's Association are also hosting their annual Walk to End Alzheimer's on Saturday, November 18th at the HEB Park located at 1616 S. Raul Longoria Rd in Edinburg.  Check in will be at 7:30am with a ceremony at 8:30am and walk at 9:00am.  You can start or join a team by going to www.alz.org/walk, but for more information call 361-562-6530 or vgomez@alz.org.