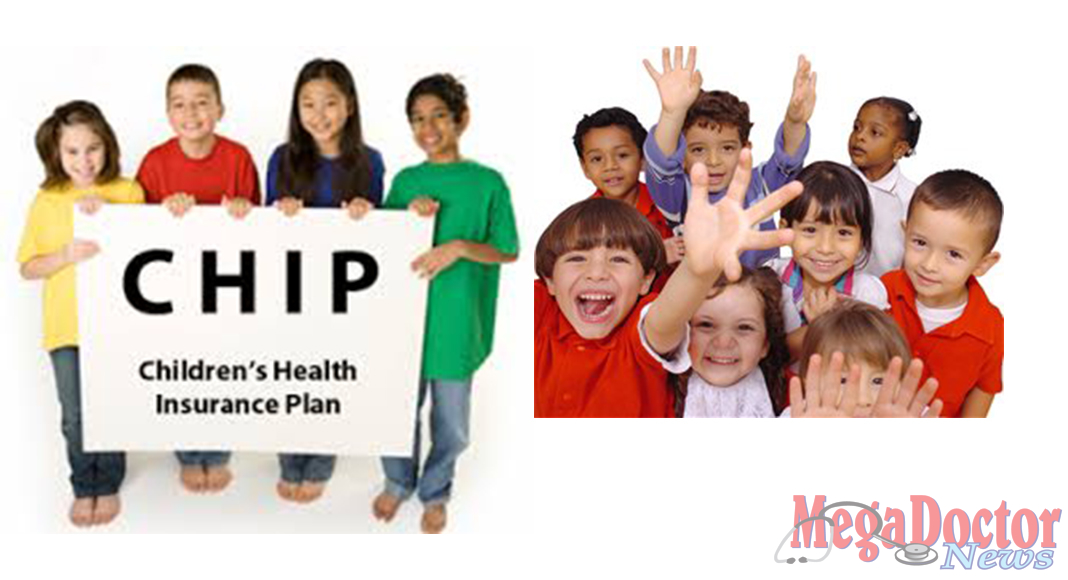 - Advertisement -

Mega Doctor News
Cuellar: Community Health Centers are only source of health services for thousands in my district
WASHINGTON— Today, Congressman Henry Cuellar (TX-28) voted for the CHAMPION Act, which extends funding for the Children's Health Insurance Program (CHIP) and community health centers (CHC). The legislation passed the House and will now be sent to the Senate for review.
CHCs are community-based, patient-centered organizations that provide comprehensive health services to medically-underserved populations, regardless of their ability to pay. The bill extends funding for these centers for two years through the Community Health Center Fund.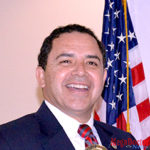 "Increasing access to affordable health care is a top priority for me," Congressman Cuellar said. "As many as 45,000 people nationwide die prematurely each year because they lack health insurance. In my district alone, 54 percent of CHC patients were uninsured in 2016, which means that these health centers are vitally important for the hardworking Texans who can't afford coverage.
"Across Texas, the majority of CHC patients are uninsured and live below the poverty line. Health centers are economic engines in their communities, creating jobs and generating dollars in the local economy. In my district alone, community health centers served over 140,000 patients and generated upwards of 1,500 jobs in 2016."
Unfortunately, the bill reduces funding for the Preventative and Public Health Fund, which supports prevention grants from the CDC to communities for infectious diseases and chronic illness prevention.
- Advertisement -

"While I disagree with the prevention fund reductions, community health centers are too critical to our community to jeopardize in the name of partisan politics," Cuellar added. "I will continue to work diligently to ensure critical health programs like CHIP and community health centers receive adequate funding without risking the health of Americans who benefit from these vital disease and illness prevention grants."
According to the Health Resources and Services Administration, CHCs employed nearly 190,000 people and serve over 24 million patients at 10,400 sites across the United States, the District of Columbia, Puerto Rico, U.S. Virgin Islands, and the Pacific Basin. One in 13 people nationwide rely on a health center for their health care needs.
Lucy Ramirez, Executive Director of Nuestra Clinica del Valle:
"I'd like to start by thanking the Congressman for the support that he provides to Community Health Centers. This bill also provides extended funding for key programs that support Health Center workforce. A two year extension will alleviate the funding uncertainties and allow us to continue providing comprehensive services to a population that is uninsured and underinsured."