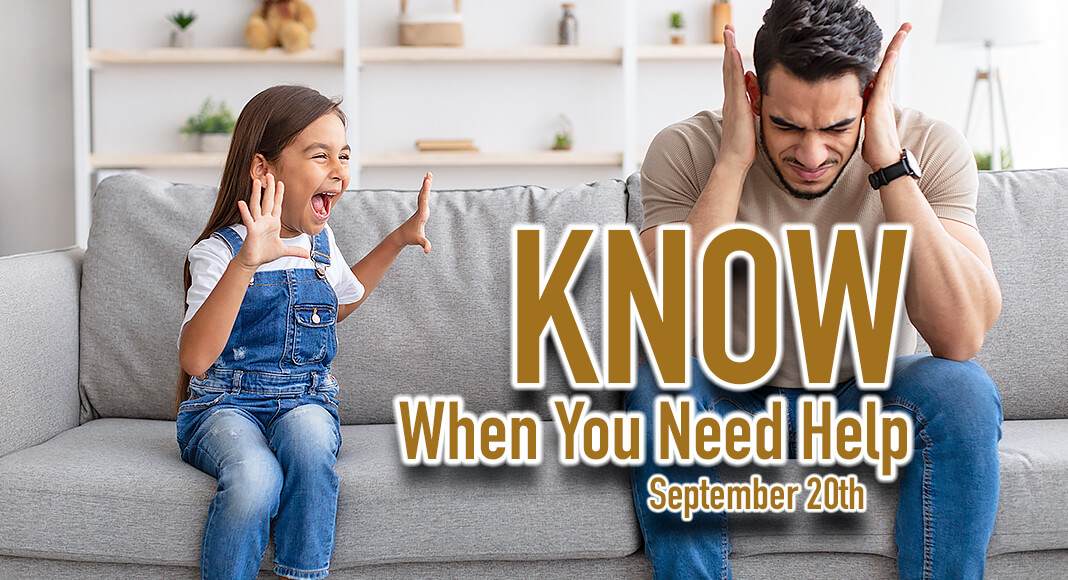 Mega Doctor News
- Advertisement -

Children can be known to act up, but when behavior disrupts a child's family, school and social life, it could be a sign they're experiencing something other than growing pains.
One in six children in the United States between the ages 2 and 8 was diagnosed with a mental, behavioral or developmental disorder, according to the Centers for Disease Control and Prevention, but they are even more prevalent among children aged 6 to 11. The most common diagnosed mental disorders are attention-deficit/hyperactivity disorder (ADHD), anxiety disorders, disruptive behavioral and emotional disorders and depression.
Mental health experts say it's important to know the prominent signs of common mental illnesses in children, such as avoiding social interactions, persistent sadness for two weeks or more, extreme irritability and drastic changes in behavior, mood or personality. But it's also important to know the common inappropriate behaviors of younger children and those of older teens, as people of different ages will show different symptoms and behaviors.
Knowing when to get treatment for a behavioral health issue is important for parents and families. In most instances, parents are the first to suspect that their child or teenager is confronted by feelings, behaviors or environmental conditions that are causing them to act disruptive, rebellious or sad. So, if a child is experiencing a behavioral health issue, it's vital to seek treatment that fits the specific needs of the child and the family as soon as possible, per mental health experts. Treatment for behavioral health disorders is available and can often help.
As part of its commitment to helping the parents of the Rio Grande Valley stay on top of their children's physical and mental health, South Texas Health System Children's will dedicate its next "Let's Talk Children's Health" webinar to educating parents on common behavioral issues in children. Led by Kasie Sauceda, a licensed professional counselor with the Mercedes Independent School District who works closely with children of all ages, the free online seminar will highlight ways to identify behavioral health disorders in children, common warning signs parents should look out for and the treatment options available locally.
Taking place on Wednesday, September 20, from 5:30 – 6:30 p.m., the free virtual seminar will be broadcast live via the South Texas Health System Facebook page. The webinar will also be recorded and made available for viewing on STHSLetsTalk.com for those who aren't able to watch live.
| | |
| --- | --- |
| Who: | South Texas Health System Children's |
| What: | FREE virtual seminar entitled "Let's Talk Behavioral Issues" |
| When: | Wednesday, September 20, from 5:30 – 6:30 p.m. |
| Where: | Online via STHS' Facebook page |