Order Phone number below of all the stores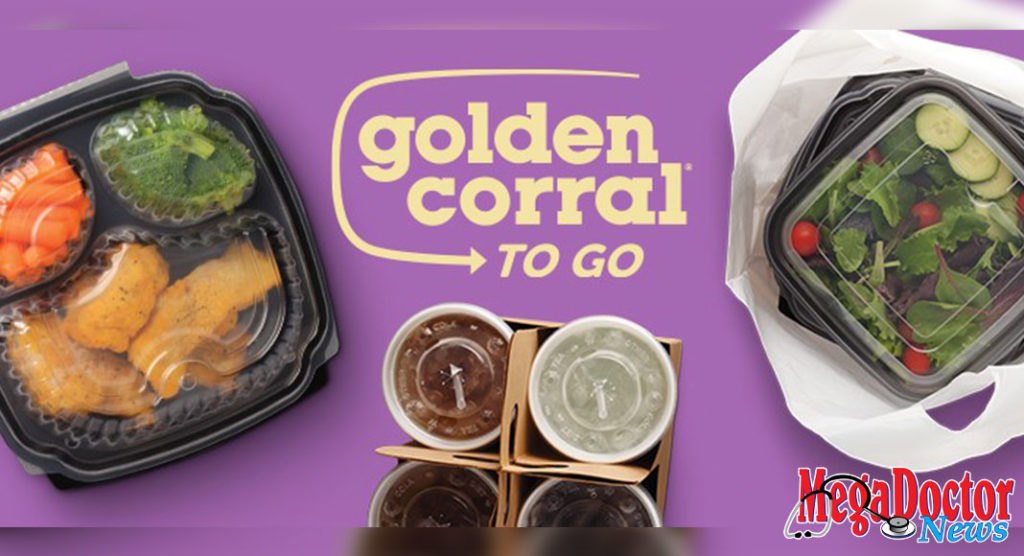 Mega Doctor NEWS
We encourage you to support local merchants. During these times of need, we can rise as a community and help each other out.
Golden Corral McAllen
1301 East Jackson Ave. McAllen, TX 78503 ☎️ (956) 682-2774
Sun. 11 am – 5 pm
Mon-Sat 11 am – 7 pm
Golden Corral is offering its customers Curbside Family Meal Packages (Most packages feed 4-6 people, see packages below). Call in advance to order.
Visit their Facebook Page for more information.
---
Curbside If you are the owner or the manager of a restaurant, we would like to help you promote your curbside specials. FREE of charge. Just send us the information to info@tbbmega.com