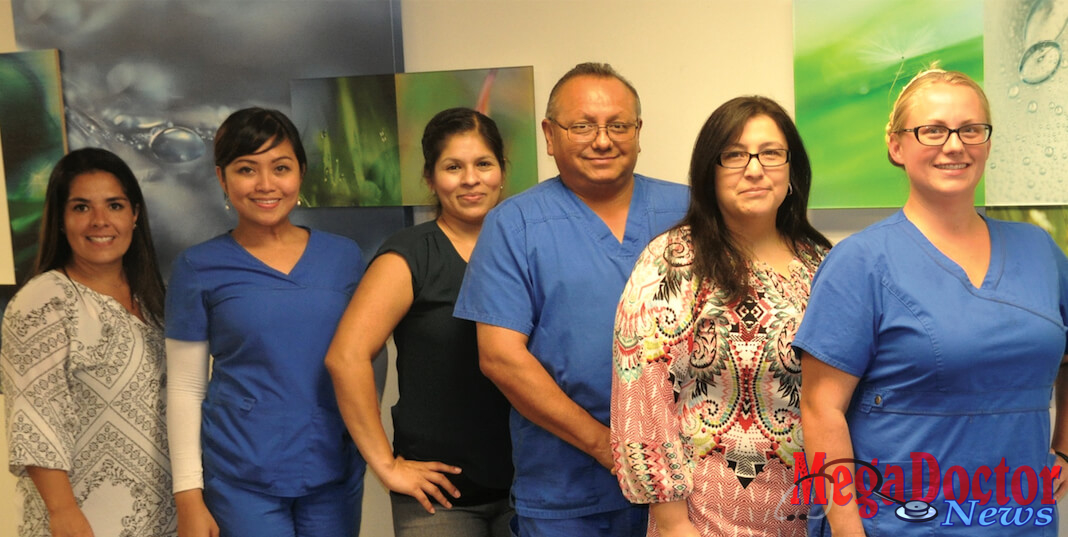 Mega Doctor News
- Advertisement -

Harlingen – In its continuing effort to provide comprehensive healthcare to the community, Valley Baptist Medical Center-Harlingen now offers geriatric behavioral health services to older adults in the Rio Grande Valley.
The inpatient services are offered through a new 12-bed Geriatric Behavioral Health Unit located on the third floor of the west tower at Valley Baptist-Harlingen that is equipped and staffed to match the needs of older adults. A variety of designs were chosen to make the unit feel more like a residential environment, and artwork throughout helps make it warm and inviting.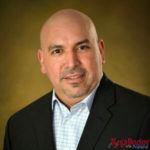 "We are very excited to be a part of this new geriatric behavioral health inpatient offering at VBMC-Harlingen," said Dr. Robert Guevara, psychiatrist and medical director of Valley Baptist Behavioral Health Services. "Geriatric behavioral health services are highly useful when outpatient, inpatient or nursing home care of geriatric patients is complicated by acute behavioral issues or worsening of chronic mental health disorders that require a secure inpatient setting."
According to the American Psychiatric Association, "geriatric behavioral health services emphasize the biological and psychological aspects of normal aging, the behavioral health effect of acute and chronic physical illness, and the biological and psychosocial aspects of the pathology of primary behavioral health disturbances of older age." Such behavioral health disturbances can include late-life depression, withdrawal, anxiety, dementia (also known as major neurocognitive disorder), and memory loss due to neurocognitive disorders.
During treatment at Valley Baptist-Harlingen's Geriatric Behavioral Health Unit, psychiatrists will provide an evaluation of each client's treatment needs, prescribe and monitor medications, and supervise treatment, working in close collaboration with the patient's primary care physicians. The multi-disciplinary Valley Baptist Behavioral Health team – which includes therapists and nurses – carries out the psychiatrist's plan of care and provides a variety of group, family, and individual therapies, customized to the needs of the client.
Because older adults can often face unique health circumstances, having a unit that is geared and staffed to specifically treat geriatric behavioral health issues is important for the overall health of the community, said Dr. Alejandro Kudisch, an adult and child-adolescent psychiatrist at VBMC.
"We know from actuarial projections that our older adult population is growing larger, living longer and remains susceptible to late-life-onset or chronic mental health conditions such as major depression, anxiety, dementia or substance use disorders," Kudisch said.
- Advertisement -

Advancing age often brings more risk of chronic medical illnesses that can impact mental health. These include chronic pain due to arthritis, cancer or fibromyalgia; neurological conditions such as stroke, or Parkinson's disease; and atherosclerotic diseases such as heart attacks and peripheral vascular disease. These medical conditions may increase the risk of major depression or anxiety disorders later in life. Conversely, if mental health conditions are left untreated, this can adversely impact the outcome and prognosis of chronic medical conditions and increase morbidity and mortality.
"Geriatric mental health care necessitates a comprehensive biopsychosocial approach to treatment," Kudisch said. "This is especially important since acute and chronic medical conditions are common in the geriatric population and have a greater impact on the mental health of this population as compared to other groups. "This requires us to utilize a more integrated mental health-medical model of treatment that takes aging, response to aging and acute and chronic medical conditions into consideration."