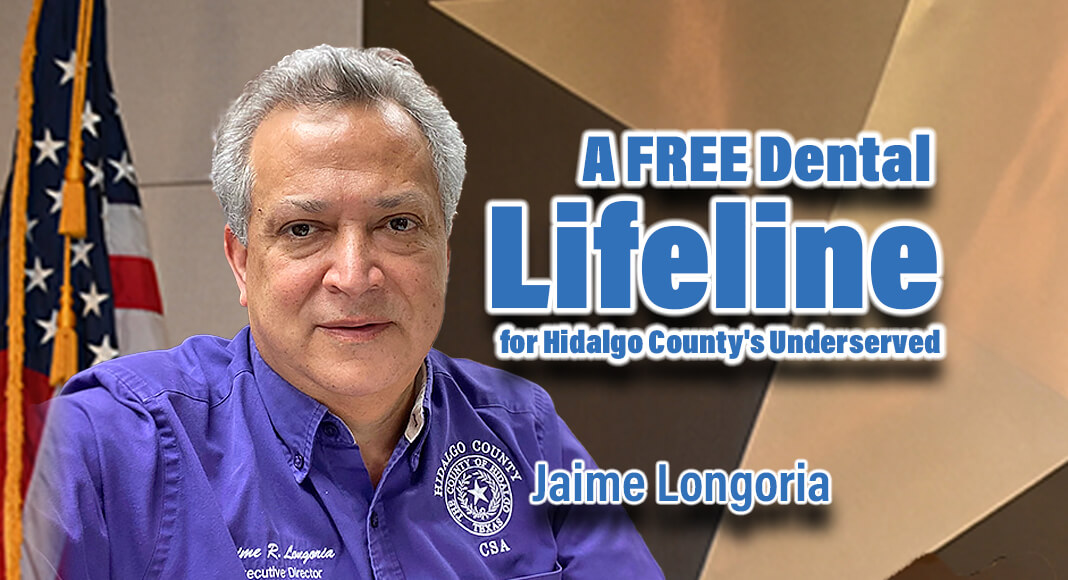 Mega Doctor News
- Advertisement -

By Roberto Hugo González
Hidalgo County, Texas, is grappling with a public health crisis that tends to slip under the radar but has far-reaching implications: the lack of accessible dental care to the underserved. According to Jaime Longoria, the Executive Director of the Hidalgo County Community Service Agency, around 40% of the county's population does not have health insurance. This places essential dental services out of reach for many residents, aggravating existing inequities and endangering public health.
However, a twinkle of hope is on the horizon. Texas Mission of Mercy (TMOM), an initiative committed to providing free dental care to underserved communities, is bringing its services to Bert Ogden Arena in Edinburg on September 15-16, 2023.
"When you consider that over 30% of our population lives in poverty and 16% of our children lack any health insurance, the significance of an event like this cannot be overstated," said Jaime Longoria.
A collaboration led by Dr. Carlos Cruz, a prominent oral surgeon in South Texas and supported by the Texas Dental Association and local affiliates aims to bring primary dental care to a population that would otherwise be neglected. "This isn't just about treating dental issues; it's about bettering our community's overall health and well-being," Longoria added.
An extensive effort has been put into publicizing the event to ensure this service reaches those who need it most. A post about the clinic on the county's Facebook page received over 200 shares within minutes. "It's a sign that the message is resonating, and we hope it gets into the hands of those families who don't have the benefit of health insurance," noted Longoria.
The Hidalgo County Community Service Agency has also played a vital role financially supporting this mission. It provided $65,000 from Community Service Block Grant funds to cover many of the administrative and logistical expenses. These funds were paid directly to the Texas Mission of Mercy organization, signaling a collaborative spirit among various stakeholders to make this event a reality.
- Advertisement -

The services offered during this 2-day event range from basic dental cleanings to fillings, extractions, and other pain-relieving and preventive procedures. Anyone aged eight and up is welcome, with walk-up patients being served on a first-come, first-serve basis. Given the high demand, the organizers recommend arriving as early as 5:30 AM.
Patients can pre-screen on September 9, 2023, at Nuestra Clinica del Valle in Mission, Texas, to speed up the process on the event day.
Various local stakeholders support this endeavor, including Lone Star National Bank, DHR Health, Bert Ogden Arena, and Hidalgo County. With over 60 dentists and 92 pre-dental students ready to serve, the community is pulling together to make this event a milestone in public health outreach.
Since 2001, TMOM has conducted 87 mission events throughout Texas, serving over 50,000 patients. Events like the upcoming one in Edinburg can serve as a blueprint for similar initiatives nationwide, demonstrating what can be achieved when communities collaborate for the greater good.
For more information or to volunteer, please visit the Texas Mission of Mercy's page at www.tmominc.com.
Amidst the disheartening statistics and daily struggles that many in Hidalgo County face, this upcoming dental clinic stands as a beacon of what community collaboration can accomplish. It provides dental care and a message: In a society where basic health services can be a luxury, collective action can still bring about change.