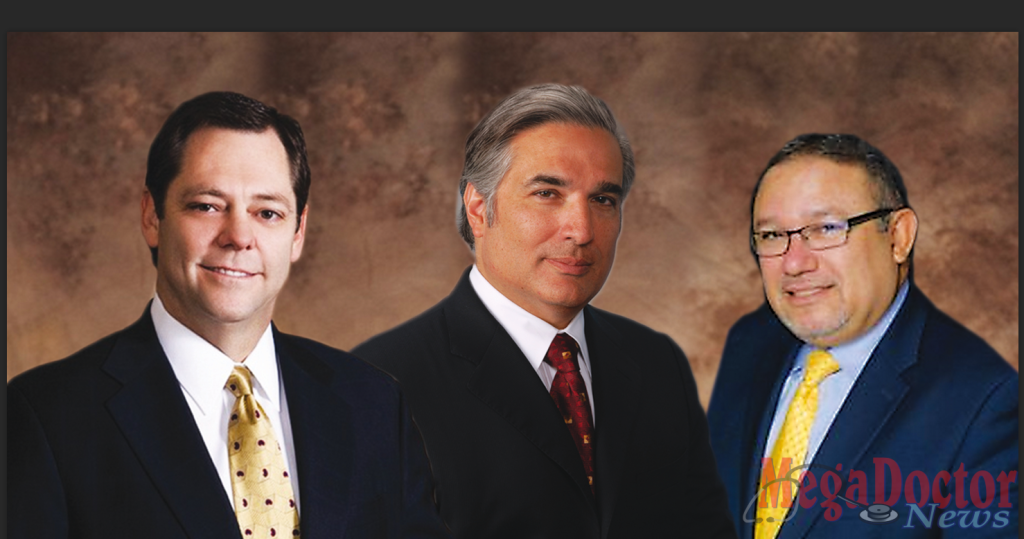 Statement from Chairman Paul Foster, Chancellor Francisco Cigarroa and Executive Vice Chancellor for Academic Affairs Pedro Reyes
Texas Border Business
The University of Texas System Board of Regents and the UT System administration fully support President Guy Bailey in his recommendation to make the "Vaqueros" the athletic nickname for The University of Texas Rio Grande Valley.
We understand that that there has been push-back to the decision and that is something we anticipated. Athletic nicknames are highly personal to many, including students and alumni, and we fully respect the fact that this is an emotional issue. However, we strongly believe it is important for UTRGV to have its own identity. We will honor the legacies of UT Brownsville and UT Pan American, but we need to move forward. The legislation that created UTRGV calls for the dissolution of UTB and UTPA and the creation of a new university. Vaqueros is a nickname for a new institution – not a merger or a name change for the UTPA mascot.
The vaquero and vaquera represent the tenacity, perseverance, intelligence and ambition of all who settled the Old West. Both men and women played an equal role in the proud pioneering history of Texas and the nicknames vaqueros and vaqueras for men's and women's teams honor that revolutionary spirit.
On the grounds of the Texas Capitol stands the Tejano Monument, erected in 2012 to acknowledge and pay tribute to the rich contributions of Tejanos to Texas history. Among the life-sized statues depicting the early Spanish pioneers who settled Texas is a vaquero. This is an iconic figure that laid the foundation for the North American cowboy and cowboy culture – something that has become the single most recognizable trait identified worldwide with the United States. Like Dr. Bailey and historians and faculty who have recently published editorials on this topic, we agree that this is a point of great pride.
President Bailey has been charged with the Herculean task of establishing a university and medical school which will soon be on its way to becoming an emerging research institution. He is a proven leader with extensive experience at the helm of large research institutions and we are proud to have selected him as UTRGV's first president. Dr. Bailey is doing an exemplary job and he has our unequivocal support. It is our sincere hope that everyone who stands to benefit from the extraordinary opportunities that UTRGV will provide will support Dr. Bailey in this important endeavor. Already, investments have poured into South Texas as a result of the creation of UTRGV, and we are well on our way to creating centers of excellence in health care and research. We urge everyone to remain focused on the ultimate goal for UTRGV and its immeasurable impact on transforming our state and nation.