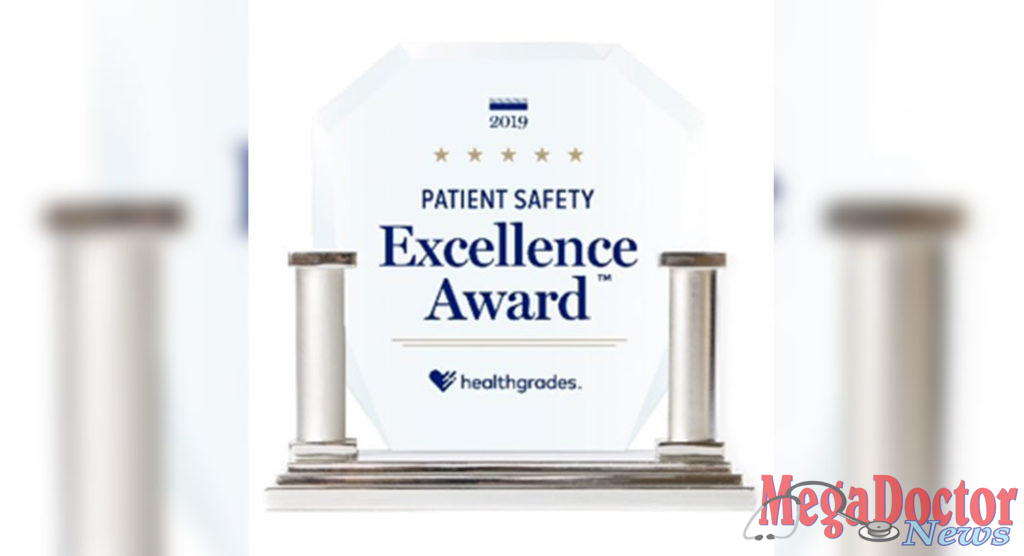 Mega Doctor NEWS
Weslaco – Patients in the Mid-Valley can safely receive elective surgeries – such as knee or hip replacements – as well as other elective procedures in Weslaco, at Knapp Medical Center.
Knapp is once again scheduling non-emergent surgeries and procedures while following all COVID-19 safety precautions of federal and state agencies, including the Centers for Disease Control and the U.S. Centers for Medicare and Medicaid, as well as the American College of Surgeons, the American Society of Anesthesiologists, the Association of Perioperative Registered Nurses and the American Hospital Association.
In addition, patients needing physical or occupational therapy for back pain and other conditions can safely receive the help they need on an outpatient basis at the Knapp Medical Center Rehabilitation Services Department. And women can receive award-winning maternity care at Knapp – as well as mammograms for a special price of $99 during the month of May.
Mid-Valley patients are also reminded that signs or symptoms of medical emergencies should not be ignored during this time. Those experiencing signs of a heart attack or stroke – such as difficulty breathing or sudden muscle weakness – should call 911 and proceed immediately to the Knapp Emergency Room. Knapp's ER is the only one in the Mid-Valley which has on-site back-up from an acute care hospital – including intensive care and surgery.  
To continue to protect the safety of patients, staff, and the community, all patients and healthcare workers are screened at the entrance of the hospital. The screening process includes temperature checks.  Any patient who tests positive for COVID-19 will have his or her elective surgery re-scheduled to a later date when they are no longer at risk for spreading the virus.
In addition, COVID-19 patients are isolated in a separate area of the hospital, away from other patients.  The hospital follows strict guidelines to prevent infection from spreading from isolation rooms – which includes separate "negative-pressure" ventilation systems. Air is filtered through special "HEPA" filters and then vented to the outside.
Supplies of personal protective equipment such as masks, gowns, and gloves are adequate to treat patients undergoing important elective procedures and surgeries, in addition to any patient who is suspected to potentially have COVID-19.

When it comes to patient safety, Knapp Medical Center has received several awards, including the excellence award for patient safety from Heathgrades, a national healthcare information company. Knapp also received 5-Star awards for treatment of orthopedics, gastrointestinal, cardiac, and appendectomy patients.