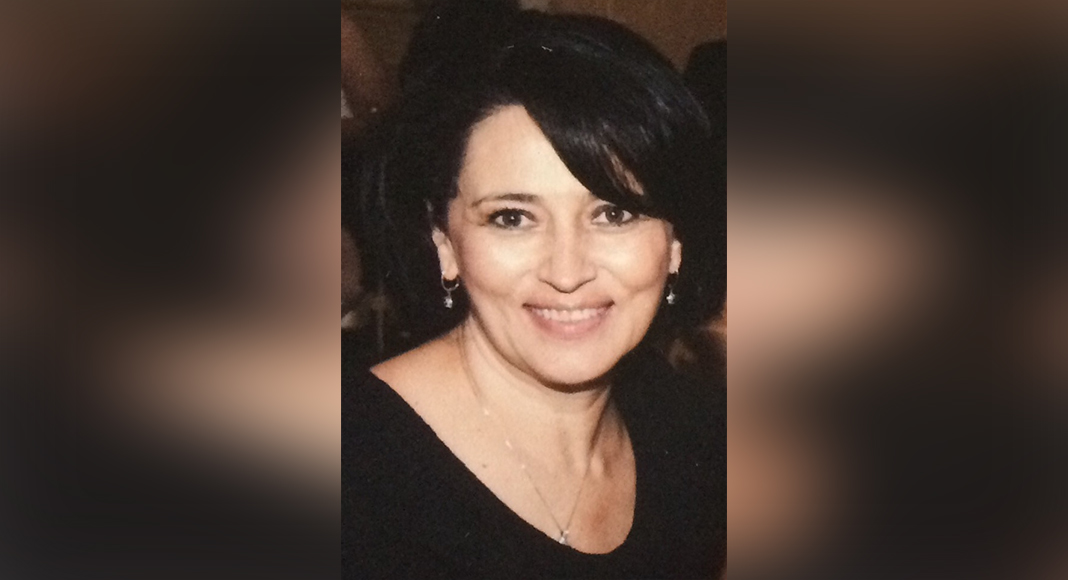 Mega Doctor News
BROWNSVILLE, Texas – Maria Harris had a successful career in the medical field in her home country of Mexico, but when violence ensued in the area, she moved her family to the Rio Grande Valley to ensure their safety and success.
The 54-year-old, who recently became a Licensed Vocational Nursing graduate earlier this month during Texas Southmost College's virtual commencement, left behind a career as a medical assistant and has worked as a substitute teacher for the Harlingen Consolidated Independent School District for more than a decade.
She credits TSC for helping her start over and preparing her for a new phase in her life.
"Graduation is such a huge accomplishment, and I can't believe I didn't do this years ago," said Harris. "I guess I never had the courage after leaving our life behind in Mexico, but it's all turned out for the better."
Harris' children, who were young when they moved to the Rio Grande Valley, are now either preparing for college or in college, and that is what motivated Harris to return to school and work toward a more stable and long-term career.
"I've always had a passion for the medical field and for how the body works and functions," she said. "I truly used to enjoy educating people about their health and helping them live healthier lives so becoming a nurse is a good way of getting back to what I love."
The vocational nursing graduate said she chose TSC for its proximity to home and affordability and has enjoyed every minute of her educational experience and training.
She added that despite the challenges COVID-19 brought to her learning experience, she is grateful to her instructors for remaining positive and present.
"Everything changed in March just as I got used to being in college after 30 years," said Harris. "But I got used to online learning also and I couldn't be more prepared to graduate and enter the field because of the resources and tools our instructors provided."
In a program that is nearly 100% hands-on and already demanding, Harris said the software and simulation software provided by her instructors as an alternative approach to hands-on learning was impressive.
So much so, the 2020 graduate expects to return to TSC in the spring to pursue an associate degree in nursing.
"At TSC I feel like I'm home," said Harris. "Everyone, from my instructors to the students, is so helpful. I felt like we are one big family. All of this makes me feel like I could do anything and it gave me the boost of confidence I need to continue my education."