Leading provider emphasizes commitment to care for children and offer more care for more kids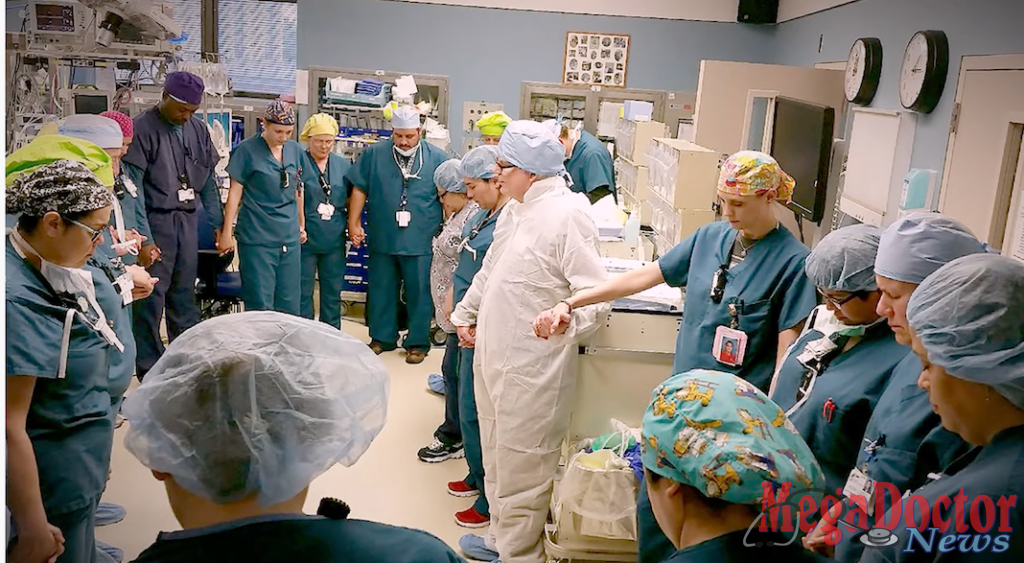 Mega Doctor News
CORPUS CHRISTI – Driscoll Health System will soon have a new look, reinforcing the provider's commitment to offering top-notch care for all children since opening as Driscoll Children's Hospital in 1953.
"We have grown from a single children's hospital to a complete health system encompassing a wide range of medical and insurance care. Given that growth, we simply are redefining the way we present ourselves to others," said Eric Hamon, President and CEO of Driscoll Health System. "What we do remains steadfast: superior care for children."
The refreshed branding embodies the mission, vision and core values of Driscoll Health System and will be rolled out over the next 24 months in all of Driscoll's markets, including the Coastal Bend, Rio Grande Valley, Laredo and Victoria.
Driscoll worked with one of the nation's leading branding agencies, The Richards Group, during the last year to evaluate and help refine key Driscoll brand tenets.
"A brand is an organization's most valuable asset because it conveys the thoughts, feelings, expectations and individual experiences that patients, members, and families have when they interact with a member of our team, see our name, logo, signage, and any other forms of communication. As we began this process we recognized it was important for our updated branding to encompass all Driscoll Health System entities: hospital, clinics, Health Plan, Development Foundation and Auxiliary," Hamon said.
The year-long process included numerous stakeholder interviews with board members, physicians, leaders, employees, patients' families and donors for information and experience sharing.
Driscoll branding elements introduced include:
Mission: Devoted to expert care, education, outreach, and advocacy.
Vision: Until all children are well.
Core Values: Compassion, Advocacy, Respect, Excellence, Stewardship (CARES)
Logo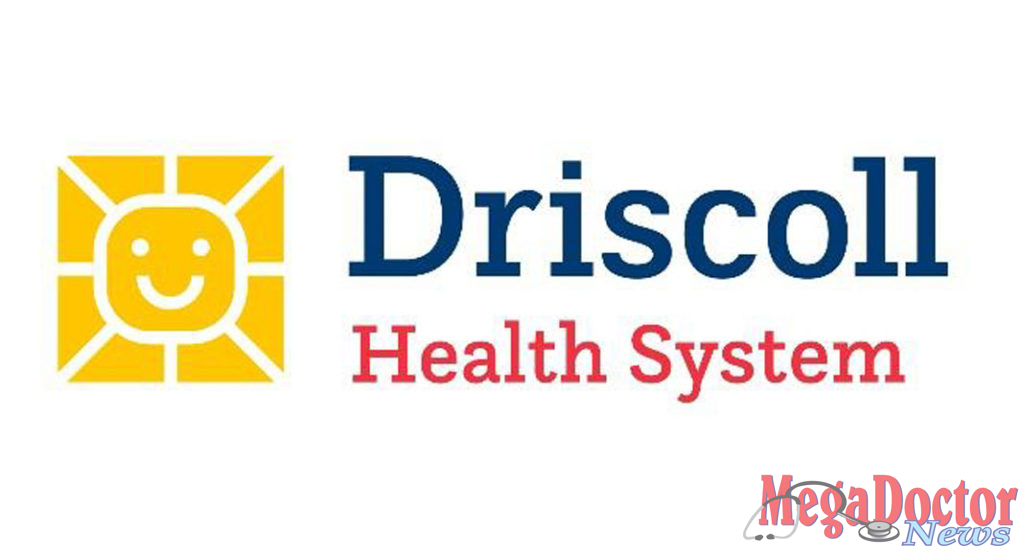 The most important component of a logo is the name of the organization it represents. The refreshed logo ensures the Driscoll name is prominent, while the sun icon conveys a message of optimism, light, hope, and healing.
Kinetic by design, the new logo is unique in that it offers an additional set of "kid-tastic" brand icons that will be used internally.
"The foundation of the design for all of the icons is that they pay homage to our legacy with the 'Y' component that is a stylized version of the original Driscoll cattle brand," said Hamon.
The new Driscoll logo will appear on signage, stationery, wearables, flyers, posters and more in the coming months. For more information, visit www.driscollchildrens.org.
About Driscoll Health System
Driscoll Health System is comprised of Driscoll Children's Hospital, Driscoll Health Plan, physician practices and clinics, and specialty centers located throughout South Texas.
Driscoll Children's Hospital is a not-for-profit 189-bed pediatric tertiary care center with a 61-bed Level IV Advanced Neonatal Intensive Care Unit,18-bed Pediatric Intensive Care Unit and an Emergency Room created specifically for pediatrics. Driscoll is one of eight free-standing children's hospitals in the State of Texas.
Driscoll offers more than 30 medical and surgical specialties offering care throughout South Texas, including Corpus Christi, the Rio Grande Valley, Victoria, and Laredo. Through the vision and generosity of its founder, Clara Driscoll, Driscoll Children's Hospital opened in 1953, becoming the first, and remains the only, free-standing children's hospital in South Texas. In 2019, Driscoll had almost 142,000 patient visits, including more than 46,000 patients seen at South Texas' first emergency room created exclusively for children.
Driscoll sees patients in its clinics in Brownsville/Harlingen, McAllen, Laredo/Eagle Pass, and Victoria. The Driscoll Health Plan provides insurance coverage to more than 175,000 individuals across South Texas, predominantly children, and pregnant women.