- Advertisement -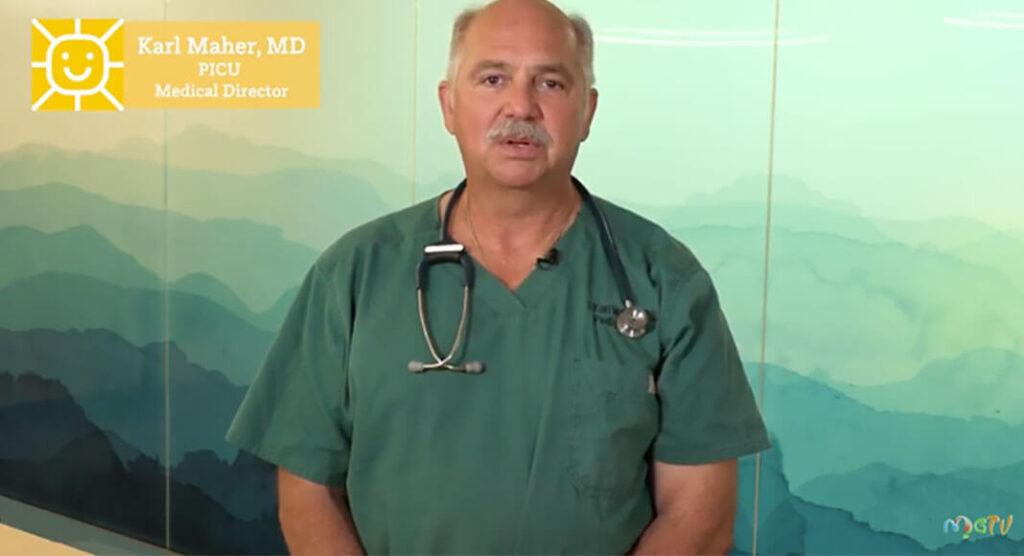 Texas Border Business
We really need your help. We cannot do this by ourselves. The amount of people who have gotten vaccinated is great for us, and we're very happy, but it's not enough. And we can't do it without all of us trying to put our best foot forward. This is never going to end, if we don't do our part to end it.
The majority of COVID-19 patients in hospitals are unvaccinated. It's important to get the vaccine because I think it protects not only yourself, but it also protects your family members and those around you. It can help prevent you or your family from having to spend time in the ICU.
All the vaccines currently available are safe and are highly effective. In spite of all the misinformation that's out there, the bottom line is vaccines save lives. They make us live longer, they make us live healthier.
With the vaccines we can definitely see some progress and not see as many kids admitted here to the pediatric ICU. If we can get vaccinated, we will not only be saving ourselves, but we will be saving people who are dependent on us. So please, please get vaccinated.
Please get vaccinated for yourself, for your family, for your community. Getting life back to normal as possible.
By getting vaccinated COVID-19 won't stand a chance. Get vaccinated today!
- Advertisement -