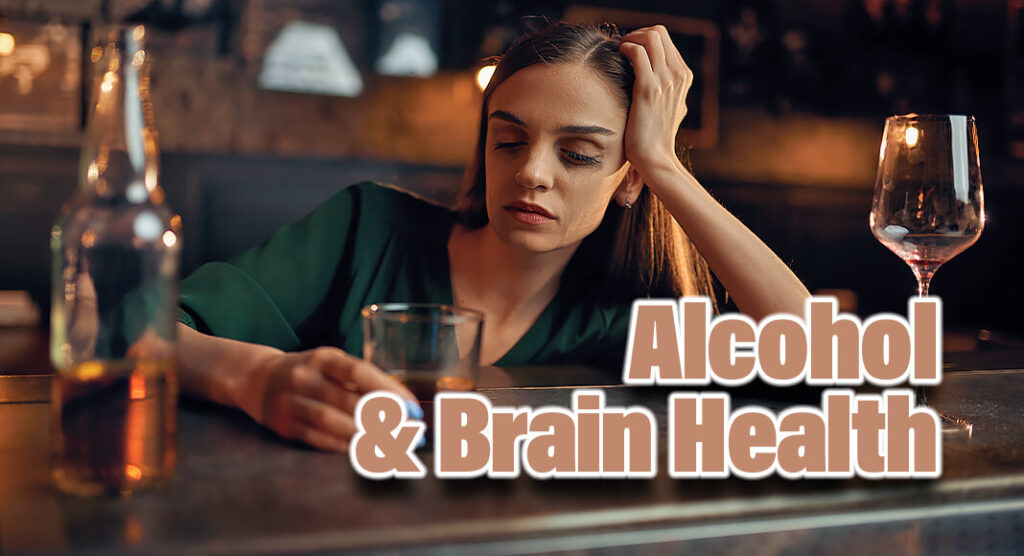 Mega Doctor News
reduced volume in certain regions of the brain.
Researchers said that while abstaining from alcohol is healthiest, benefits were also seen in those who curbed their drinking.
Increased alcohol consumption is associated with a higher risk of a wide range of adverse medical conditions.
A new study reports that reducing drinking – whether that means abstaining completely or just cutting back – is good for the brain health of people who have alcohol use disorder.
Follow the link below to read the entire article on Medical News Today:
https://www.medicalnewstoday.com/articles/drinking-less-alcohol-linked-to-healthier-brain-in-new-study
Information Source: https://www.medicalnewstoday.com