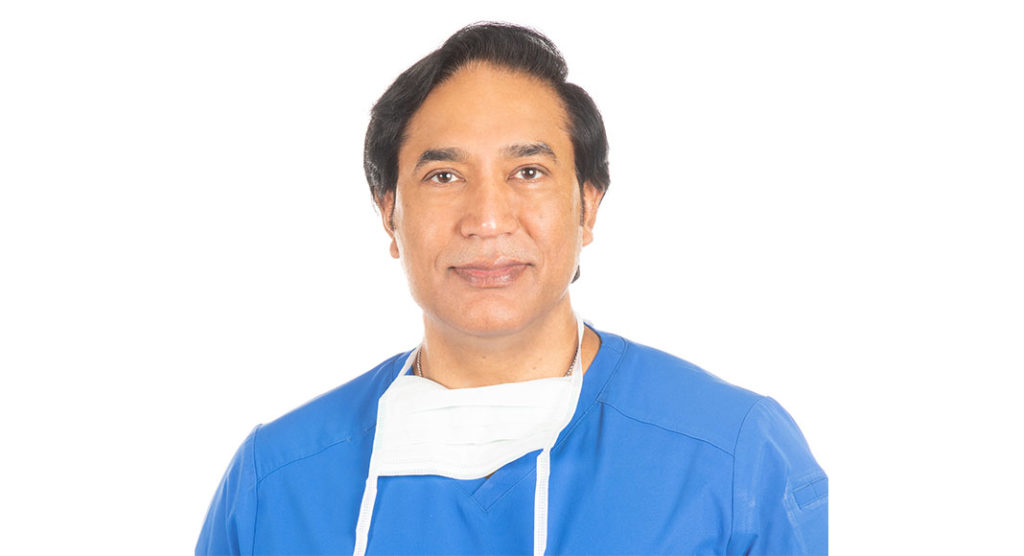 Mega Doctor NEWS
As a physician, the health, well-being and care for my patients and our community come first.
I have dedicated my life to it.
Our city, our county, our state and our nation are being ravaged by the pandemic. Those of us in the medical field are working tirelessly to save the lives of our neighbors, alleviate their suffering and to restore normalcy and calm.
Our city is going through very difficult times. Each and every one of us is facing new and unexpected hardships. Local governments are doing their "best"…but we must do better!
Despite the fact that others have announced for the position, I am formally announcing my intention to be your Mayor!
According to the oath I took over 37 years ago, I " must be able to tell the antecedents, know the present, and foretell the future — must mediate these things, and have two special objects in view with regard to disease, namely, to do good or to do no harm."
That oath is a solid foundation for a Mayor as well!
We are relying on physicians – and the entire medical community – now, more than ever.
Who better than a dedicated physician who is a successful businessman, community volunteer and family man can we trust to lead us now?
A healthy McAllen – especially now – is a vibrant, growing, safe, dynamic and successful McAllen. I have the qualifications and experience to heal and lead our community on the path of progress, prosperity and happiness again! A vibrant and strong McAllen depends on a physically strong and healthy community. Our malls, shopping centers, businesses, restaurants and schools will be back in operation when all of us defeat this deadly pandemic.
A HEALTHY MCALLEN IS THE CORNERSTONE OF MY CAMPAIGN!
Others talk about it. I can -and will- do it!
It is my focus…my wish…my goal…and my promise to you all!
Join me, and together we will succeed!
God Bless You All.