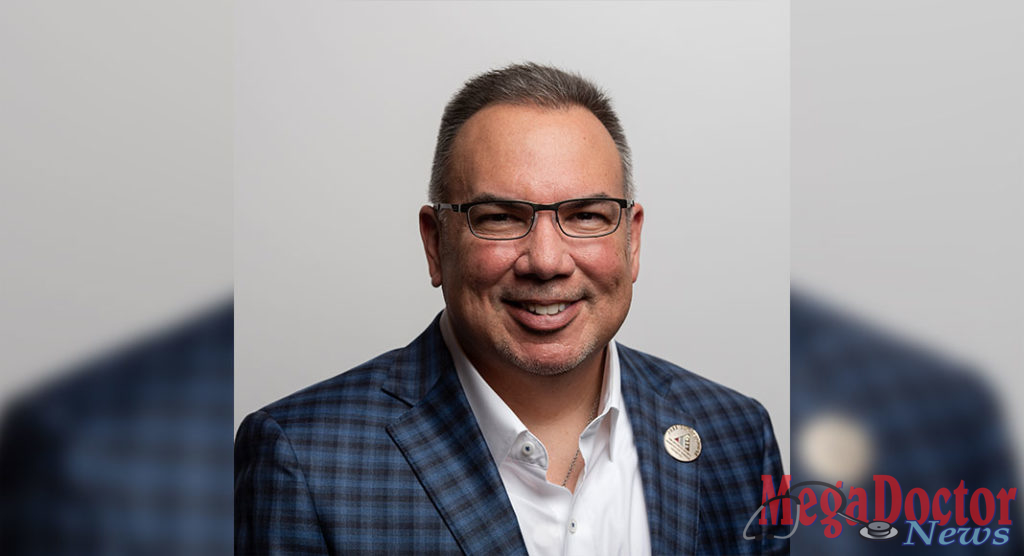 Mega Doctor NEWS
Edinburg, TX – Drains, pain, and immobility are what patients fear most after surgery. For years, doctors have prescribed opioids for pain management. Overdoses are now the leading cause of death for Americans under the age of 50, according to the EOCRW (Extension Opioid Crisis Response Workgroup). Opioids for pain relief are generally safe when taken for a short period of time but can lead to dependency due to the euphoric effect they produce.
Dr. Luis Rios a board-certified plastic surgeon told Mega Doctor News that he has a process in place called "Early Recovery After Surgery" that eliminates the use of opioids for patients. Dr. Rios practices at Rios Center for Plastic Surgery.
During a surgical procedure, he offers a one-time injection called Exparel that is infiltrated into the muscle. This modern medicine takes away pain for three days post-procedure; which is the most painful time-frame after surgery.
"Through the use of the phenomenal medication, Exparel, I have experienced minimal pain, there's discomfort, but I'm barely one-week post-op and I'm excited for what's going to happen next," said Michelle Garza, a tummy tuck patient.
Exparel's mission is to control pain management while reducing the use of opioids. It was also pointed out that in addition to Exparel, Dr. Rios also preps patients before surgery by prescribing them non-opioid medication to initiate the pain management process.