DHR Health Chief Medical Compliance Officer, Ambrosio Hernandez, MD, to serve on board that is dedicated to finding a cure for cancer.
- Advertisement -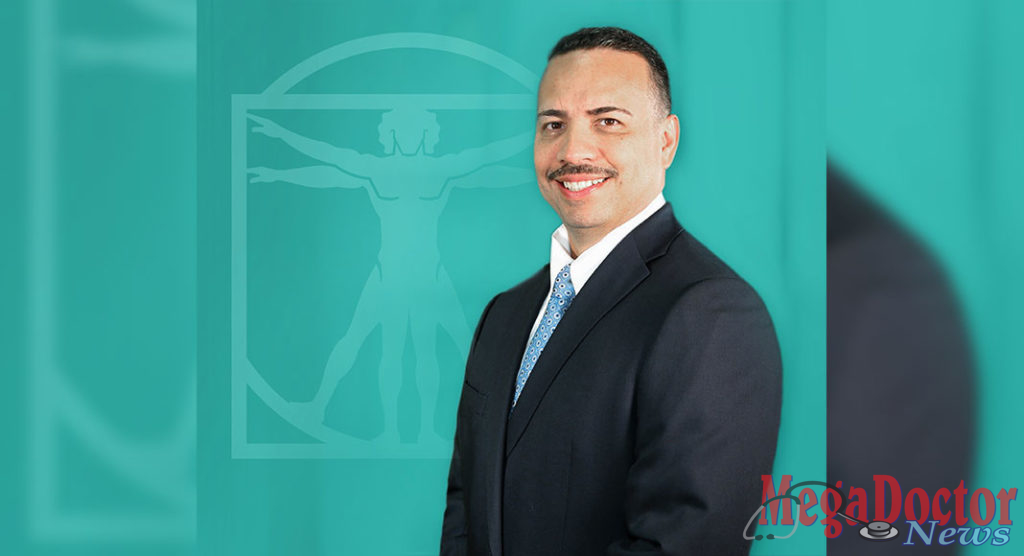 Mega Doctor News
Edinburg, TX – DHR Health is proud to announce the appointment of Dr. Ambrosio Hernandez to the Cancer Prevention and Research Institute of Texas (CPRIT) Oversight Committee. 
Chief medical compliance officer at DHR Health, Hernandez was appointed by Texas Lieutenant Governor Dan Patrick and is now one of nine who serve on the oversight committee, comprised of appointees by the Governor, the Lieutenant Governor and the Speaker of the House of Representatives. His term runs through January 31, 2025.
"I am truly honored to serve on this prestigious committee that is making great strides to save lives and prevent cancer," said Hernandez, who is also the mayor of the city of Pharr.
The oversight committee guides the programs and services for CPRIT, which awards grants for cancer-related research and the delivery of cancer prevention programs and services. Established in 2007, CPRIT was approved and authorized by Texas voters to invest $3 billion in bonds to fund groundbreaking cancer research and prevention programs and services. The mission of CPRIT to find a cure for cancer and position Texas as a leader in cancer research and prevention by collaborating with a variety of public and private entities, community organizations, universities and academic health institutions, government entities, and others committed to fighting cancer and finding a cure.
Hernandez, a Pharr native who is currently serving his second term as mayor, is a pediatric surgeon, bariatric surgeon, director of surgical services, hospital compliance officer and business professional by trade.
For more information about Dr. Ambrosio Hernandez, please call R-Myna Evans at (956) 362-3100.