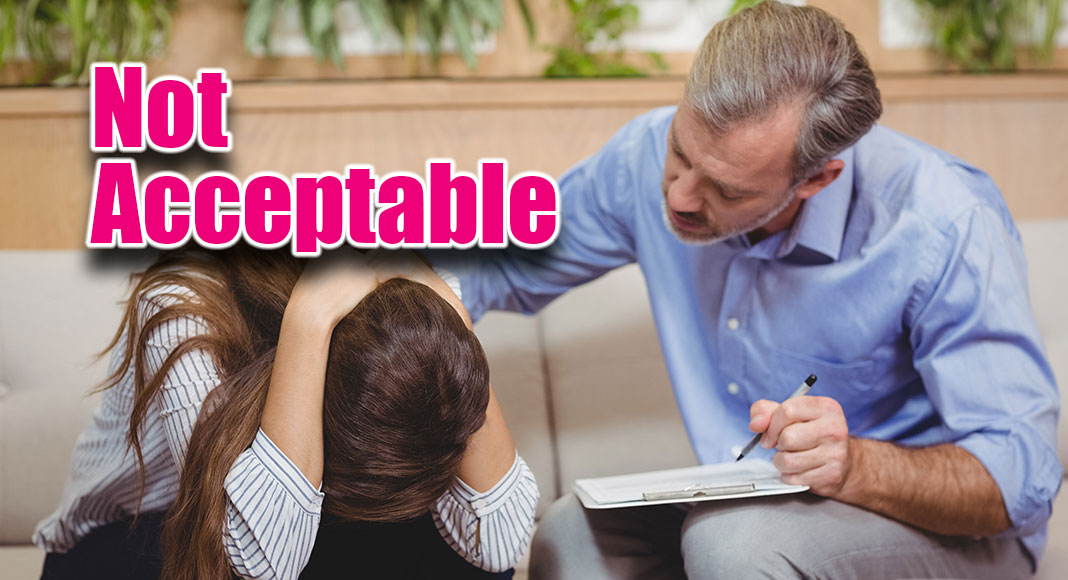 Mega Doctor News
- Advertisement -

By Vanderbilt University Medical Center
An international phenomenon of involuntary movements and vocalizations in adolescent girls, similar to the tics seen in Tourette syndrome, is now believed to be a functional movement disorder. The causes of this epidemic are unclear, but TikTok and other social medial platforms may be important contributors.
Monroe Carell Jr. Children's Hospital at Vanderbilt typically sees a case of functional tics every few months, according to Heather Riordan, MD, associate professor of Child Neurology. Now the team is seeing a few new cases a week.
"A large number of teenagers are presenting with abrupt-onset, severe tics," Riordan said. "It is interesting that this correlates with the onset of the pandemic and a rise in TikTok videos of teenage girls with tics."
"The pattern of the tics suggests that these are part of a functional movement disorder – basically a complex way that the body is expressing stress. While surprising to people who haven't seen this before, it is akin to getting headaches or gastrointestinal issues related to stress."
David Isaacs, MD, MPH, assistant professor of Neurology in the Division of Movement Disorders at Vanderbilt University Medical Center, said medical literature on the topic is growing with studies relating to tics and the social media site TikTok.
"This phenomenon of functional tics is currently widespread in the U.S. and Europe, and possibly globally," Isaacs said. "We are seeing a large number of such cases here at Vanderbilt, though how much sites like TikTok specifically are contributing is somewhat ambiguous."
- Advertisement -

Riordan also points to recent medical reports of the surge in cases, which all have the common theme of TikTok.
"Many patients with tics, either in the context of Tourette syndrome or of functional tic disorders, are posting videos about how their condition impacts daily living," Riordan said. "The platform has offered a way for this group to feel connected and validated. Unfortunately, watching these videos can worsen tics related to both Tourette syndrome and functional movement disorders."
"These functional tics have different characteristics from tics in Tourette syndrome. However, it is important to recognize that kids are not faking their symptoms," she added. "Caregivers should seek the assistance of their pediatrician to differentiate the disorders – treatments are different for functional tic disorders as opposed to Tourette syndrome."
Riordan suggests the following:
If a child is experiencing unusual movements, seek the advice of your pediatrician.
Abstain from TikTok videos featuring tics and Tourette syndrome. According to Riordan, viewing can exacerbate the condition.
Consider counseling for the child to learn additional skills for coping with stress.