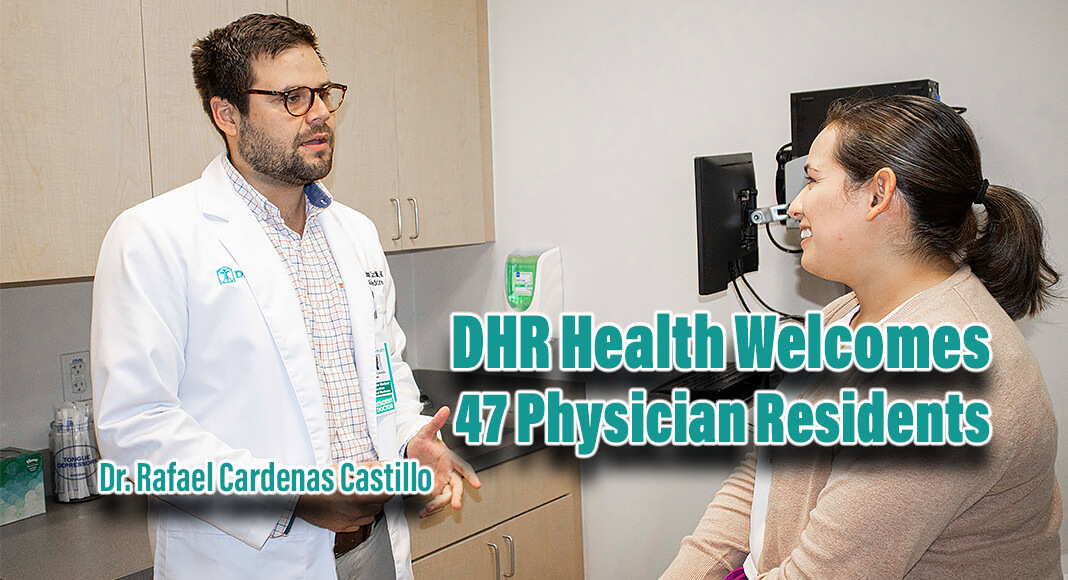 Mega Doctor News
- Advertisement -

DHR Health, a leading healthcare provider in the Rio Grande Valley and an ACGME-accredited sponsoring institution, proudly welcomes 47 physician residents as part of the inaugural class of its Graduate Medical Education (GME) programs. The residents are recent graduates of medical schools from across the nation (and even some from overseas) who will continue their medical training in various specialties as physicians under supervised practice before they graduate and acquire unrestricted medical licenses.  The GME program kicked off for the residents the week of June 19 with a new employee orientation held at the Edinburg Conference Center at Renaissance. The new physicians represent DHR Health's commitment to excellence in patient care, medical education, and the advancement of healthcare services in the region.
"Since DHR Health's inception, our mission has been to provide South Texas with exceptional healthcare—and the way to do that is to hire and train exceptional physicians," said Dr. Carlos J. Cardenas, DHR Health Chairman of the Board. "Our new residents will play a pivotal role in further enhancing the quality and scope of medical services offered by DHR Health. We proudly welcome them."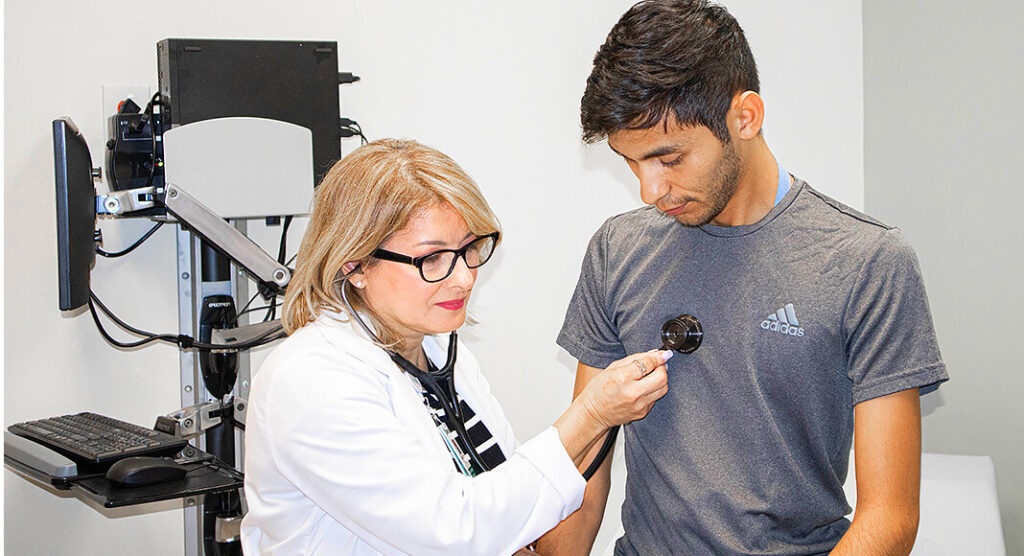 Dr. Manish Singh, DHR Health Chief Executive Officer, expressed his own excitement over the GME program, stating, "We are thrilled to welcome our inaugural class of medical physician residents to DHR Health. Our residents will benefit from our state-of-the-art facilities, advanced technology, and a diverse patient population, which will expose them to a wide range of medical conditions and treatment modalities."
As part of the GME program, residents will work under the mentorship of DHR Health's esteemed physicians from a number of medical specialties and subspecialties, including: Internal Medicine; General Surgery; Urology; Diagnostic Radiology; Family Medicine; and Emergency Medicine.
The residents themselves come from across the globe and represent a wide range of backgrounds. Dr. Rafael Cardenas Castillo, an Internal Medicine resident from Venezuela, is new to the Rio Grande Valley and looking forward to making it his home. "Already, the Valley looks like a great place to start a family," said Castillo. "It is very family-oriented, and everyone is very welcoming, from the management and staff at DHR Health to the people we meet in the community."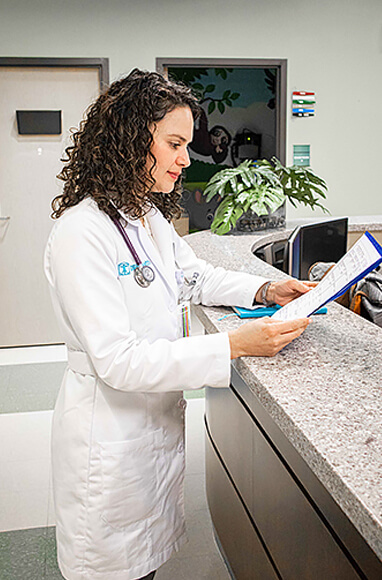 Other residents, like Dr. Alexis Garza, a Urology resident, is a Valley native and happy to give back to the community where he grew up. "DHR Health has helped me and my family since I was little, and I always wanted to be a doctor since I was small. As a new physician, my goal is to help bolster the medical infrastructure for the Valley. I am happy to be at DHR Health, as they are the leading institution offering of a variety of medical specialties."
Dr. Luis Pantoja, an Emergency Medicine resident, is originally from Peru but came to the Valley for high school. "I am glad to be a resident with DHR Health," he said. "It's important to stay humble and always remember where you came from. My advice to young kids who want to go medical school is to stay humble, work hard, and persevere—always believe in yourself."
- Advertisement -

DHR Health is currently accepting applications for next year's residents this Fall through the Electronic Residency Application Service. Aspiring physicians who are passionate about advancing their medical education in a dynamic and supportive environment, and who would like more information about the GME program and the application process, are encouraged to contact 956-362-3558.