DHR Health will host State Senator Carol Alvarado to announce additional insurance coverage for mammography as result of HB 170 being signed into law.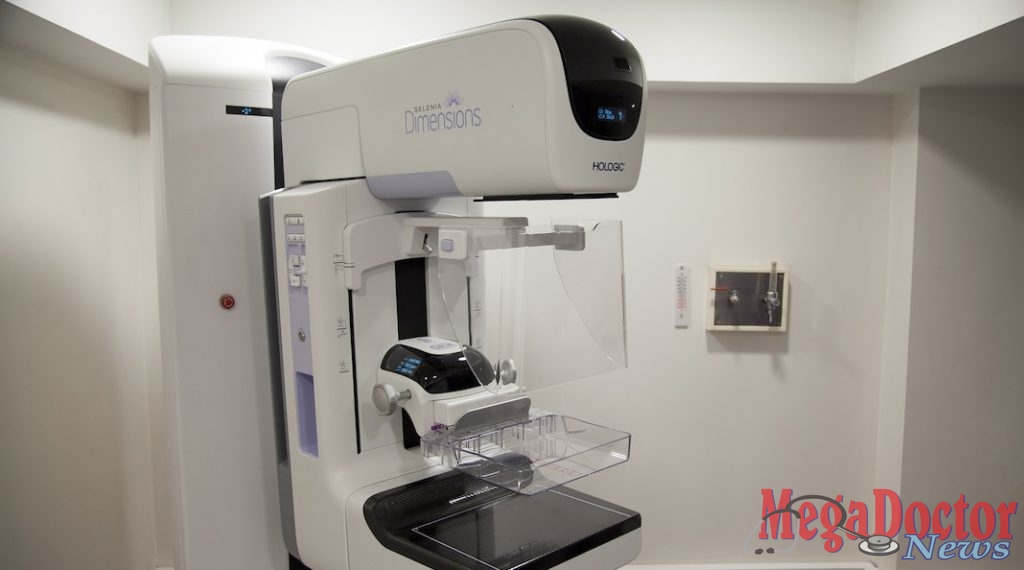 Mega Doctor NEWS
WHO: State Senator Carol Alvarado, State Senator Juan "Chuy" Hinojosa, State Representative Bobby Guerra & DHR Health
WHAT: Press Conference to Announce Passage of House Bill 170
WHERE: Edinburg Conference Center at Renaissance / 118 Paseo Del Prado, Edinburg, TX
WHEN: Wednesday, November 6, 2019 / 3:30 PM  
Edinburg, TX — DHR Health is proud to host a press conference where State Senator Carol Alvarado will announce the passage of House Bill (HB) 170, which eliminates a patient's out of pocket costs for diagnostic mammograms.
State Representative Diego Bernal and State Senator Carol Alvarado worked together during the 86th legislative session to pass HB 170.  For three sessions in a row, State Representative Diego Bernal fought for this legislation to become law and on September 1, 2019 the bill took effect. 
Traditional screening mammography was typically covered at no cost to patients, but not until after a lump or other sign of disease had been found. The diagnostic imaging for Texas patients with private insurance varied in high cost, however, HB 170 will now eliminate this cost by requiring plans to fully cover diagnostic mammography.
A diagnostic mammogram is the most accurate detection of breast cancer. HB 170 requires certain insurance plans to cover diagnostic mammograms in full and will allow more women in Texas to receive the diagnostic imaging. This bill will improve health outcomes for women with family histories of breast cancer, dense breast tissue and cancer survivors.
For more information you can contact DHR Health Marketing Department at (956) 362-3100.