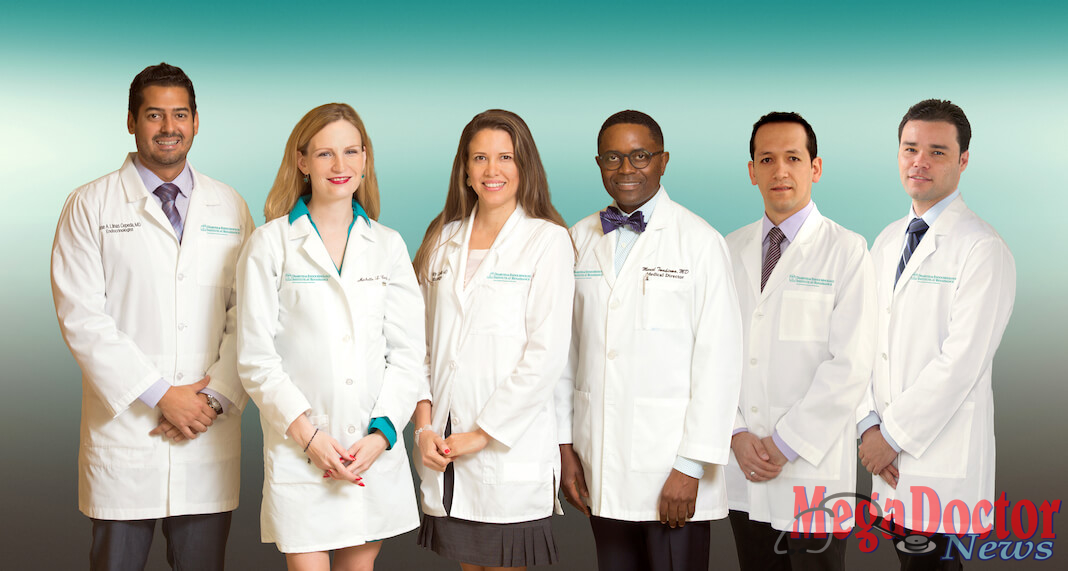 Whether you're living with diabetes, caring for someone who is, or you're fighting to stop it, there's a hero in you
Mega Doctor News
Edinburg, TX – During the month of November, DHR Health joins the American Diabetes Association to celebrate the millions of heroes managing diabetes every day. Nearly half of all American adults have diabetes or pre-diabetes, yet most don't understand the life-long burden of this chronic illness, or the 24/7 work it takes to effectively manage diabetes.
According to the Texas Department of State Health Services, the prevalence of diabetes in the Rio Grande Valley is a staggering 19.5%, which is significantly higher than the state of Texas rate of 10.6%. At DHR Health Diabetes and Endocrinology Institute we are leading the battle to conquer diabetes in all its forms through cutting-edge research and innovative approaches to patient care and education. This month we ask everyone affected by diabetes—whether that means people living with diabetes, caregivers, or those who are at risk of developing diabetes—to put on their capes and share how they're taking a stand.
As part of this year's American Diabetes Month theme – There is A Hero In You – we focus on the strength, courage and determination of those diagnosed with diabetes and those who help care for them. Without the proper management of diabetes, more serious complications such as damage to the eyes, heart, kidneys and other organs can occur. Those diagnosed with diabetes will have to manage their condition for the rest of their lives, providing the perfect opportunity to make lifestyle changes, such as a healthier diet and increasing physical activity.
During November, DHR Health encourages those who might be at a higher risk for diabetes, for example if you have a family history of diabetes, are overweight, or are a woman with a history of gestational diabetes, to visit the DHR Health Diabetes and Endocrinology Institute for a screening. If you have pre-diabetes, the nutritionists and educators will work with you to create the best plan possible to delay and ultimately prevent diabetes.