VAMOS will host its 24th Annual Golf Cup Tournament with continued support from DHR Health as the Presenting Sponsor for 2020 VAMOS Golf Tournament.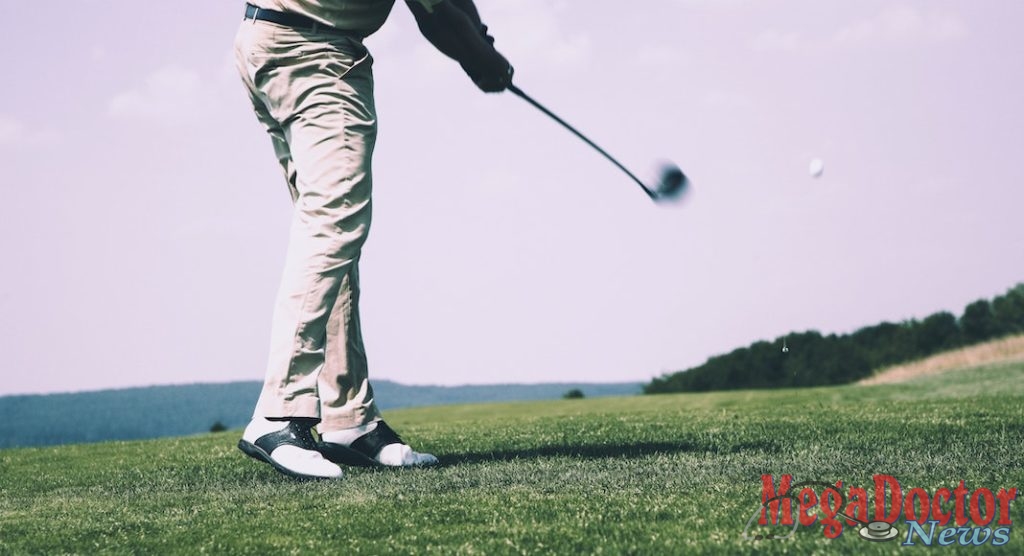 Mega Doctor NEWS
Edinburg, TX, – Valley Alliance of Mentors for Opportunities and Scholarships (VAMOS) continues to pave the way for students' success by offering four-year renewable scholarships since 1996. Its Annual Golf Cup Tournament fundraiser is scheduled for Saturday, March 7, 2020, at the Palm View Golf Course in McAllen. DHR Health (DHR) continues to commit its support as the tournament's Presenting Sponsor with a generous contribution of $50,000.  Their donation will contribute to the organization's goal of raising $1 Million in scholarship funds this year.
VAMOS will hold a Press Conference announcing DHR's Sponsorship on Wednesday, January 15, 2020, at the Edinburg Conference Center at Renaissance, located at 118 Paseo Del Prado Ave., Edinburg, TX 78539 at 10:00 AM. The conference will highlight the hospital's involvement with VAMOS throughout the years, followed by a check presentation.  March's tournament is the organization's largest fundraiser and one of the most anticipated tournaments South of San Antonio, Texas. Funds raised are applied to four-year renewable scholarships designated for graduating high school seniors of the Starr, Cameron, and Hidalgo County areas.  The goal is to raise $1,000,000 for its scholarship program, which will allow more students the opportunity to receive funding for college.  Last year, with the help of community support and its sponsors, the organization was able to award 83 students with four-year scholarships to the University of their choice for a total amount of $1 million. 
DHR Health (DHR) continues to pave the way for advanced healthcare in South Texas and VAMOS wants to ensure Rio Grande Valley students have the opportunity to be at the forefront of all future medical innovations and advancements. The partnership between VAMOS and DHR Health allows for the continuous support of Valley students through their post-secondary education and onwards with employment and internship opportunities. As Presenting Sponsor for the VAMOS 2020 golf tournament, DHR has demonstrated its commitment to education and to our community's youth and future leaders.
DHR is a full-service ambulatory hospital dedicated to fostering health, education, and civic service in its community; VAMOS is delighted to have DHR Health as a partner in promoting higher education among Valley students.
"Education is vital to our community, "states Susan Turley, DHR Health President.  DHR Health is proud to sponsor VAMOS, the premier organization that grants scholarships to our local youth.  This not only impacts the students but their family and the entire Rio Grande Valley. – Susan Turley, DHR Health President  
VAMOS is thankful to DHR Health for their generous contribution and dedication to providing Valley students with the opportunity to achieve a post-secondary education.  In partnership with sponsors like DHR Health and assistance from our outstanding volunteers, VAMOS can continue its mission to provide four-year scholarships for students in the Rio Grande for another 20 years.