Mega Doctor NEWS
McAllen, TX – Rio Grande Regional Hospital hosted a solemn Honor Walk as physicians, nurses and staff members lined a hallway to honor the life of 53-year old George Godinez. The valley native along with his loving family and beloved dog were escorted from the hospital's intensive care unit to the operating room to donate his organs which will save lives.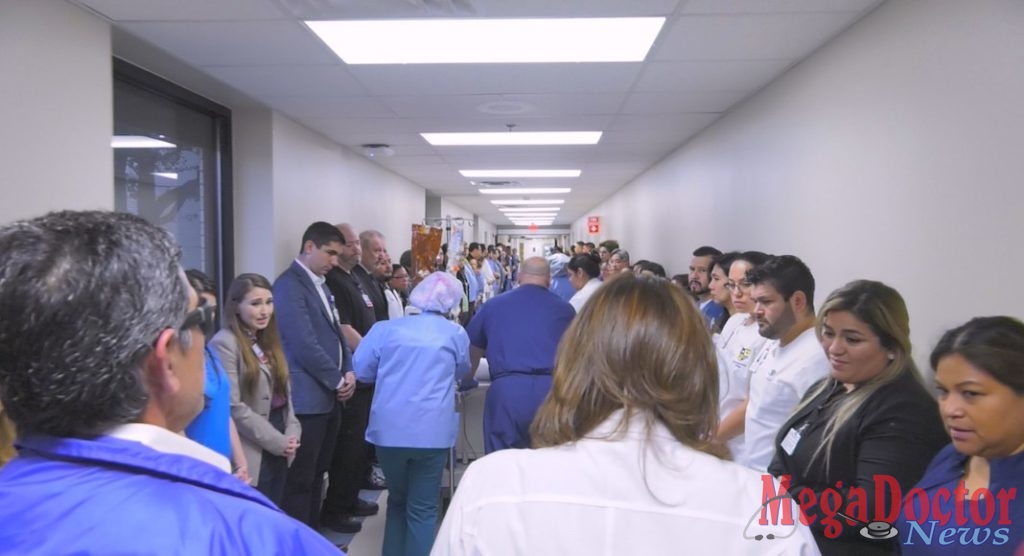 The donor's family members say the donations will help keep their loved one's memory alive by helping someone else. The family would also like to encourage the community to learn more about the importance of organ donation and take the appropriate steps to talk to their loved ones about their decision to potentially help others.
To become an organ donor or to learn more, please visit organdonor.gov.