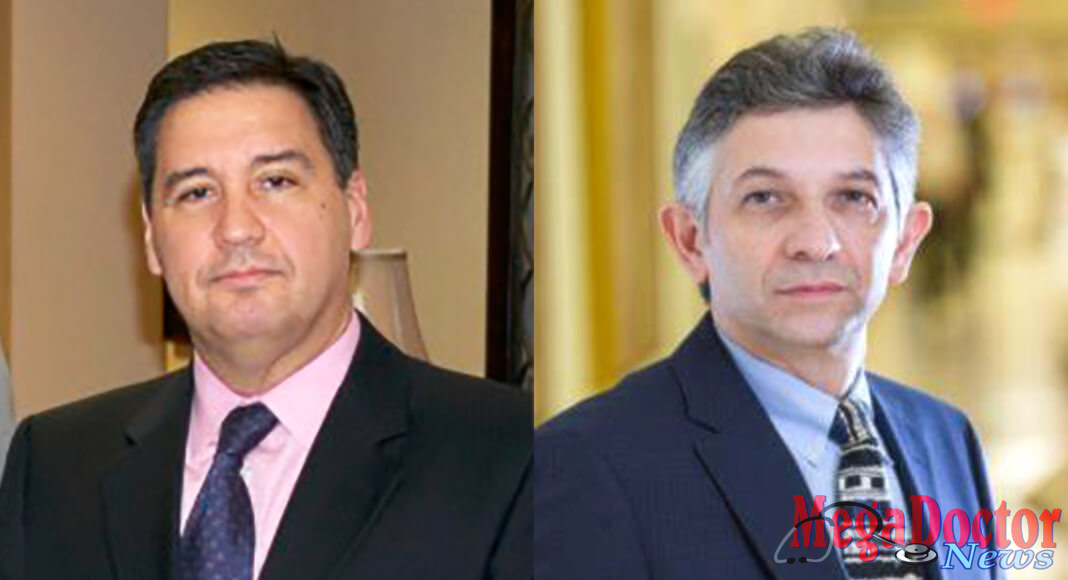 - Advertisement -

Mega Doctor News
Edinburg, Texas — Doctors Hospital at Renaissance Health System (DHR) is proud to announce it has been accredited as a Center of Excellence in Hernia Surgery by the Surgical Review Corporation. The Center of Excellence in Hernia Surgery (COEHS) program ensures that the safest, highest quality of care is delivered to hernia surgery patients. DHR is the only accredited COEHS center in the State of Texas.
"By obtaining Surgical Review Corporation (an internationally recognized organization) Certification as a Hernia Center of Excellence, DHR holds itself to higher standards," states Dr. Carlos Garcia-Cantu. "This means better treatments, better techniques, and better outcomes, and an opportunity to compare our center with the best centers in the nation and in the world.  Our commitment to patients in the Rio Grande Valley is to provide the best treatment available and ensure the best experience."
To earn the Center of Excellence in Hernia Surgery accreditation, DHR provided information on all aspects of its hernia surgery program and processes, including data on its surgical outcomes. The COEHS program's objective requirements and evaluation processes were developed in conjunction with leading hernia surgeons. A commitment to patient care and success necessitates that the requirements be comprehensive, research-based and verified through a rigorous site inspection.
"At Doctors Hospital at Renaissance we have always worked towards providing the highest quality care possible for our community," states Dr. Rick Martinez, Assistant Program Director, DHR-UTRGV General Surgery Residency Program.  "Outside monitoring by experts has helped us showcase our success in raising the bar in healthcare in our area."
To learn more about Doctors Hospital at Renaissance and its Center of Excellence in Hernia Surgery certification, please call (956) 362-6297.