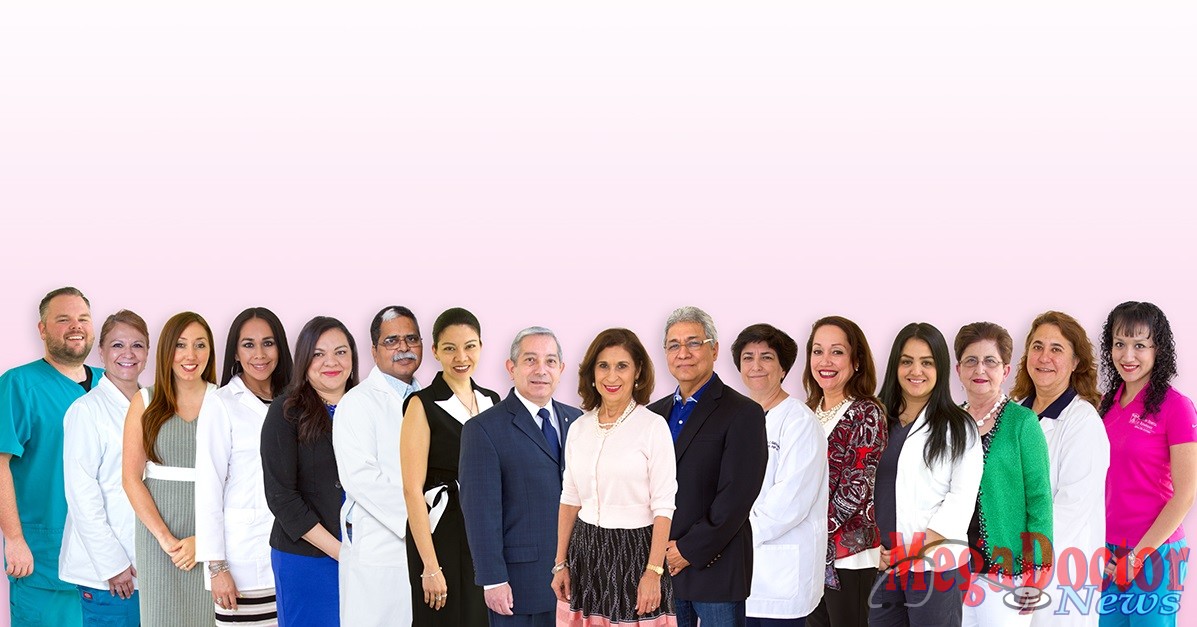 - Advertisement -

Mega Doctor News – 
Edinburg, TX––Doctors Hospital at Renaissance (DHR) today announced that it has earned The Joint Commission's Gold Seal of Approval® for Pediatric Asthma Certification. The Gold Seal of Approval® is a symbol of quality that reflects an organization's commitment to providing safe and effective patient care.
To receive this award, DHR underwent a rigorous on-site review in April 2016. Joint Commission experts evaluated compliance with national disease-specific care standards as well as with pediatric asthma-specific requirements. Clinical practice guidelines and performance measures also were assessed.
The Pediatric Asthma program at DHR was developed to engage with the community and increase public awareness about asthma management. The team of pediatric asthma specialists at DHR is dedicated to ensuring that each child can live an active and healthy lifestyle. The interdisciplinary team at DHR includes physicians, physician assistants, nurse practitioners, case managers/social workers, pharmacists, dieticians, respiratory therapists, nurses, asthma coordinators, behavioral health care providers and laboratory personnel.
Established in 2002 and awarded for a two-year period, The Joint Commission's Disease-Specific Care Certification evaluates clinical programs across the continuum of care and addresses three core areas:
•Compliance with consensus-based national standards;
•Effective use of evidence-based clinical practice guidelines to manage and optimize care; and
- Advertisement -

•An organized approach to performance measurement and improvement activities.
"Doctors Hospital at Renaissance has thoroughly demonstrated a high level of care for pediatric patients with asthma," said Wendi J. Roberts, RN, executive director, Certification Programs, The Joint Commission. "We commend DHR for becoming a leader in pediatric asthma care, potentially providing a higher standard of service for young asthmatic patients in its community."
"DHR is pleased to receive Disease-Specific Care Certification from The Joint Commission, the premier health care quality improvement and accrediting body in the nation," added Israel Rocha, DHR's Chief Executive Officer. "The certification provides us with the framework to create a culture of excellence for those in our community."