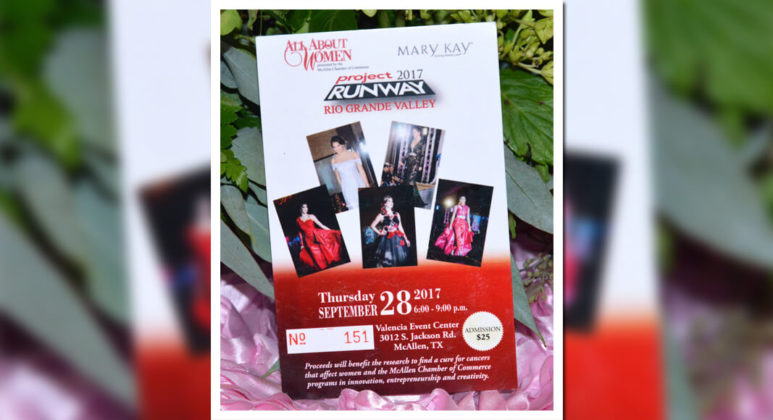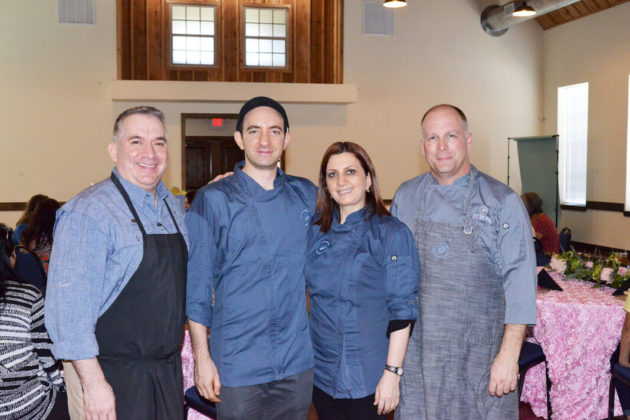 As originally published by Mega Doctor News in its newsprint edition October 2017
Each year, for the last tree year, there is a special celebration that honors cancer survivors. In this issue, you get to meet eight beautiful and brave women. Enjoy!
The Project Runway 2017 is sponsored by the McAllen Chamber of Commerce.