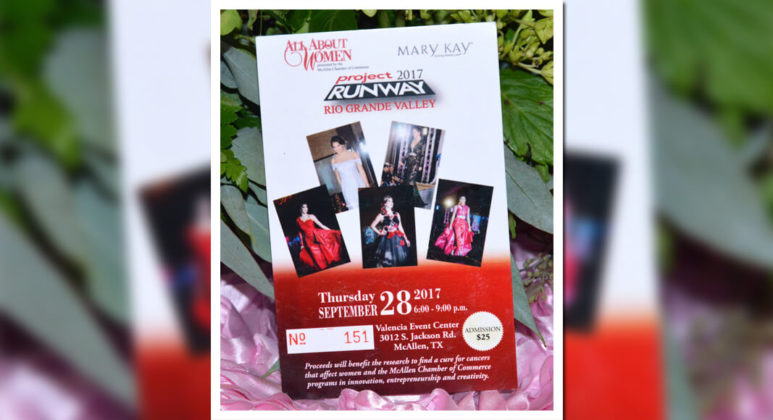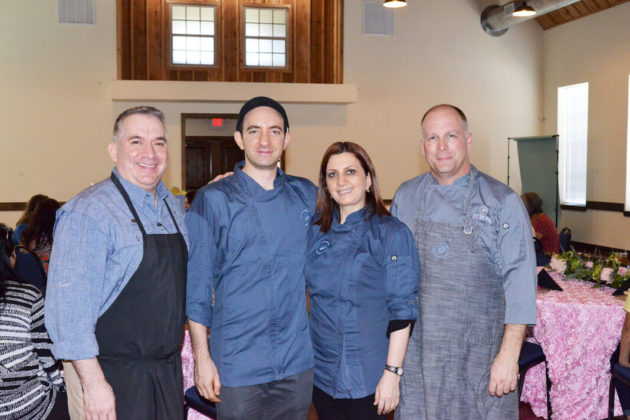 As originally published by Mega Doctor News in its newsprint edition October 2017
- Advertisement -

Each year, for the last tree year, there is a special celebration that honors cancer survivors. In this issue, you get to meet eight beautiful and brave women. Enjoy!
Karen Garza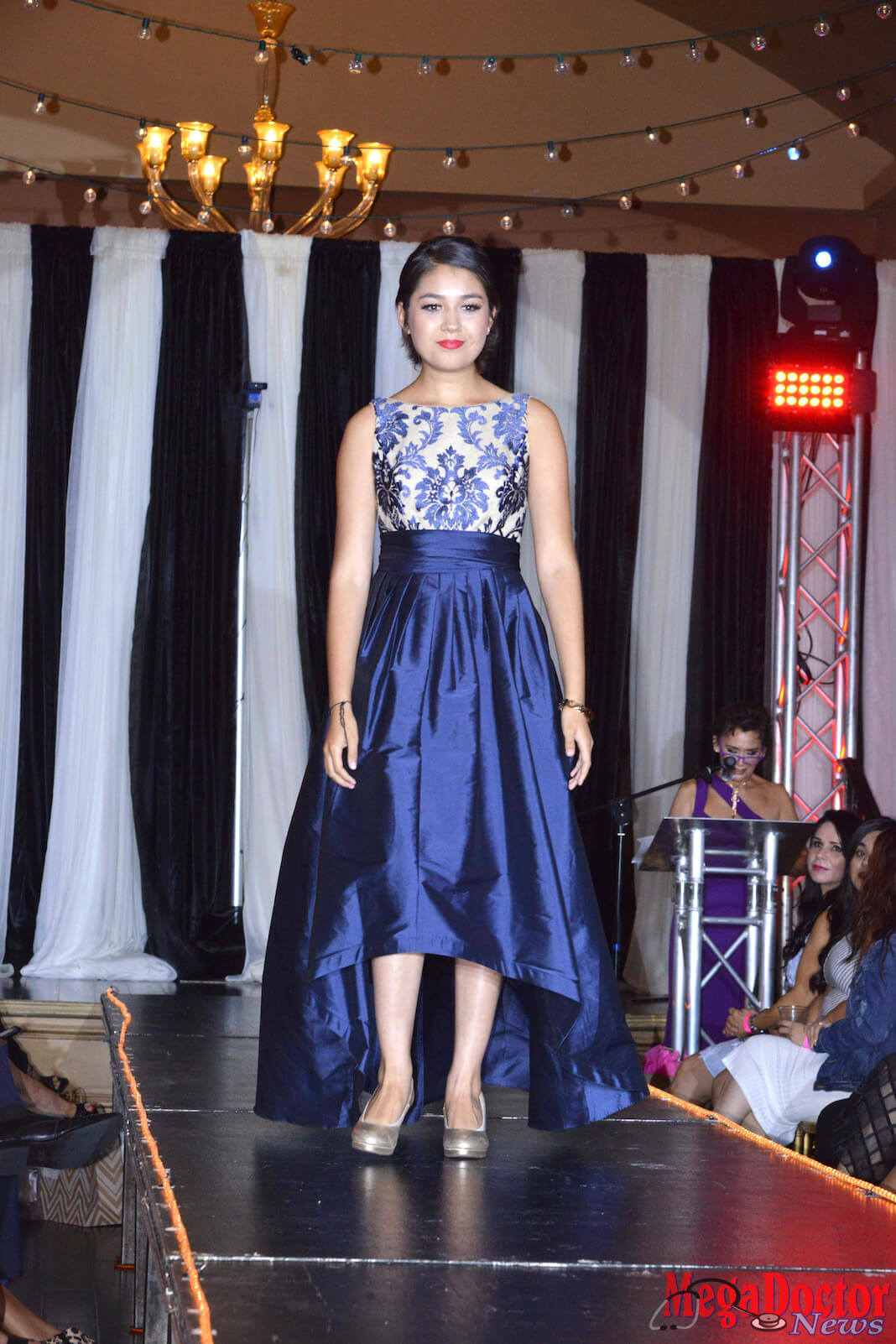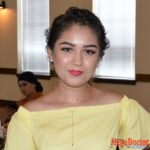 Karen Garza is fifteen years of age and she is a cancer survivor. She is the middle child and a sophomore at Johnny Economedes High School.
Karen likes to have fun hanging out with friends and family and also listening to music. "when I have nothing else to do, I color," she said. Tell us about your journey? "I was 14 years when I was diagnosed with AML Leukemia on October 19, 2014. The worst part for me as a teenager was when my hair started falling. When I would go to stores, people would just stare at me for having my bandana on. I was scared to go back to school because I thought kids were going to make fun of me for having boy hair, but I was wrong."
Shirley Arnolde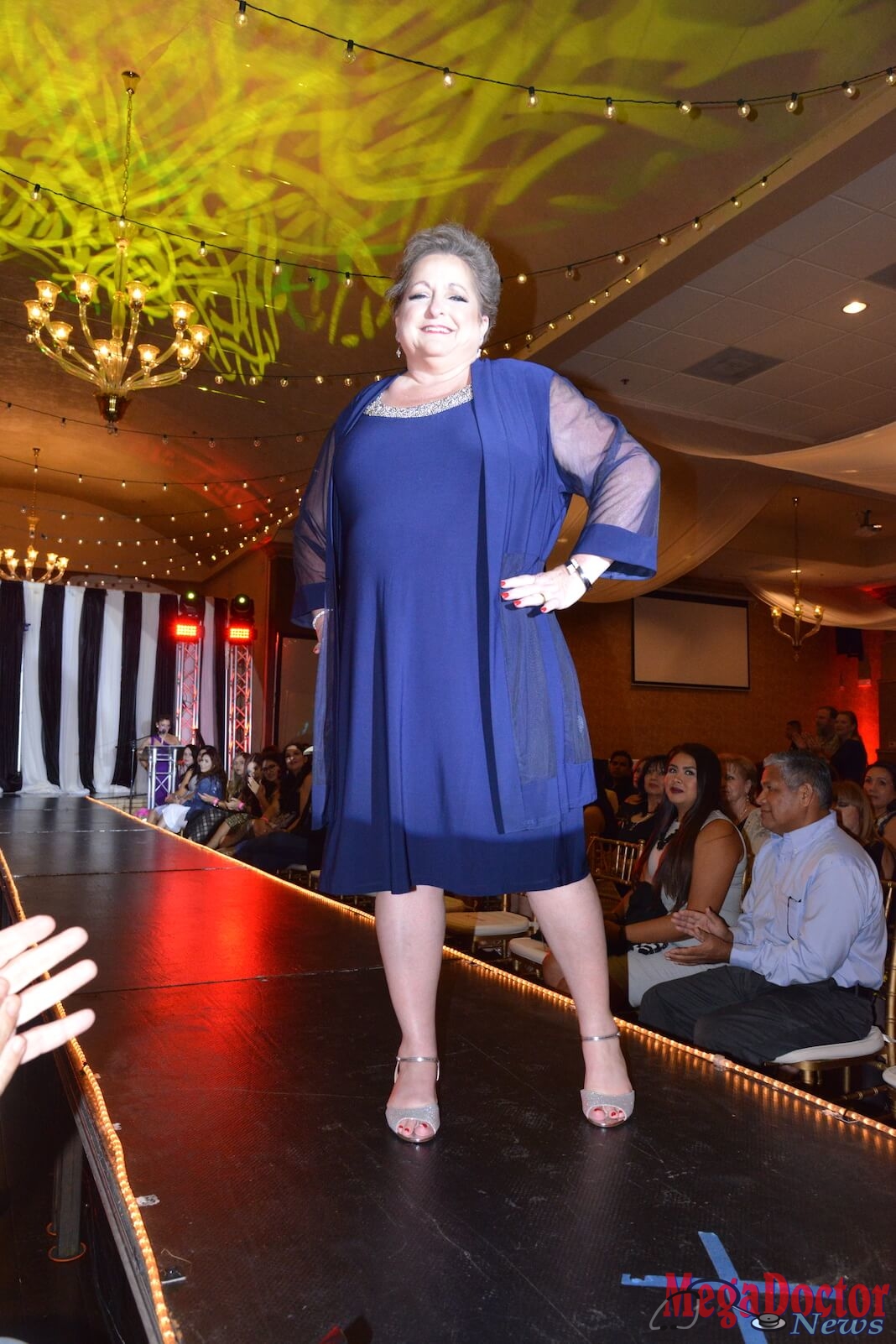 Shirley Arnolde, originally from Chicago, lives in McAllen with her wife Debbie. They are blessed with a son, a wonderful daughter-in-law and four fantastic grandchildren!  As the Clinical Administrator for La Clinica Maria Luisa located in Penitas, Shirley has enjoyed the past fourteen years serving uninsured low-income families. Her journey started two years ago when she suffered a stroke, making her aware that she needed to start paying attention to her health.
Her medical history included six benign lumpectomies, though she had noticed other lumps in her breast, she chose to ignore them, not feeling it necessary to undergo further lumpectomies. However, her new-found desire to care more for herself forced her to undergo routine testing including a mammogram.  This mammogram was followed by extensive testing including 5 biopsies, all returning "questionable."  Aware of her mother, aunt and older sister all being survivors of breast cancer combined with test results led to a total mastectomy.
Shirley says that events like "Day of Honor" and "Project Runway" have imprinted on her heart and made her realize that you can take the ugliness of cancer and make it beautiful through survivorship.  "It's up to us to feel as beautiful as we are," she says.  Her best advice to others, "Don't wait to take care of yourself, others depend on you, so you have to be good to yourself, first."
Susie Granados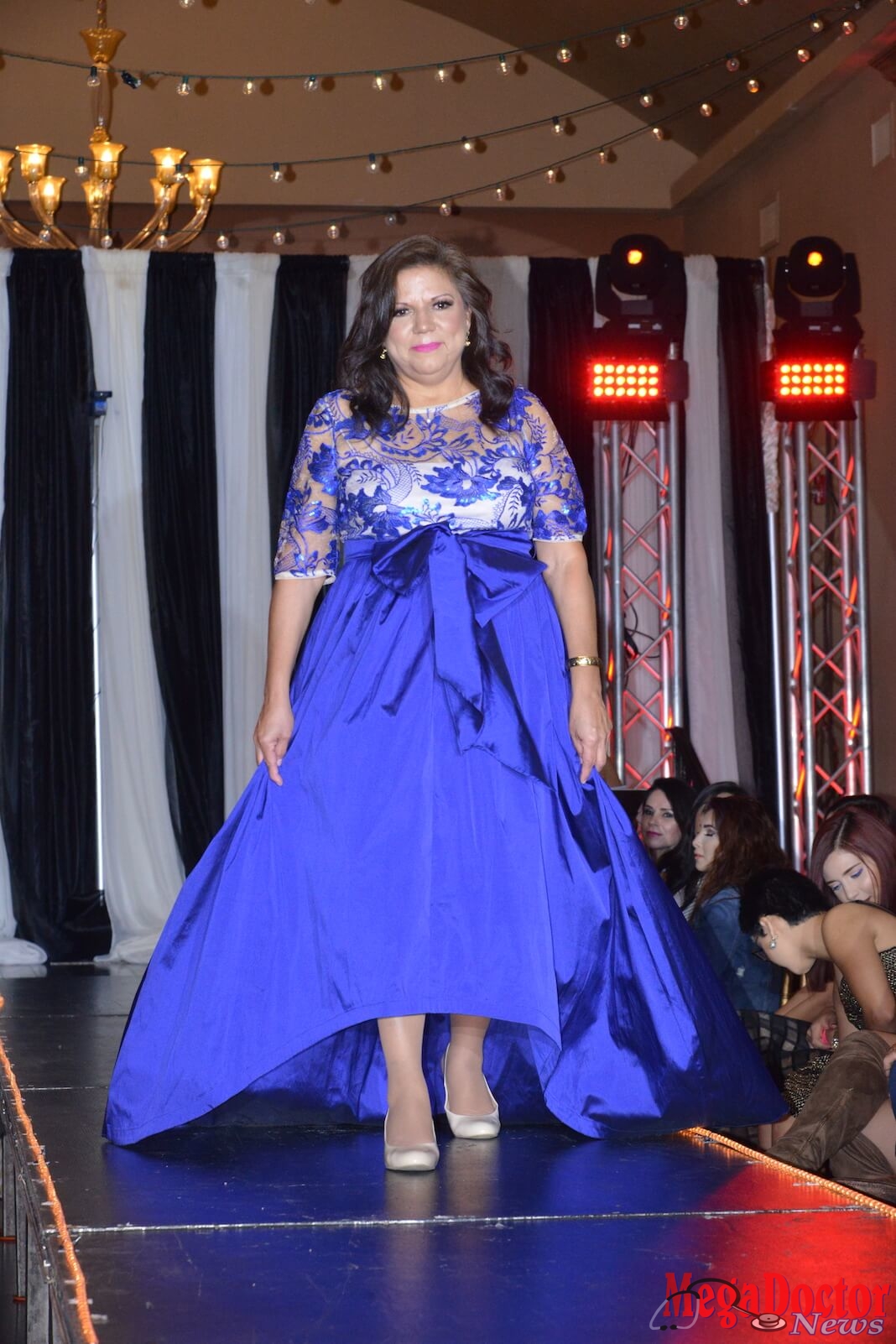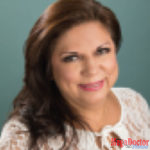 Susie Granados and her husband set out to build a successful business, which they operated for nearly 30 years.  She was a young woman of 34 when she was first diagnosed with cervical cancer stage 3. She bravely endured a total hysterectomy and treatments that allowed her to win this battle.  Then again at the age of 54, she received the devastating announcement of stage 3 breast cancer.  Through the advancement of treatments, Susie once again beat the odds.
- Advertisement -

She is a survivor thanks to God and her amazing husband, Jaime, children: Jean Marie Macias, Jaime Felipe and Lupe, her adorable grandkids, her sister Sylvia Loera, her niece Ana Gonzalez and so many family and friends that gave her the strength to never give up. Through this battle, Susie has lost many things but at the same time gained so much more. She is happy to be alive and to continue in this journey we call life.  She shares with other women, "You know your body, if something is not right, don't wait. Go see your doctor immediately, and it could save your life."
Brenda Gonzalez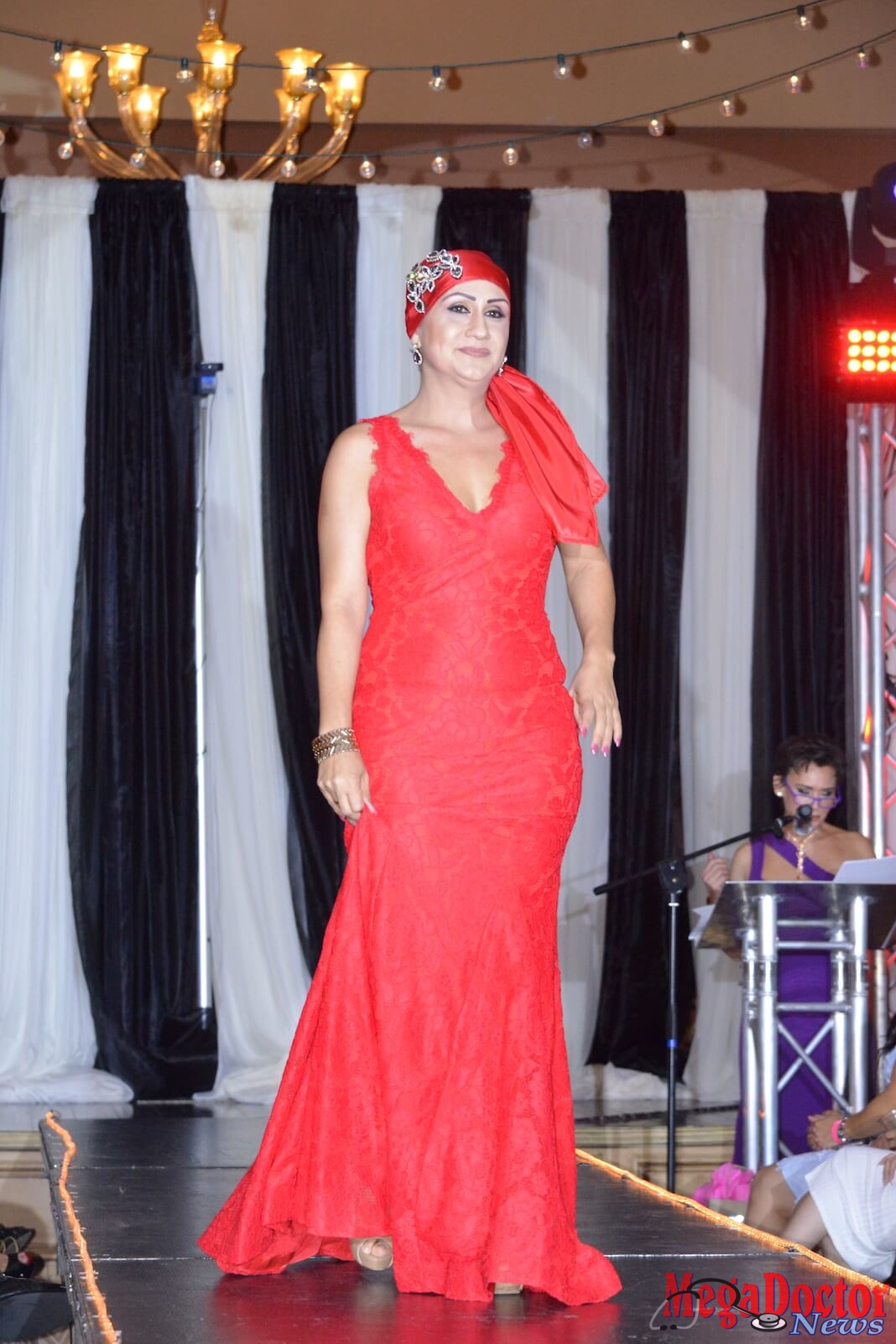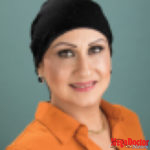 Brenda Gonzalez has always felt that her family is her most important priority. Married and a mother of three, she has always been blessed to have the support of her family through the good times and bad. She gives all the honor and glory to God for this complication called cancer. Through this dreaded disease she has come to realize the importance of every day blessings and a true love for life. She is eternally grateful for all of the beautiful people who have come across her path blessing her along this journey. She says, "The most important gift you can give to others is the example of a positive spirit."
Meldi Pro Martinez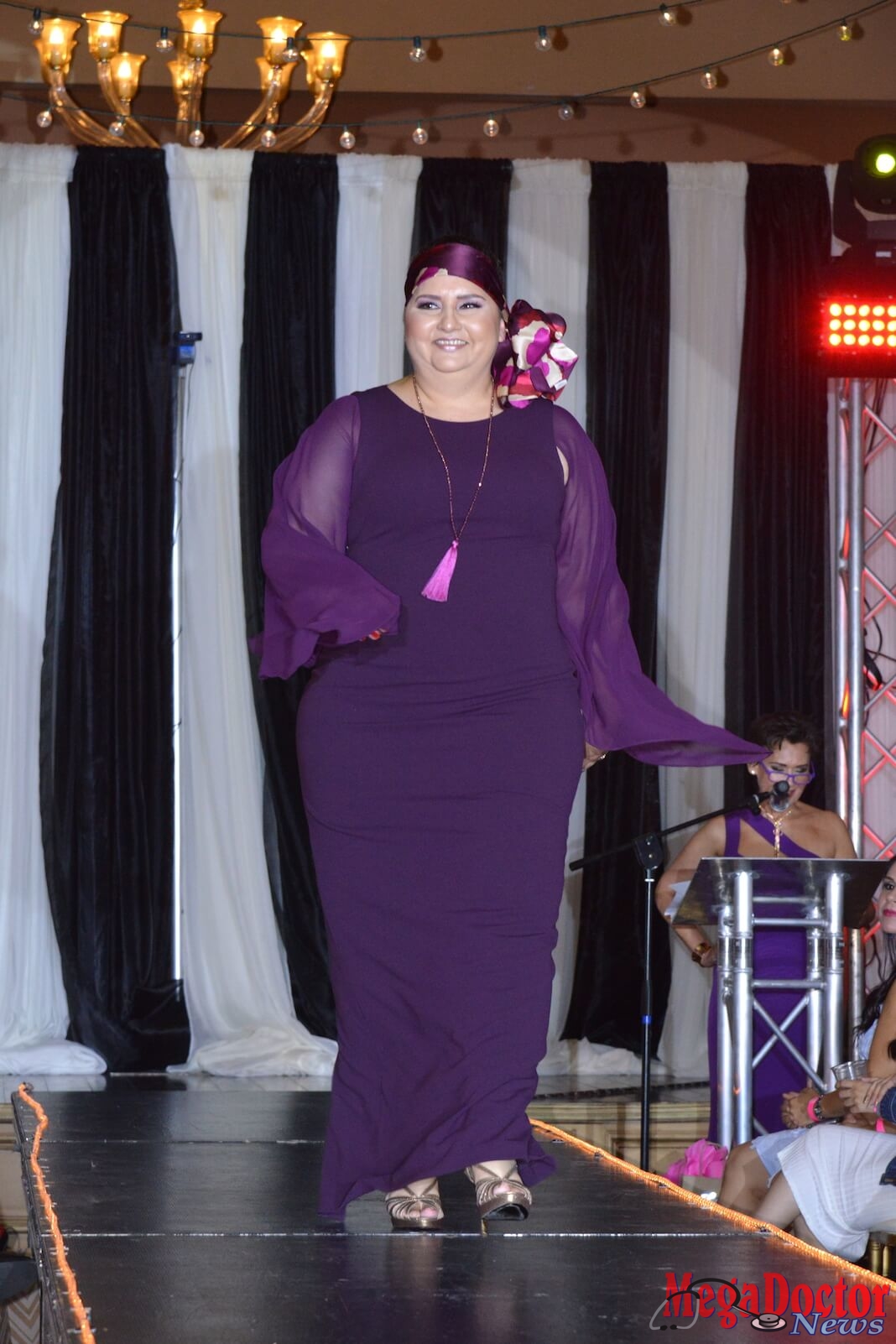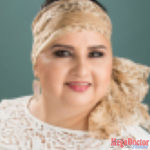 Meldi Pro Martinez is blessed with a twenty-nine-year marriage to her high school sweetheart Angel Martinez. Together they have three beautiful children: Andrew, Celeste and Evie, and her family now includes a beautiful daughter-in-law, Celia. Though a nurse by trade, she currently uses her time to volunteer in our community, serves on committees and has founded a special needs trust, Madi's Circle of Hope.
Meldi's battle with cancer began in August 2013 with the diagnosis of breast cancer. She is grateful to her friends and family who surrounded her with love and prayers throughout this battle.   Though her January 2016 celebration of her remission was short-lived with the discovery in July of the same year, of metastatic breast cancer, she remains positive and determined to beat this again. With much prayer, chemo and clinical trials at MD Anderson, the cancer has been miraculously disappearing. Thirty days ago, she had a brain tumor removed and endured a round of radiation. She says, "By the Grace of God, I am in stable remission and I am still here."
Elsa Laura Ramos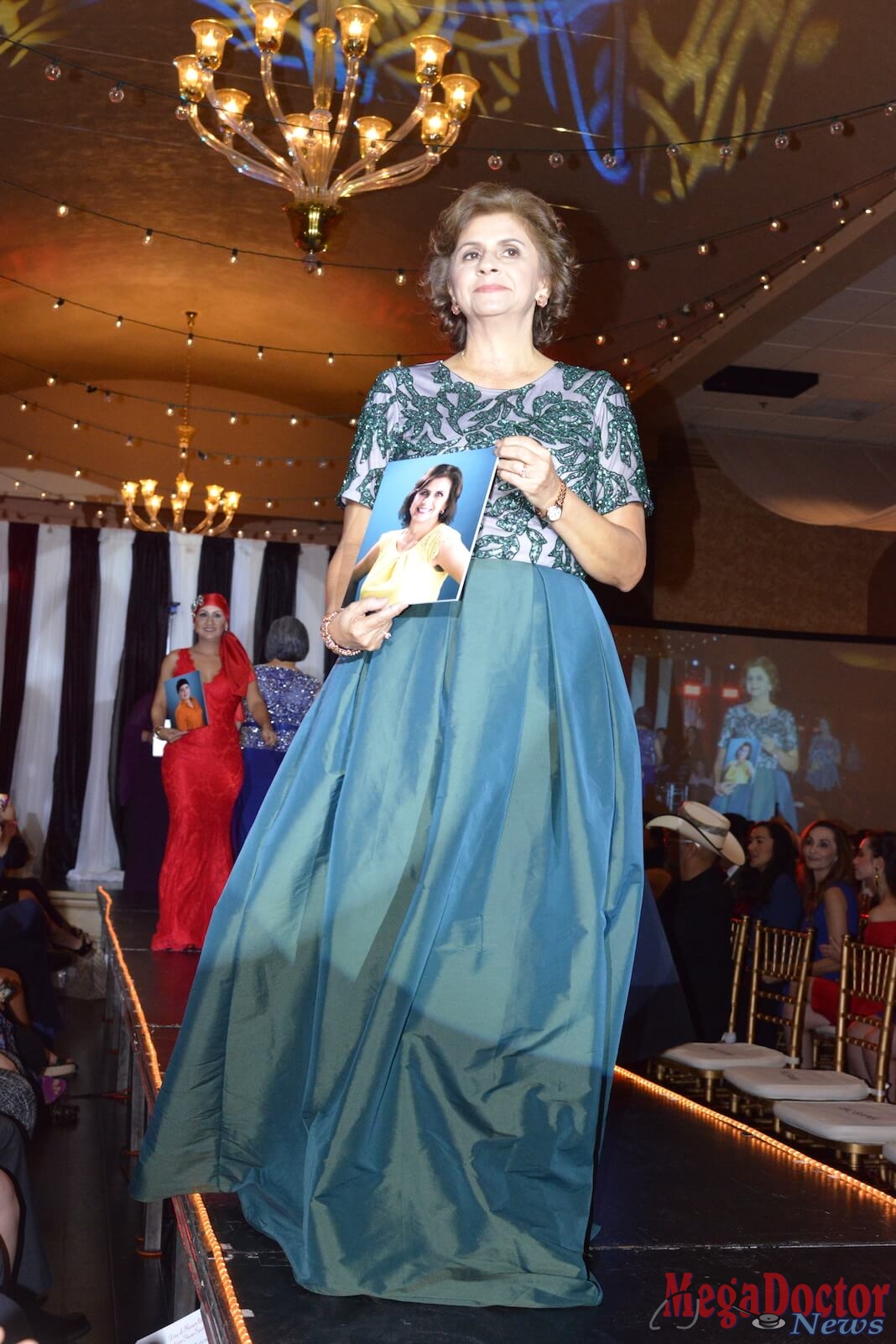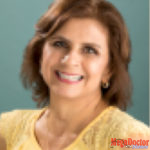 Elsa Laura Ramos has been married for 33 years, and is a homemaker, mother of three and now the grandmother of two beautiful girls. Being diagnosed with cancer in March 2015, brought her to the hardest decision of life. Though at the beginning she considered not submitting to treatment, with the insistence of her husband and surgeon she decided to take on this battle. After two surgeries and 30 treatments of radiation she is now grateful to be in remission.
Elsa feels blessed today to dedicate life to her family and be able to gather with friends to enjoy good food and great friendships.  She gives the honor and glory to God, her husband, Rene Ramos, and her family for being by her side through this journey. Her best word of advice, "never give up!"
Maria Esmeralda Sanchez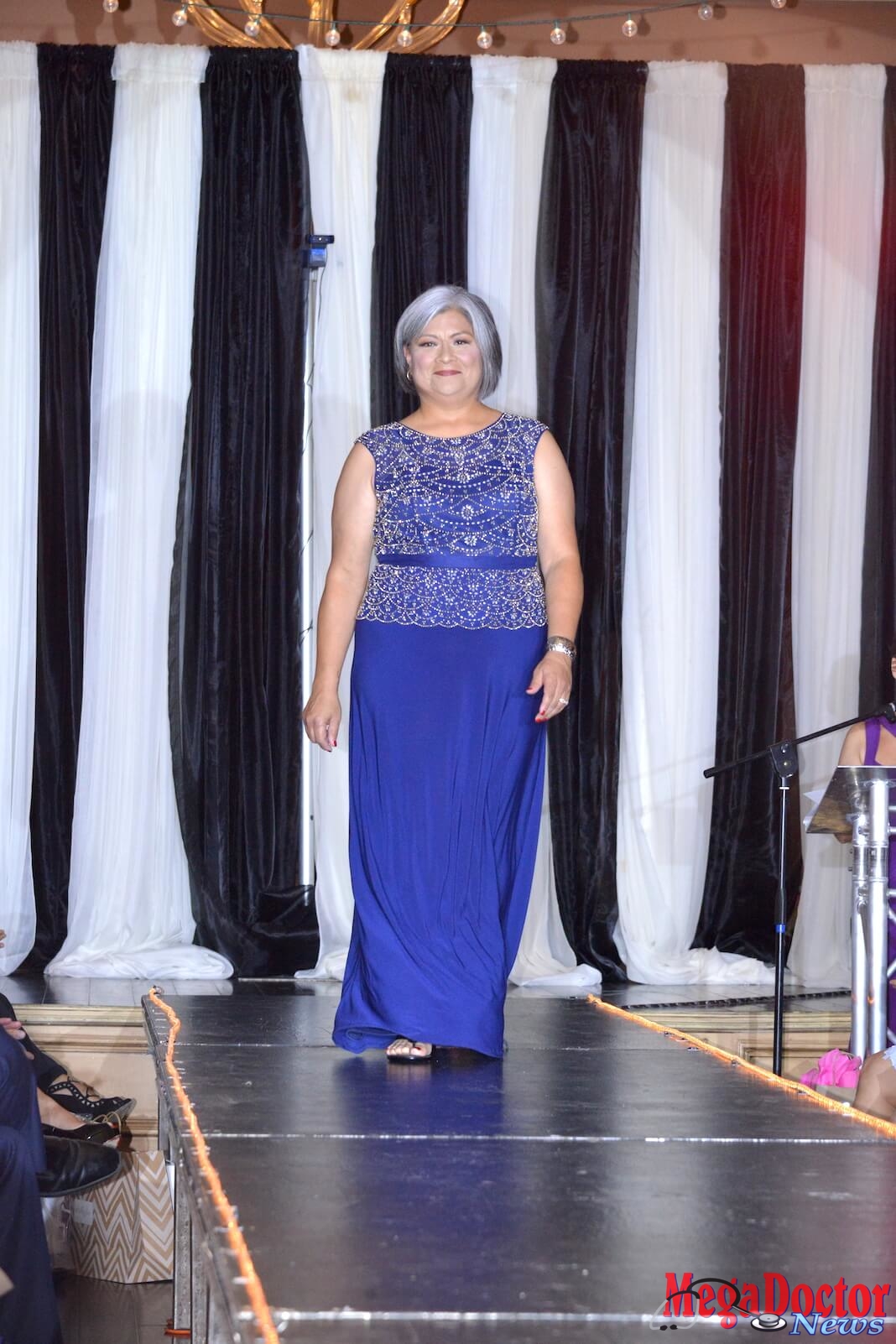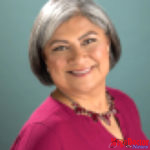 Maria Esmeralda Sanchez, has enjoyed a twenty-two-year marriage to Gerardo Sanchez, they are parents to Gerardo Sanchez Jr.  She has been employed with the Rio Hondo ISD for 22 years. She began her battle with breast cancer on January 10, 2013. She gives honor to God and her medical team for providing her with the courage and strength to face this challenging chapter in her life.
With encouragement from her son, Maria Esmeralda was able to obtain a 1st Degree Black Belt in Taekwondo in May 2017. She is grateful for all the individuals who contribute their time and monetary donations to research for defeating this disease because of this effort the chances of surviving cancer today are improving and new advances are made every day.  She says, "It is imperative that we continue to work hard to find a cure for cancer so that no one has to go through the suffering and pain that so many of us have endured."
Sylvia Guerra-Fortuin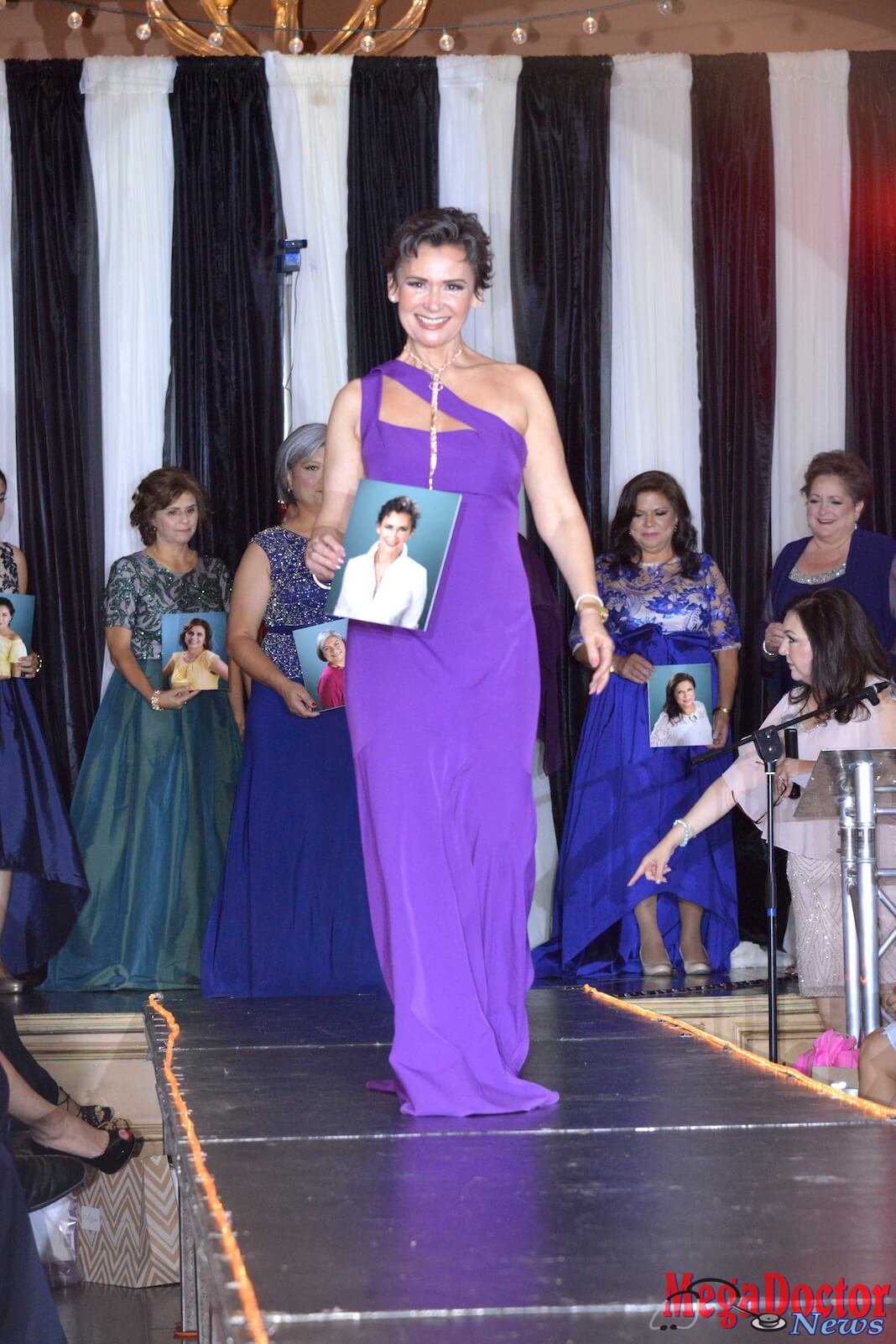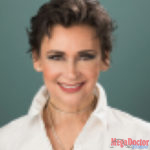 Born and raised in McAllen Texas, Sylvia Guerra-Fortuin is married to Chef Marcel, and have a beautiful son named Logan. Sylvia and Chef Marcel have worked together ever since they met in 1991 in Holland. Together they run a restaurant and catering in McAllen called Bistro M. They also run McAllen Culinary Academy where they offer cooking classes to anyone who wants to learn to cook for their family and friends.
Their latest project is LunchBox on 10th, which was the act of love by Chef Marcel to his wife Sylvia. He opened LunchBox on 10th just for her. It has been a blessing and has helped Sylvia with her recovery, to move forward. Visit the LunchBox on 10th and eat all of Sylvia's favorite foods! Together they have fought cancer and are still fighting! Their goal is to teach everyone to eat REAL food and live healthier lives.
[td_smart_list_end]
The Project Runway 2017 is sponsored by the McAllen Chamber of Commerce.