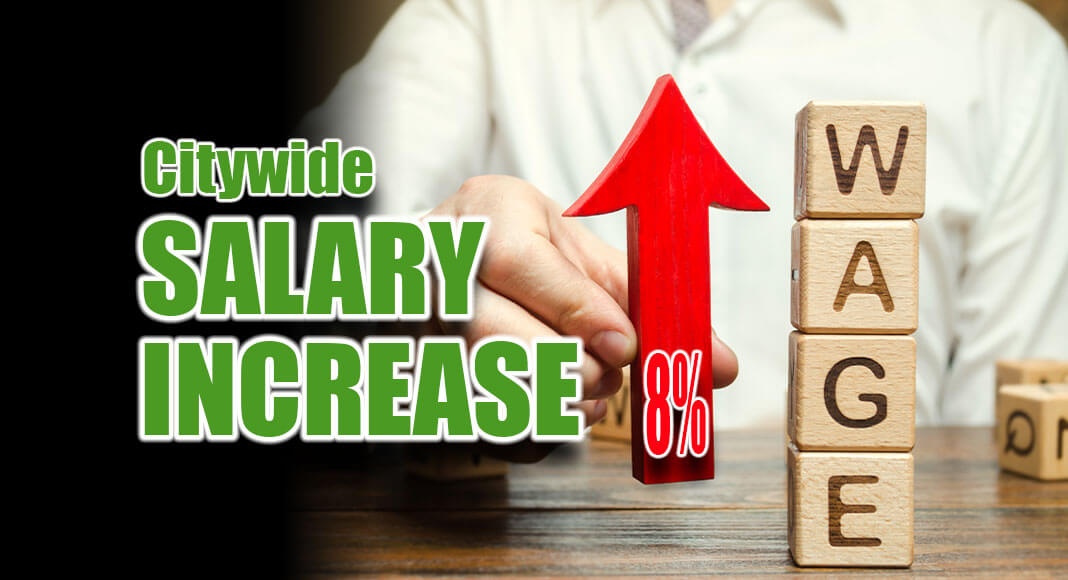 Mega Doctor News / Texas Border Business
- Advertisement -

San Juan, Texas – In a city budget workshop meeting held last week, San Juan Mayor Mario Garza and city commissioners approved an 8% salary increase across the board for all employees.
"We are proud to have worked together to maintain a fiscally sound budget as a commission and be able to provide our hard-working city employees with an 8% salary increase for the new fiscal year," said Mayor Mario Garza. "Our employees are the heartbeat of our city and they do a tremendous job working alongside us to keep our community thriving and growing," continued Garza. "Our San Juan City Commission is proud of our financial accountability while making sure to take care of our employees," he added.
Commissioner Markie Villegas concurred, stating, "For the past 3 ½ years, under our administration's leadership, we have seen our great city of San Juan grow exponentially. Our residents are benefiting tremendously from an increase in businesses, economic development, parks improvements, and continued growth, and there is much more to come. Our employees are the lifeline of our operations, and we are proud to be able to include this well-deserved salary increase for them," Villegas added.
The salary increase will now be accounted for in the city's budget which is expected to be adopted at the next meeting of the San Juan City Commission as the city prepares for the new fiscal year.