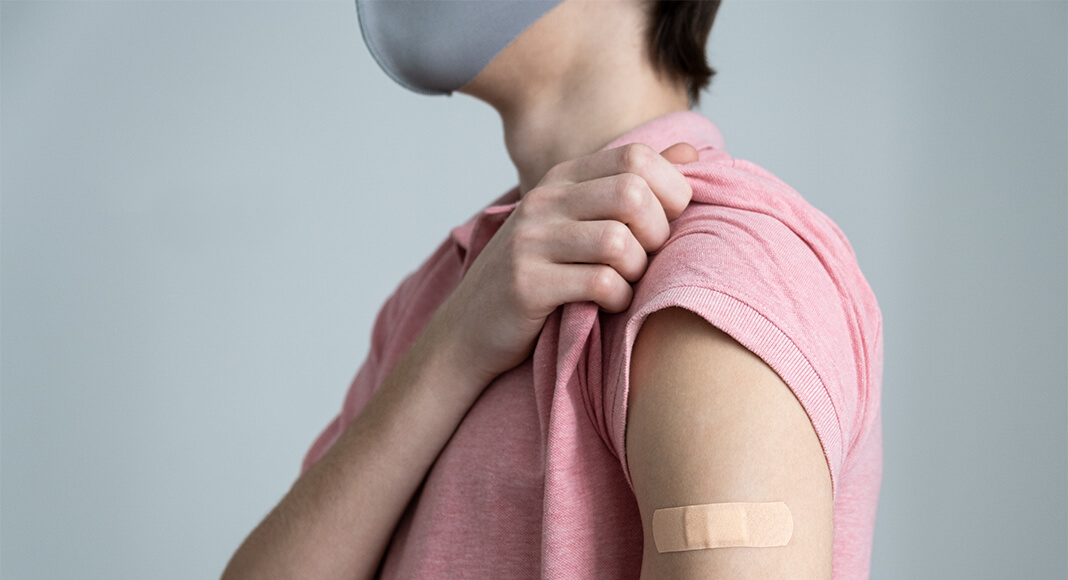 Mega Doctor News
City of McAllen officials, in conjunction with Hidalgo County will be hosting a limited number of first dose Moderna COVID-19 vaccine clinic on Tuesday, May 18, 2021 at McAllen City Hall, Commission Chamber, 3rd Floor, 1300 W. Houston Avenue.  Parking for the clinic will be in parking areas around the building. 
The clinic will run from 8:00 a.m. to 12:00 p.m.  This event is on a first come, first serve basis and pre-registration is not required, but those coming in for a vaccine should download the registration documents. Those documents can be found at  https://www.mcallen.net/covid19/docs/Packet-1stDoseRegistration.pdf.
Those vaccinated on this day will receive free museum admission, thanks to the International Museum of Arts & Science.
Anyone who receives their first or second vaccine shot at the McAllen City Hall in May, and shows a vaccination card with "MCH" will receive free admission to IMAS, located at 1900 W. Nolana Avenue in McAllen, during the month of May. One person may visit as many times in May for free by showing their vaccination card with MCH or MCC.
"We hope this encourages those who need an incentive to get vaccinated," said Ann Fortescue
President and Executive Director of IMAS.
Vaccines will be administered by Hidalgo County Health and Human Services Department nurses.