Order Phone number below of all the stores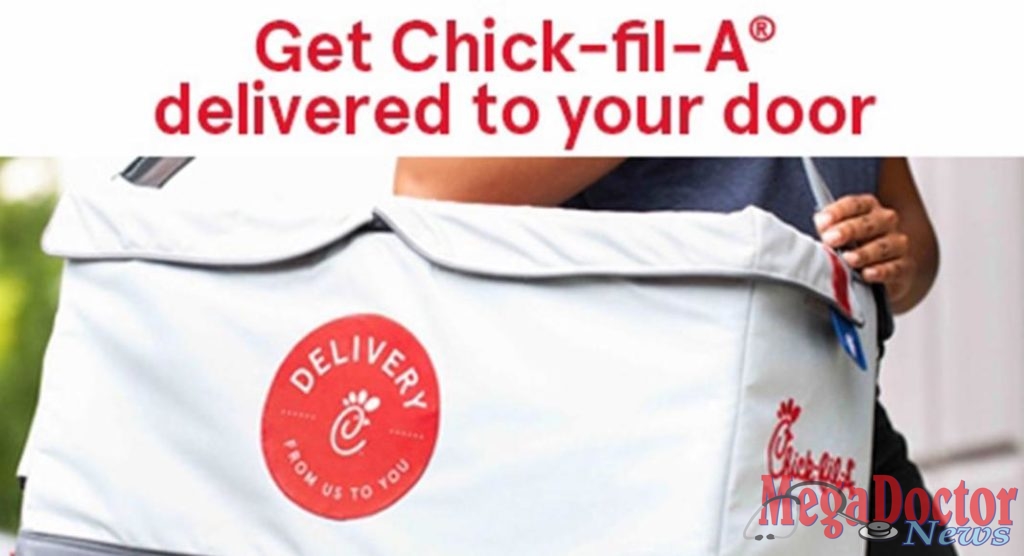 Mega Doctor NEWS
We encourage you to support local merchants. During these times of need, we can rise as a community and help each other out.
Chick-fil-A 27th and Nolana
2709 W Nolana Ave, Mcallen, TX 78504 ☎️ (956) 686-7441
During this time, receive no Delivery Fee when you place your next order through the Chick-fil-A App. Just open our app, select delivery, complete your order and it will be delivered directly to your doorstep. Delivery will be available only in certain areas from 11 am to 8 pm.
Offer available for redemption at select, participating Chick-fil-A restaurants nationwide. Pricing, delivery area, and delivery hours may vary by location. You will need to be on the latest version of the Chick-fil-A App to redeem this.
---
If you are the owner or the manager of a restaurant, we would like to help you promote your curbside specials. FREE of charge. Just send us the information to info@tbbmega.com